The Cordon
Avenue / 2017
Graphic Design
Editorial Design
Digital
2017
The "postcode envy" exists and is very real in one of the noblest and elegant neighbourhoods in the capital. In the most luxurious and sophisticated destination in the centre of Lisbon, in a space of highly eclectic and creative contrasts, how to make a difference?
Between the streets which oversaw the birth of the most relevant revolution in recent Portuguese history and the elitism of the cultural offer, presented in the form of Theaters, Ballet and Opera, how to create a unique position?
In a natural, spontaneous and inspiring stroke.
The lifestyle provided by a privileged location in the centre of the fountain Chiado's cultural energy is all we need to assume, without any hesitation, a definition that praises the geographical position, while affirming its singularity.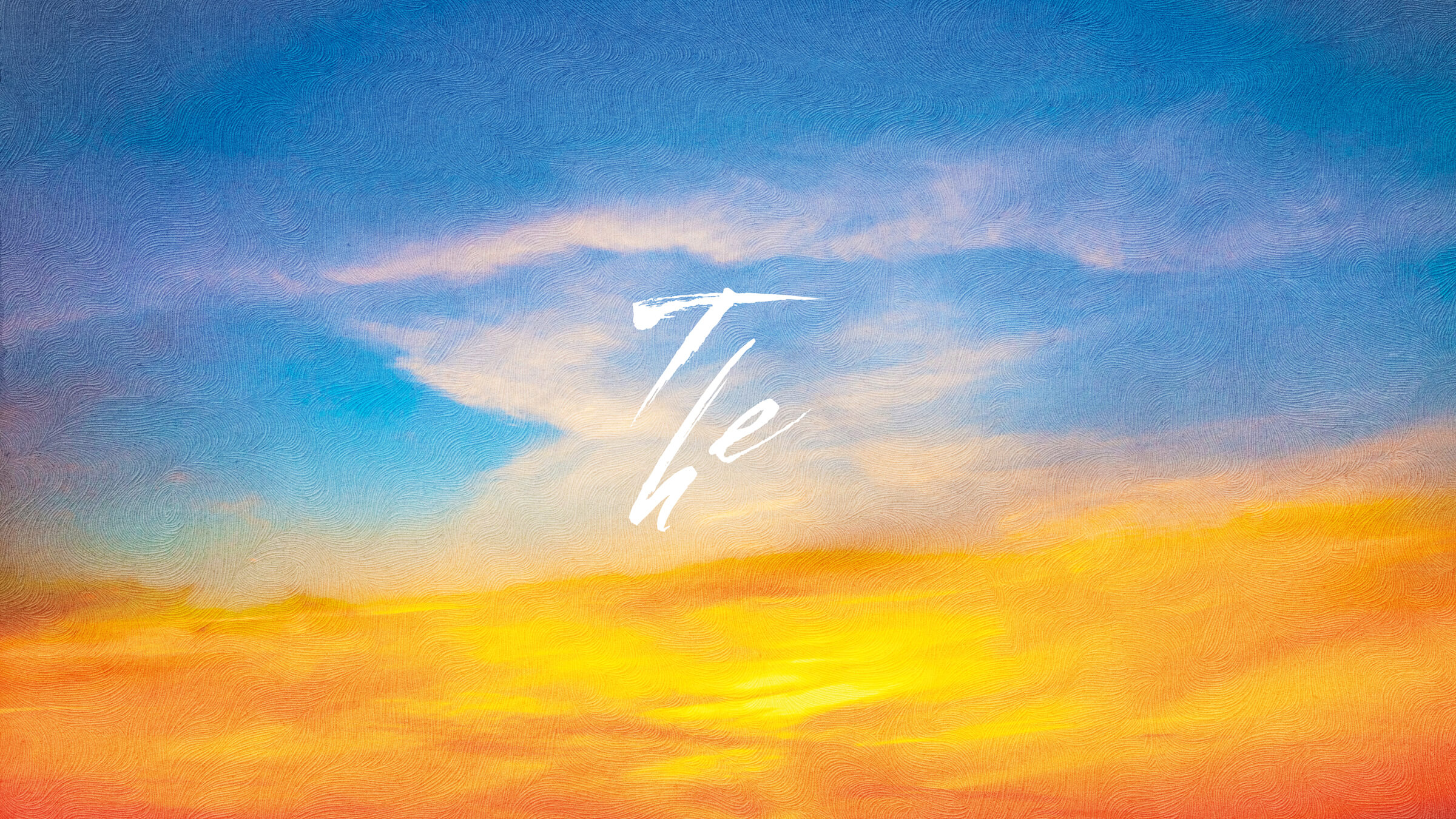 "The Cordon" is thus a bold statement, a bold stance: it is no longer a building on this quiet street with a superb view over the Tagus. It is "THE ONE", the striking building with distinctive architecture and a privileged perspective, safeguarding a prominent place with superiority next to the existing buildings and those that will exist.
In addition to this immediate premium positioning that the name conveys, paying homage to the possible lifestyle through identity and communication is essential. Impressionism proves to be the perfect vehicle for this. This painting movement exalts light and movement, colours and real contrasts of nature, and The Cordon is a genuine blank canvas that receives the light and life of Lisbon, revealed in loose brushstrokes and occasional looks through the window.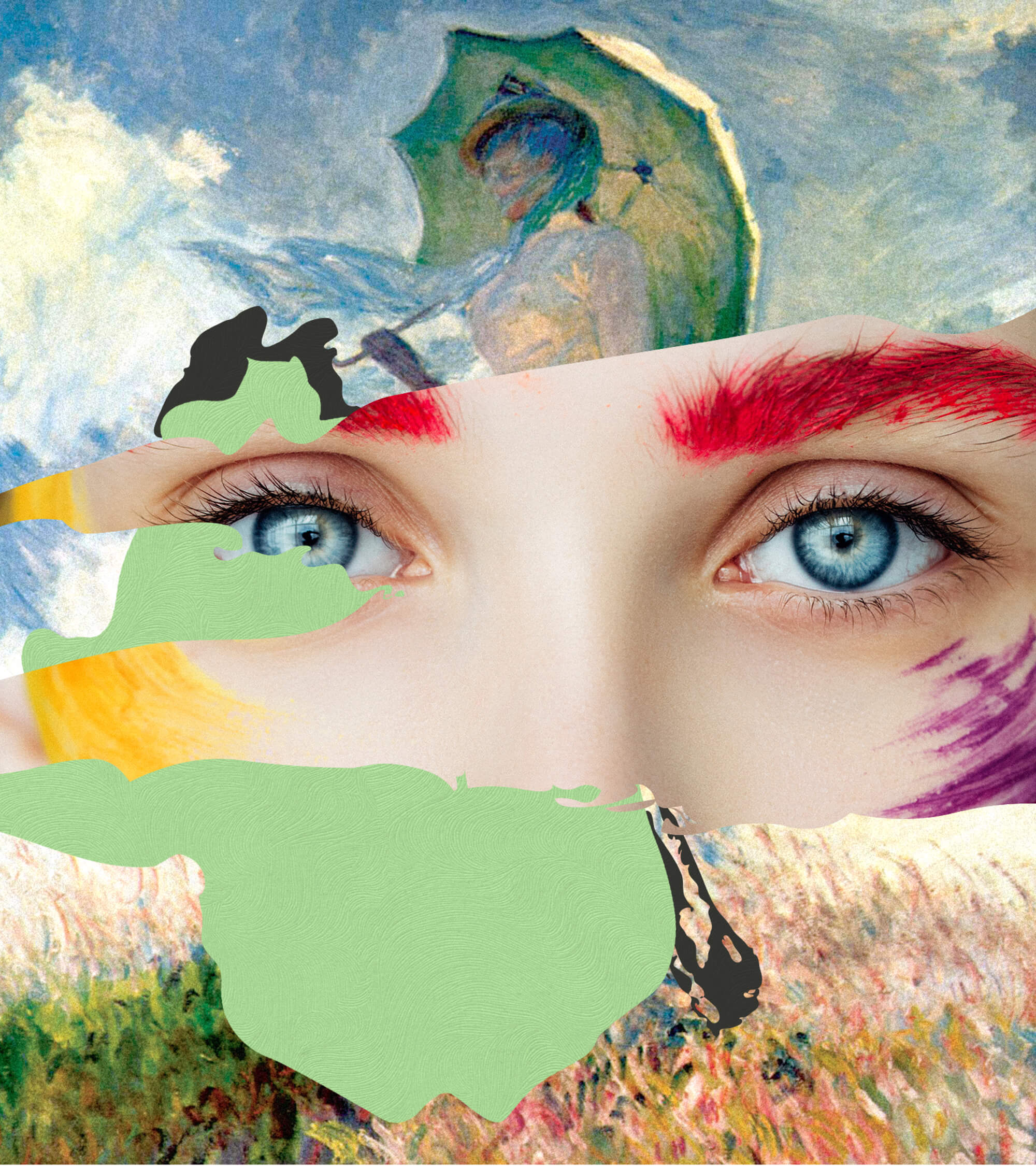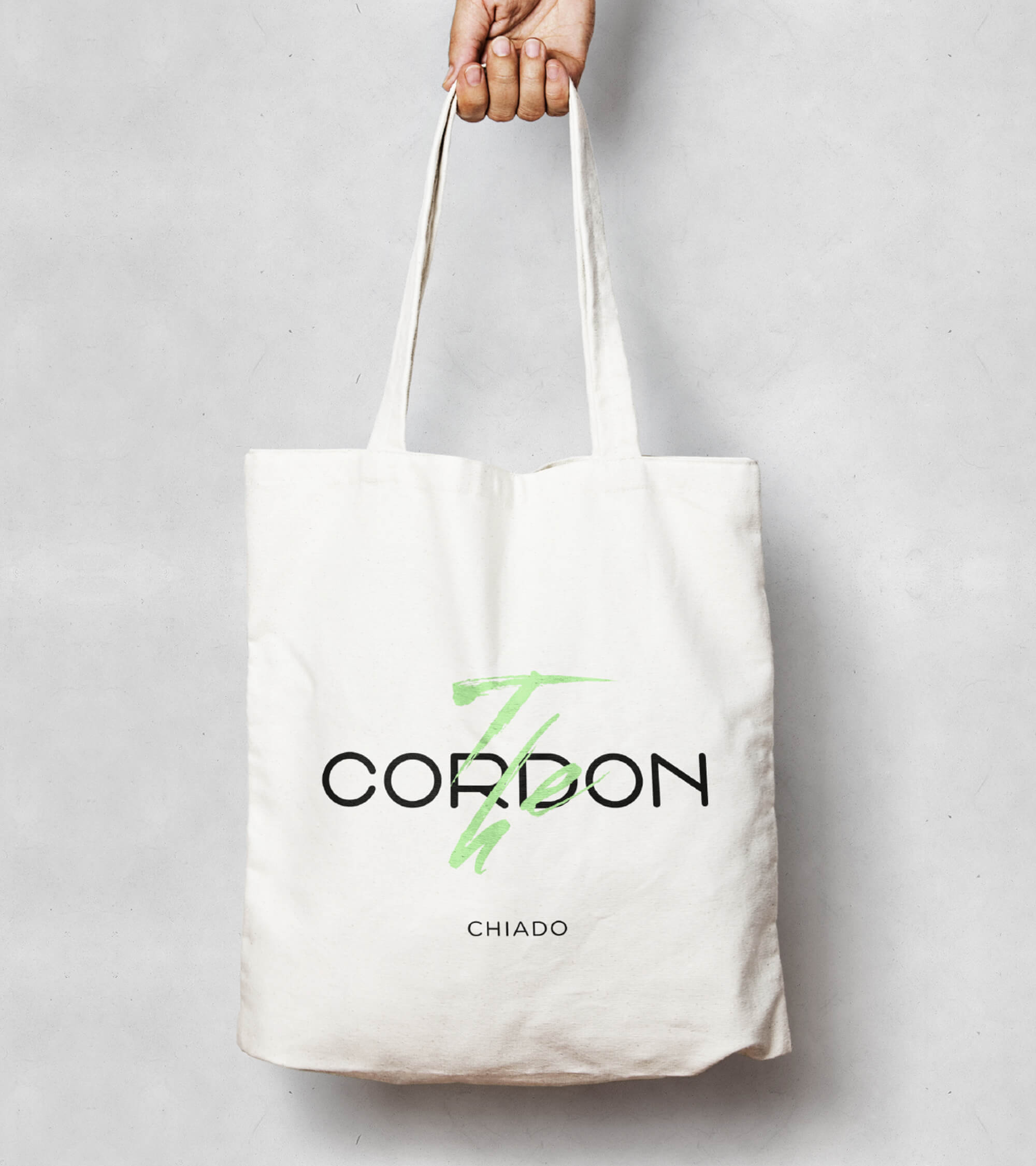 The main concept defines this inspiring experience: "Everyday Inspiration" is the possibility of living in a work of art and making life itself a masterpiece. It is the ability to enjoy the Movida, as well as the silence.
The colours Green Neon, Black Constellation and Metallic Gold, create an unexpected and inspiring palette, a base to let the colour explode through the force of light along with the brochure. The revelation of fragments of life through the windows created by everyday moments is the distinct and inspiring form that we believe in making the most excellent impression of all: an inspiring one.