Miyoko
Manulena / 2017
Brand Identity
Graphic Design
Packaging
2017
Picture a 50-year-old brand, more than successful in its area of expertise - religious candles and illumination, venturing into the scented and massage candles territory unchallenged. It is the leader, enjoying great revenues, and yet, feeling that something is missing. A need for novelty, a wish to increase risk, to take a step further. Desiring Beauty. Wishing to find it. Sounds familiar?
Brands can be more human than expected.

When this brand steps out and takes a quick look over the market, it finds a saturated category, with world-class brands competing for volume, signature brands competing for status and niche brands (including "homemade production") filling in the gaps.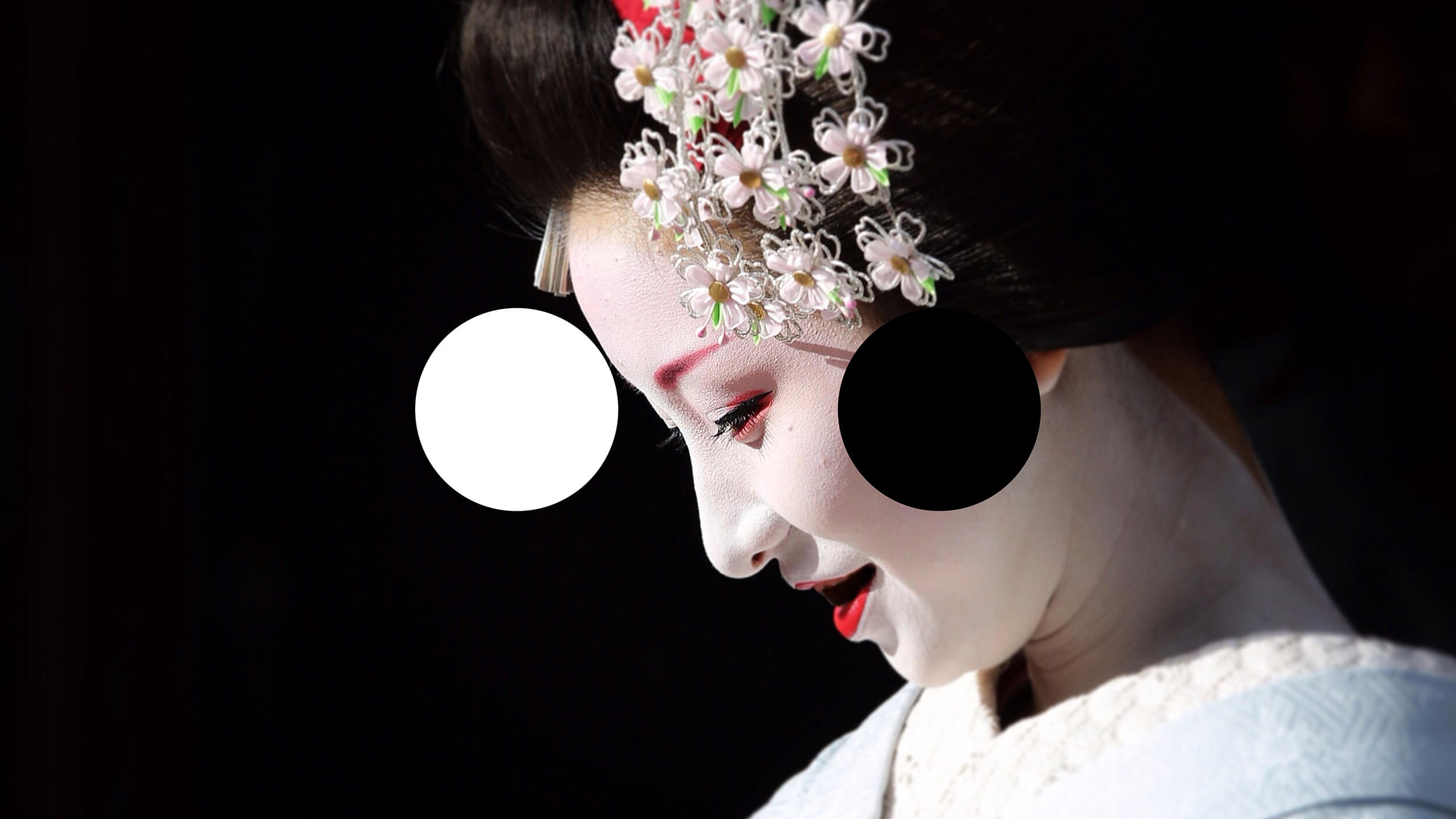 How can a 50-year-old candlemaker make a statement? Creating a unique and powerful Beauty Brand.
One which will be sold in pharmacy channels, using a distinct look&feel, distancing itself from the competition. One which will not be based on Portuguese Heritage, due to the high-volume signature brands already in operation.
One which will try to convey the meaning of Beauty itself. This is Blug's main contribution to the client. Pushing him to go further, to stay clear of a comfortable, yet overcrowded territory.
Miyoko means "the creation of beauty" in Japanese. The secular connection of the East with Beauty care adds value to our naming and proposition: it allows us to explore a distinct universe, one where mistery and sensory abstraction are materialised in beautiful packagings and brand manifestations.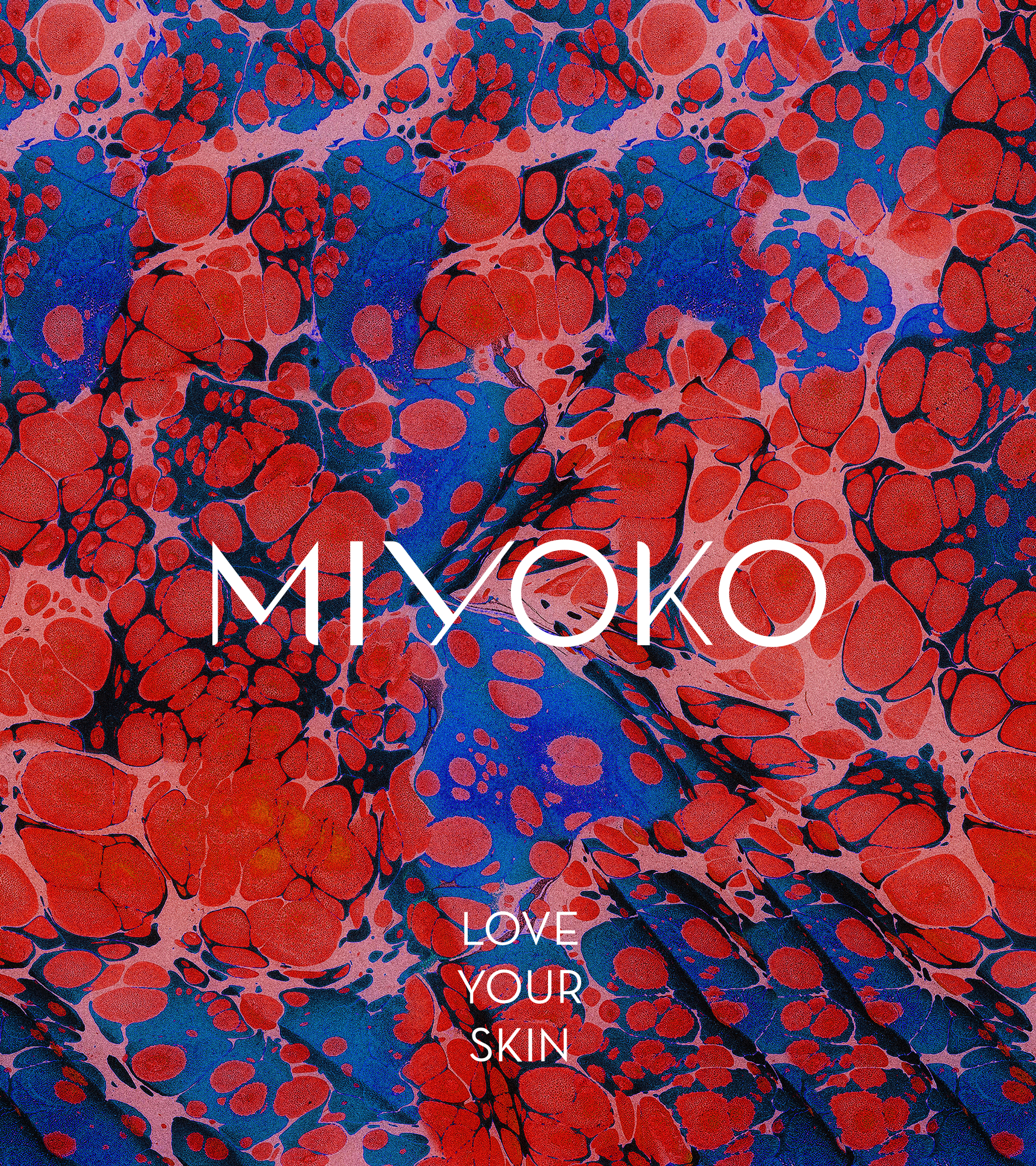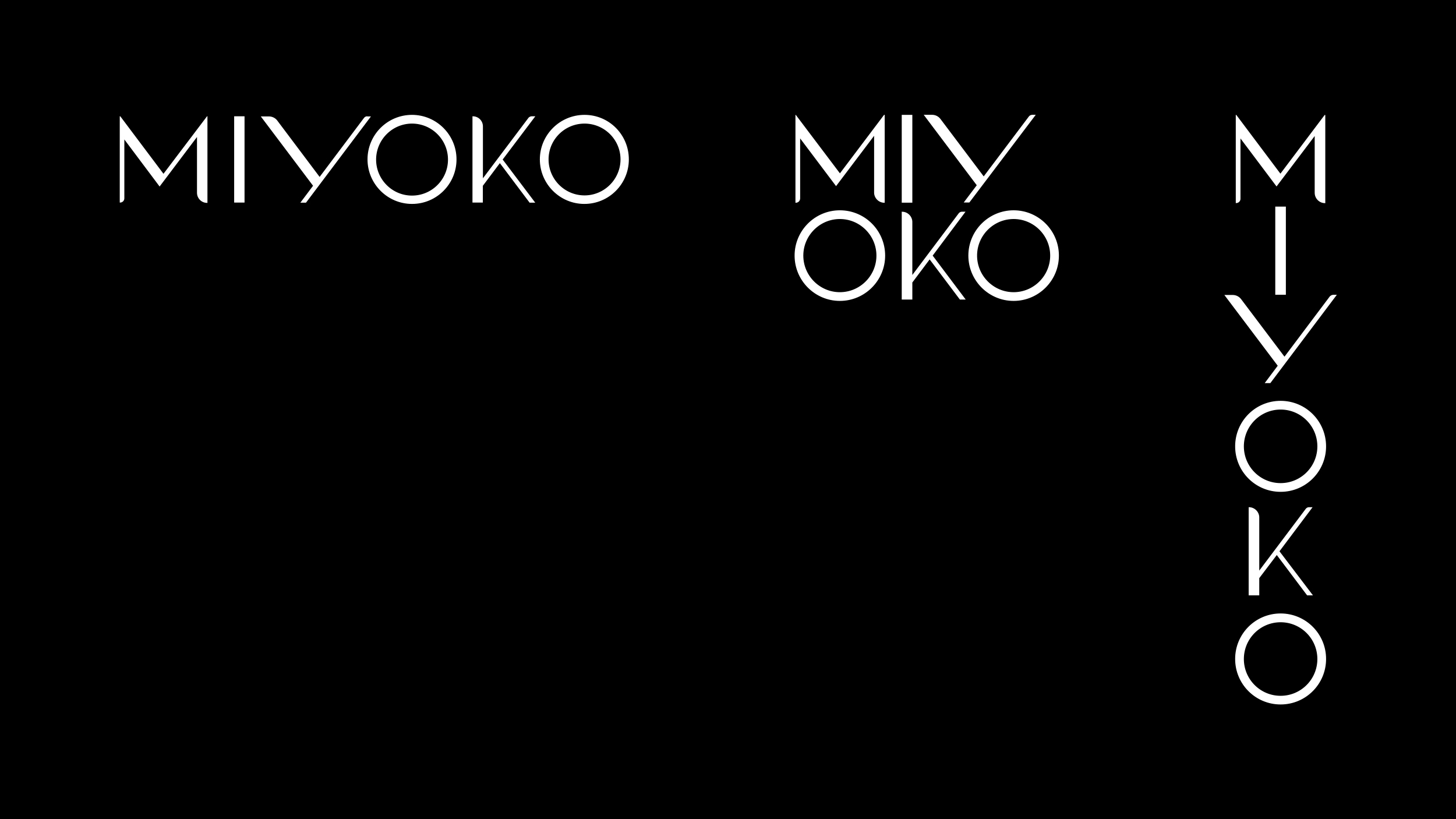 The wordmark and brand manifestations draw on cultural symbols such as the fan - MAIOGI; the famous samurai sword - KATANA; the pure white of a silky skin; the specific element that heightens Beauty and punctuates it with an exquisite element - KANZASHI; and the traditional Kimono - OBI - belt.
The senses of smell and touch are heightened through abstract patterns and colours that use western codes to add modernity and edge as brand values.
The signature "Love Your Skin" defines the promise of the brand and a more delicate and natural new attitude on beauty care.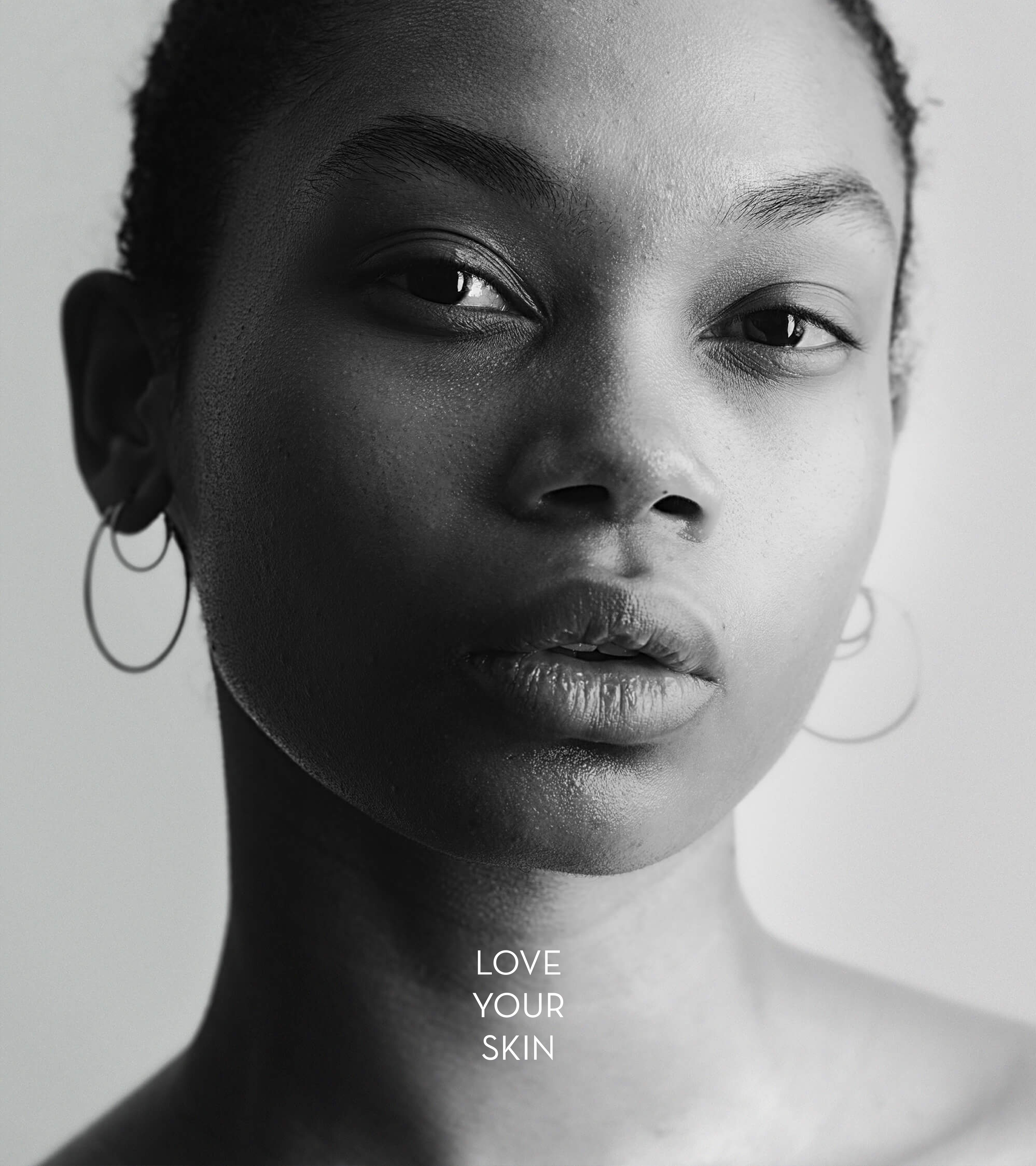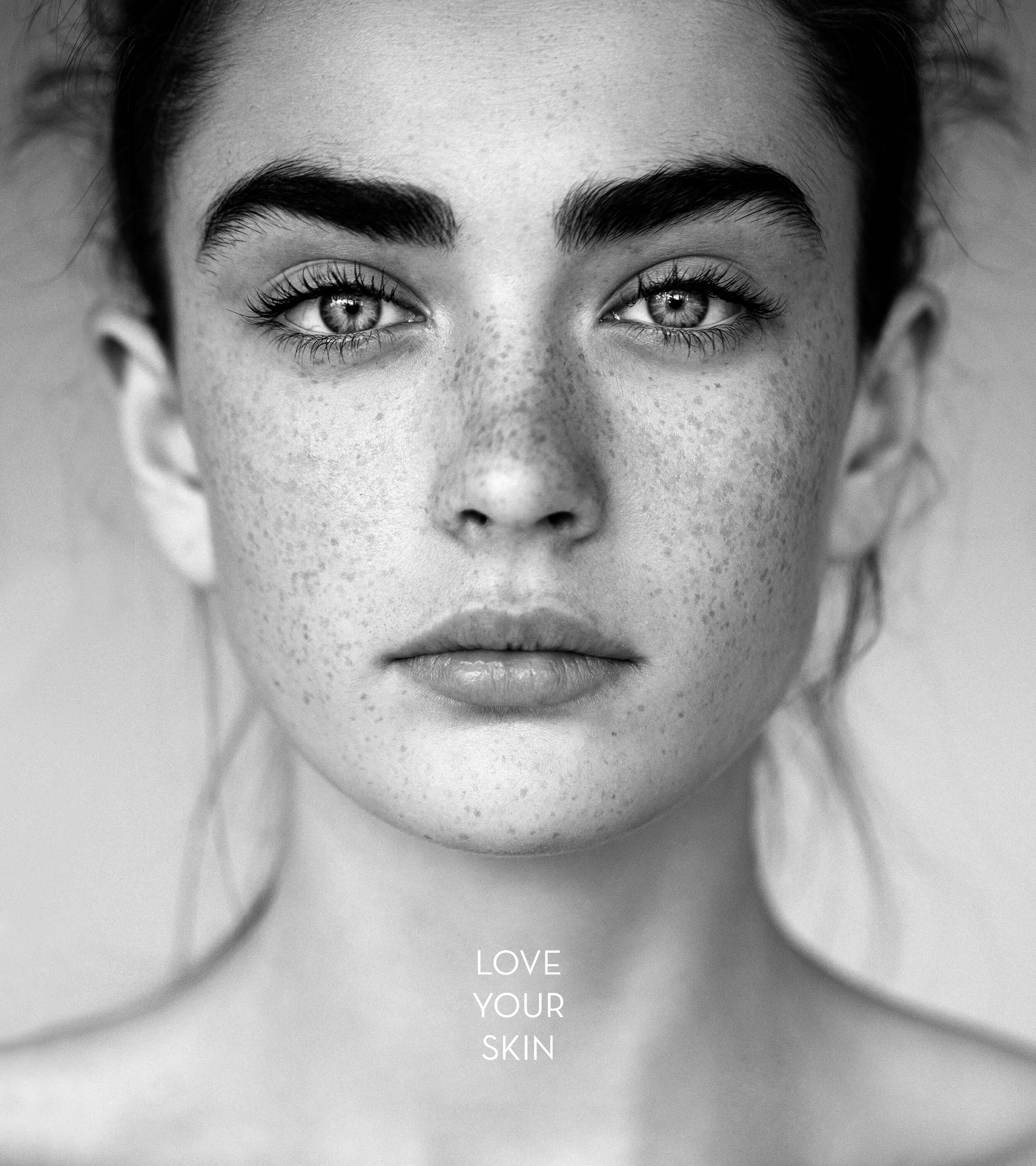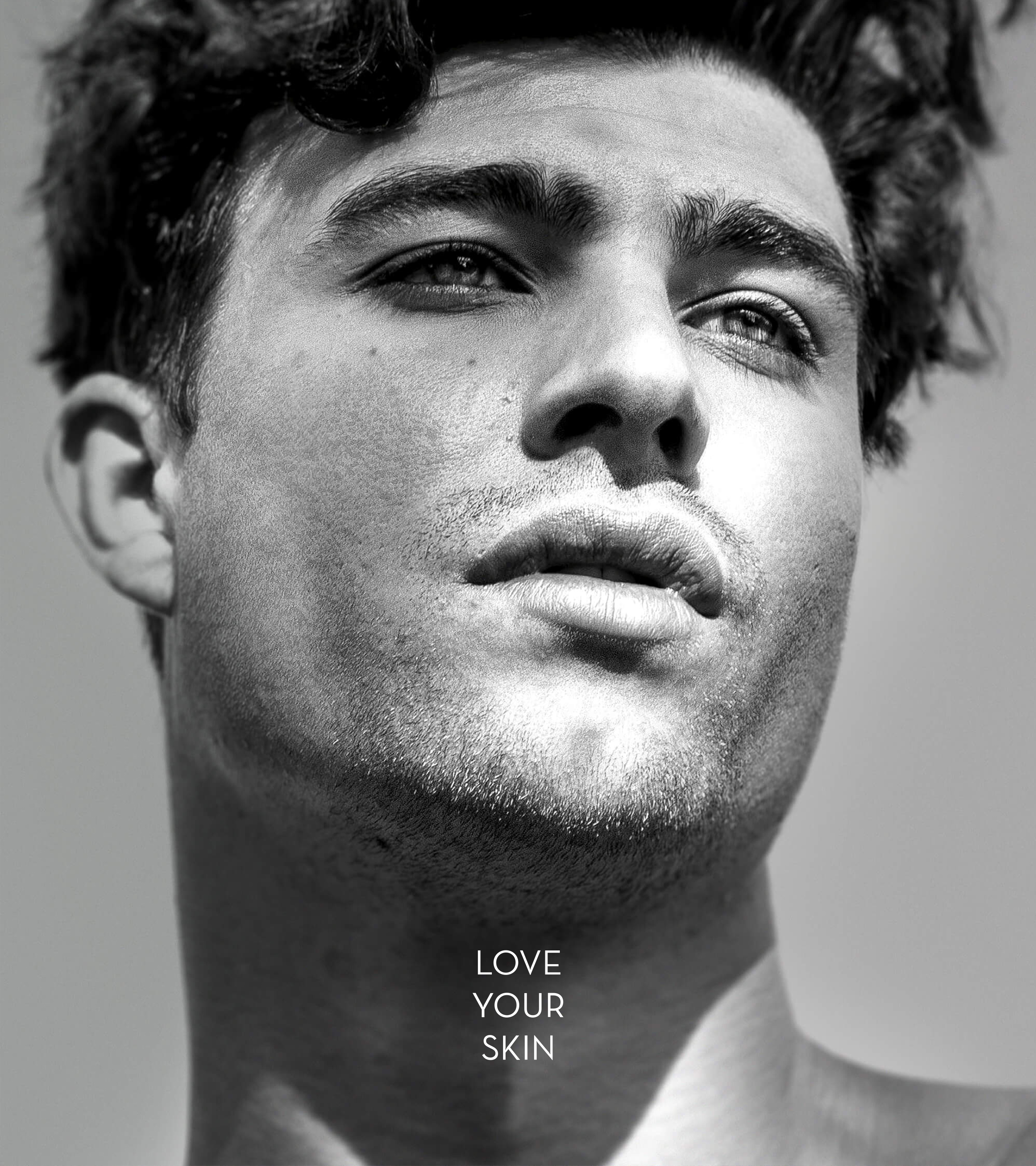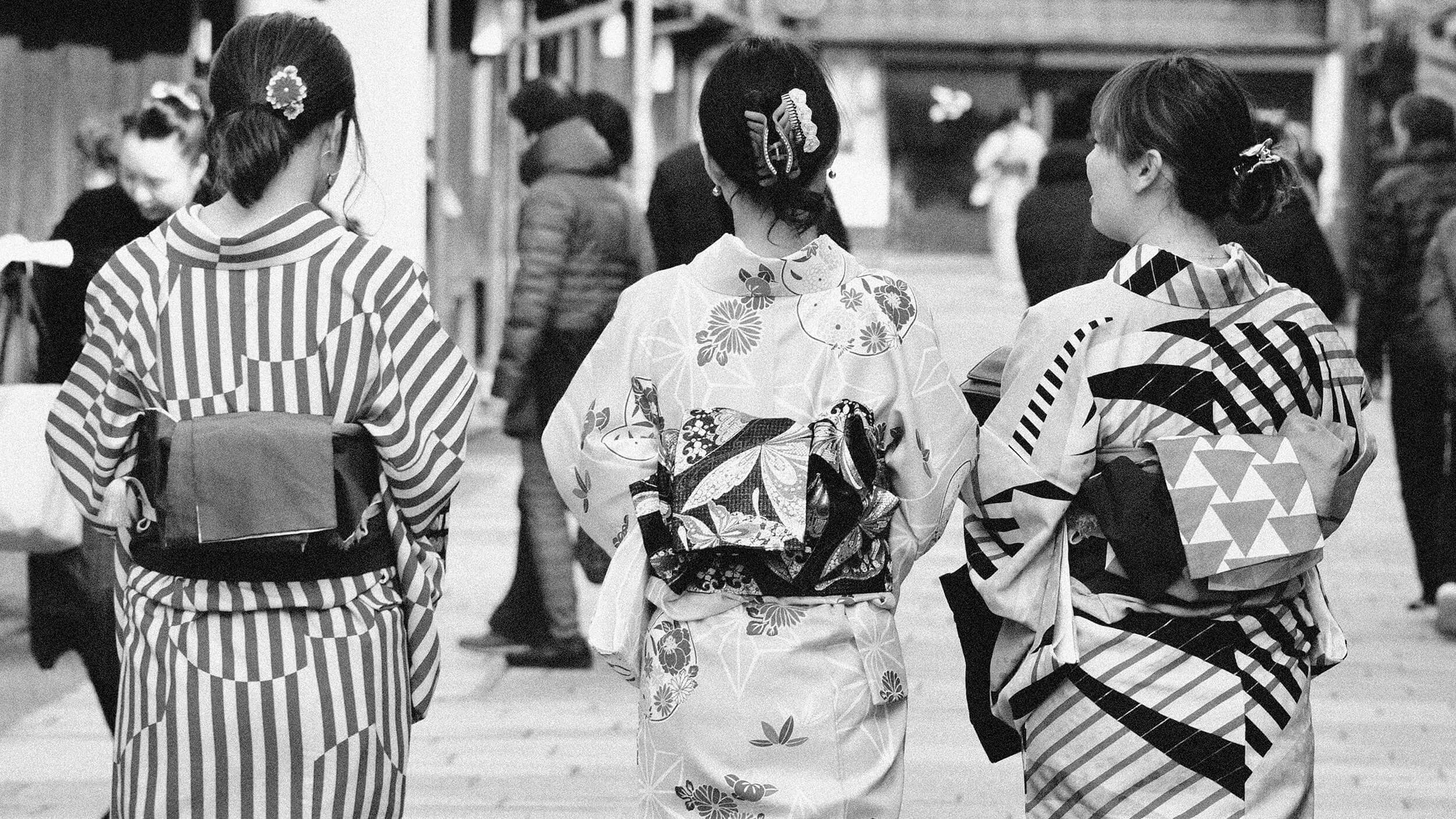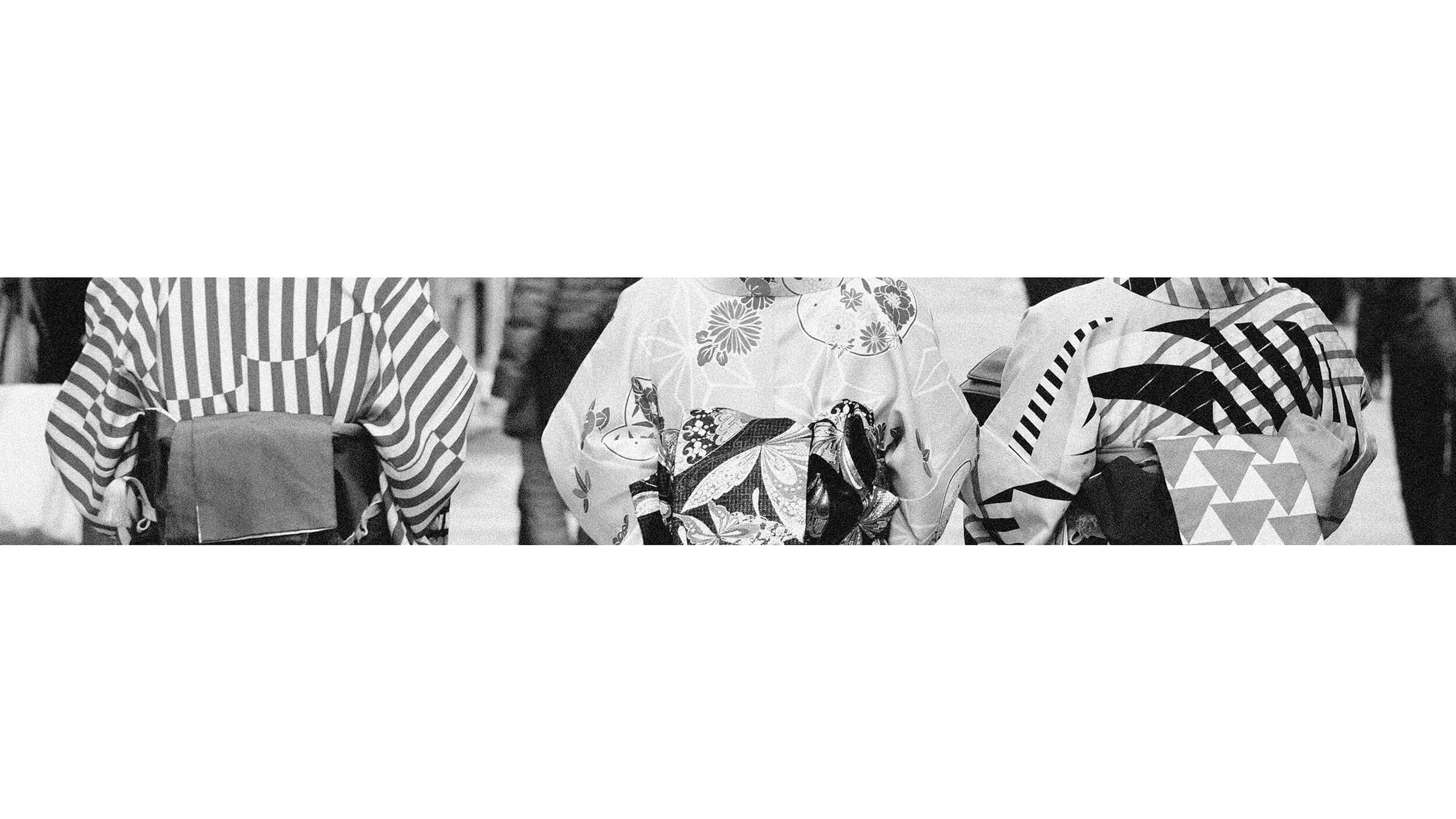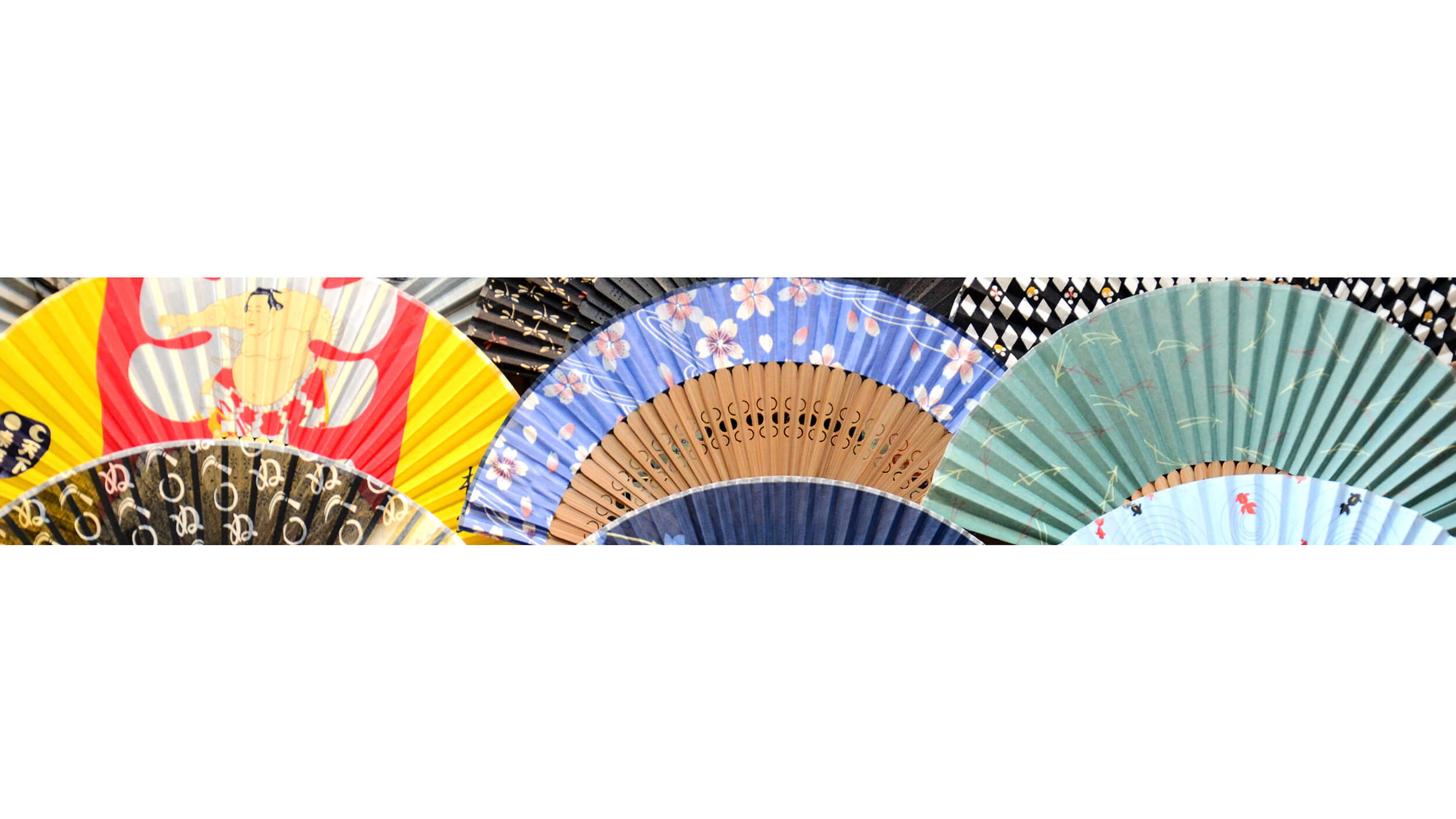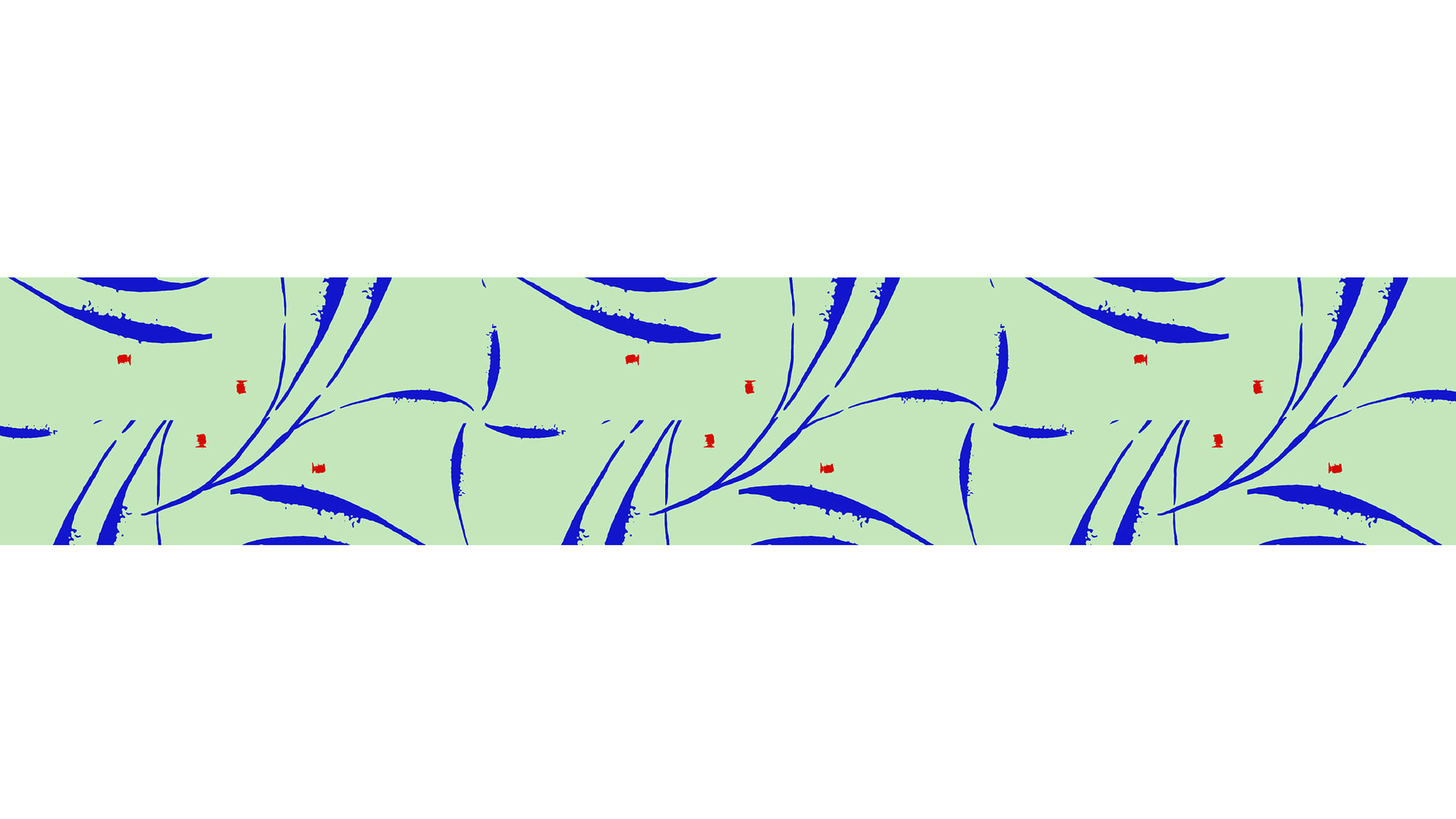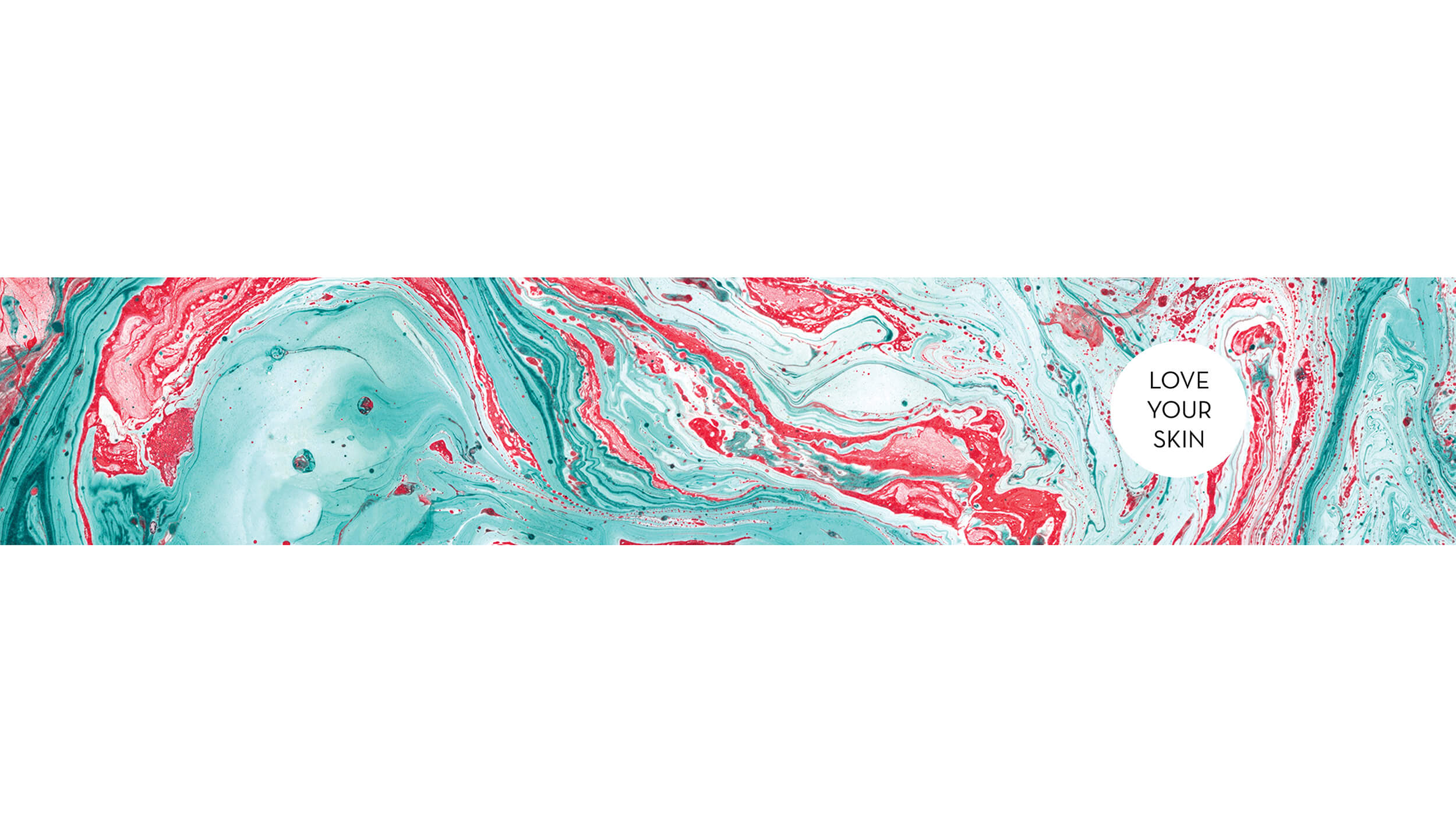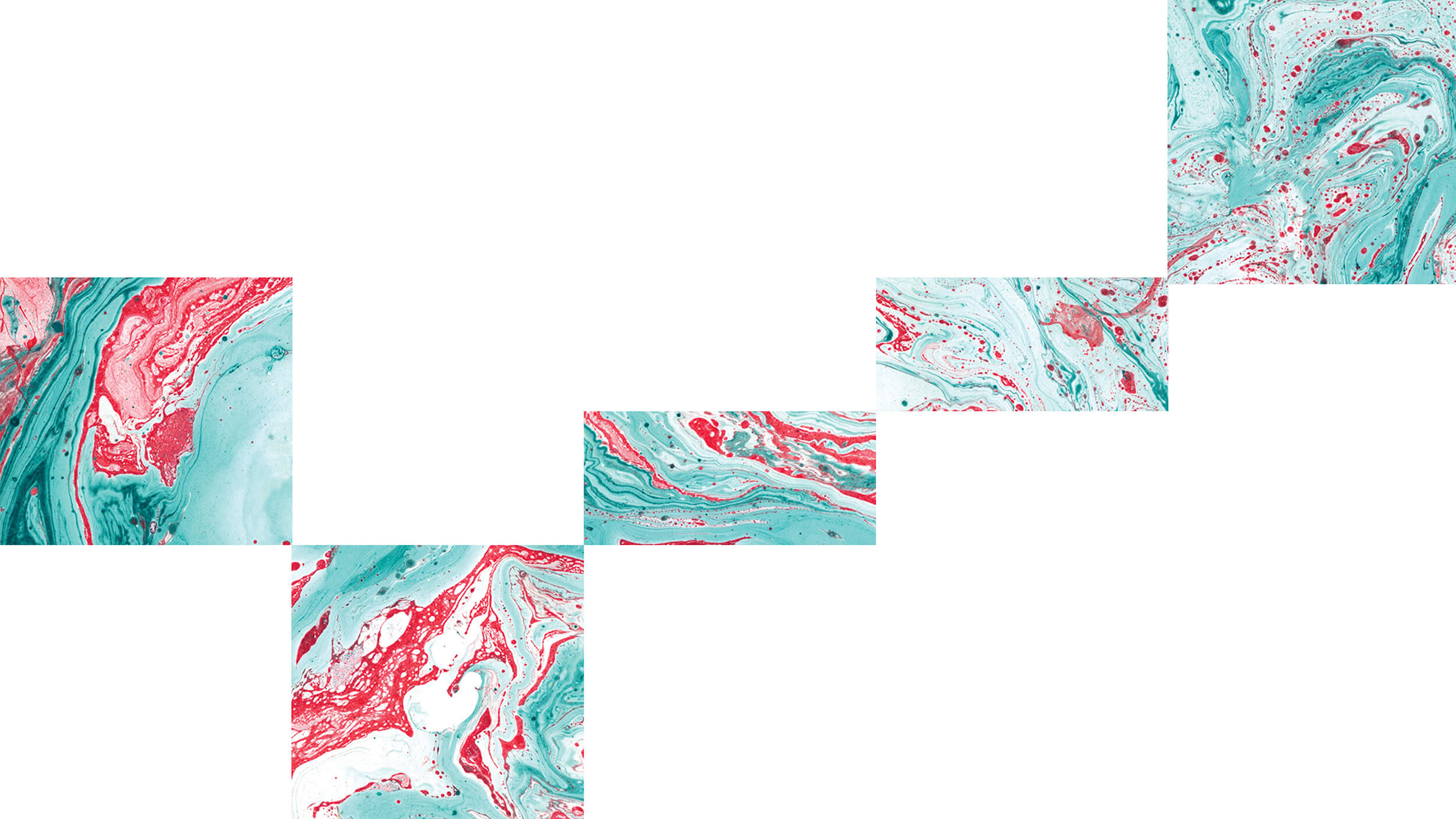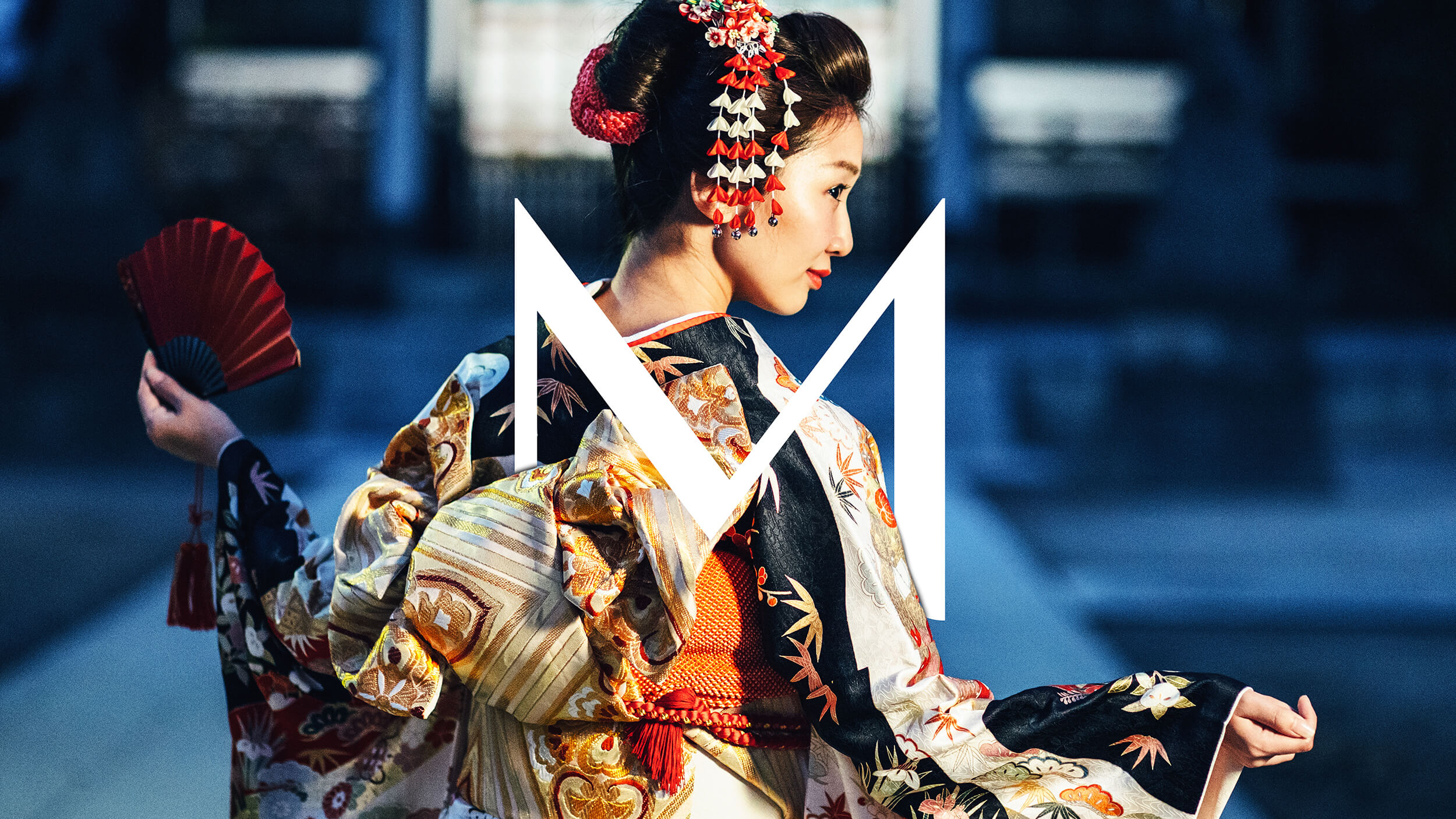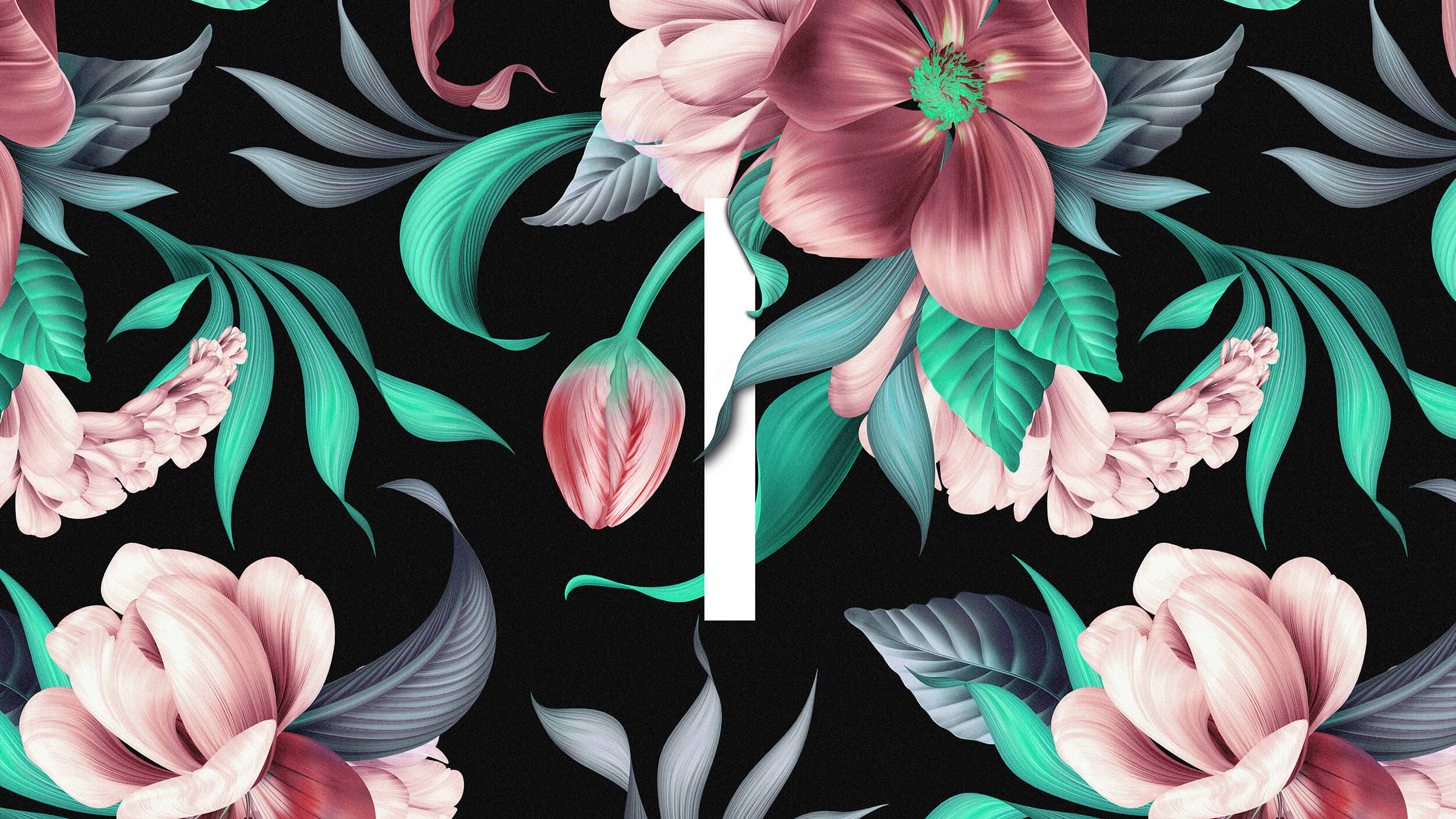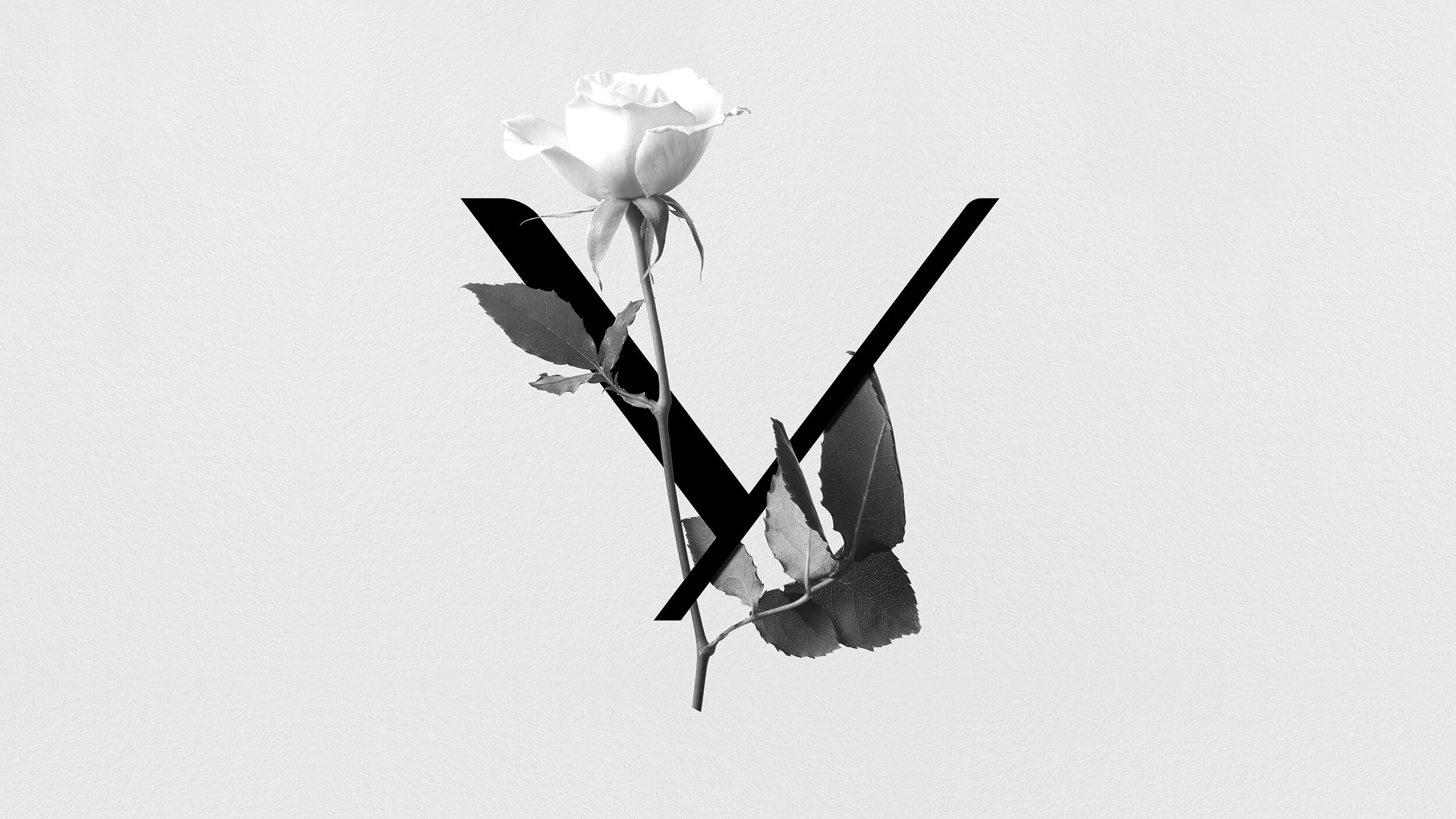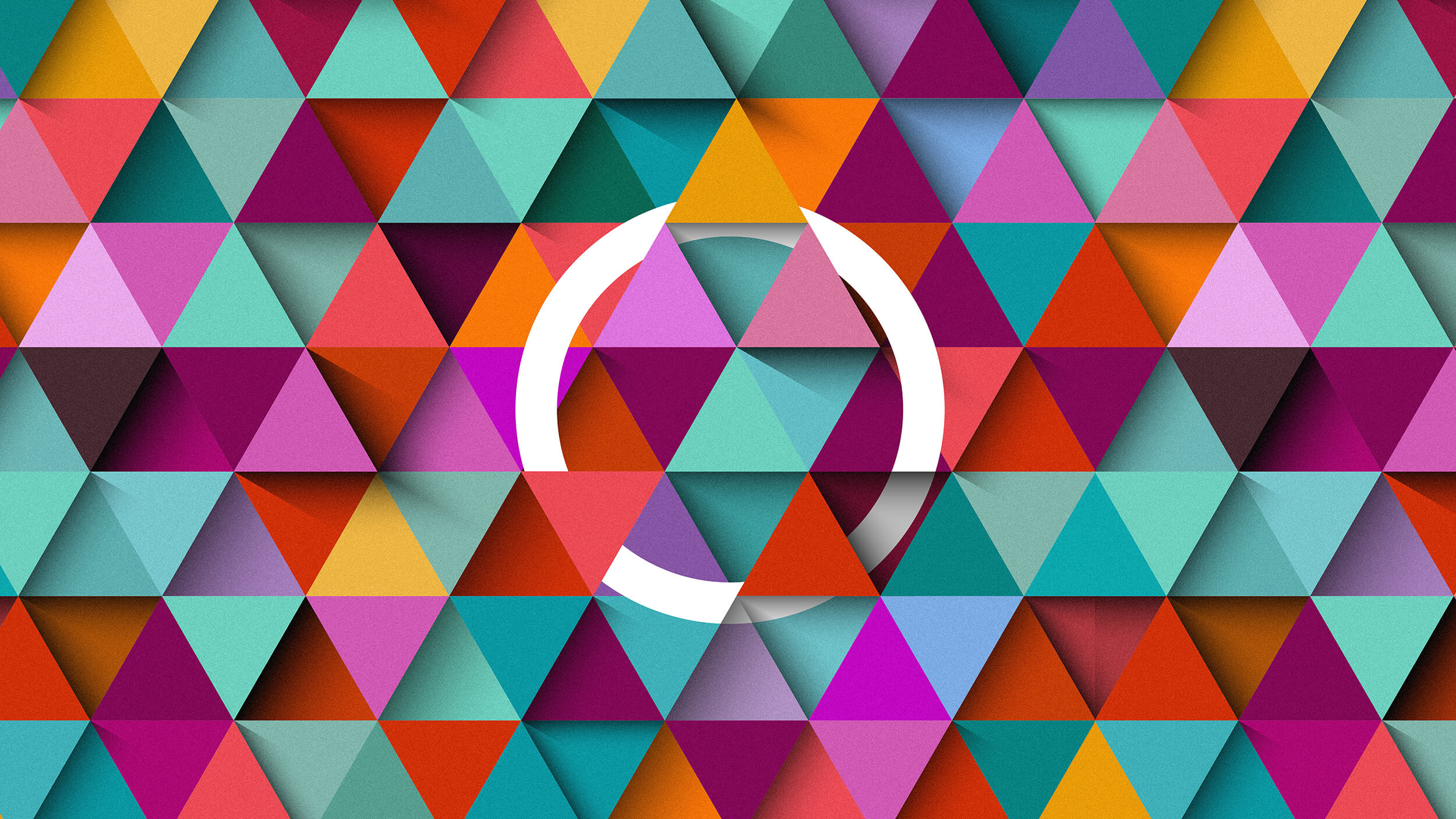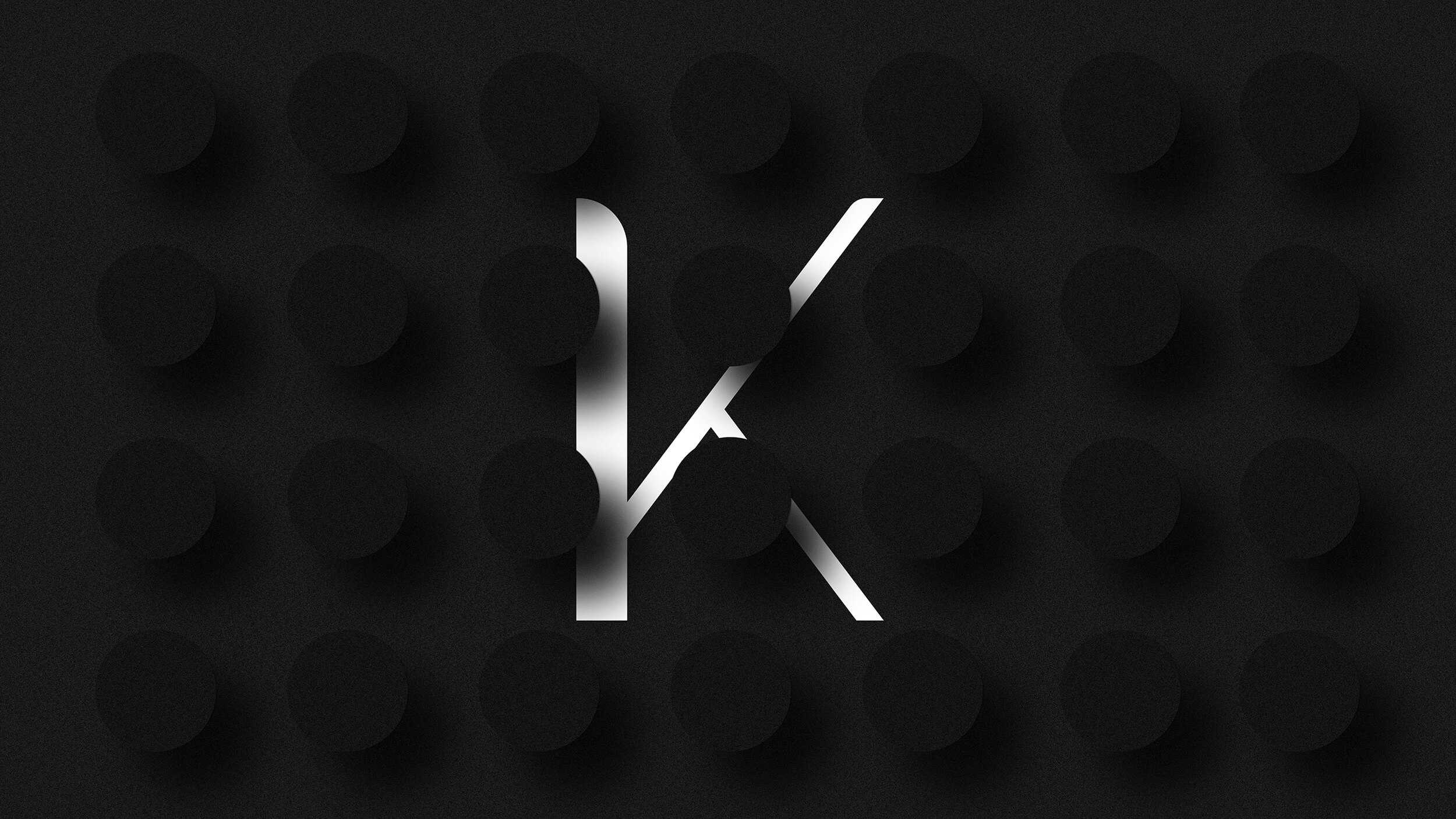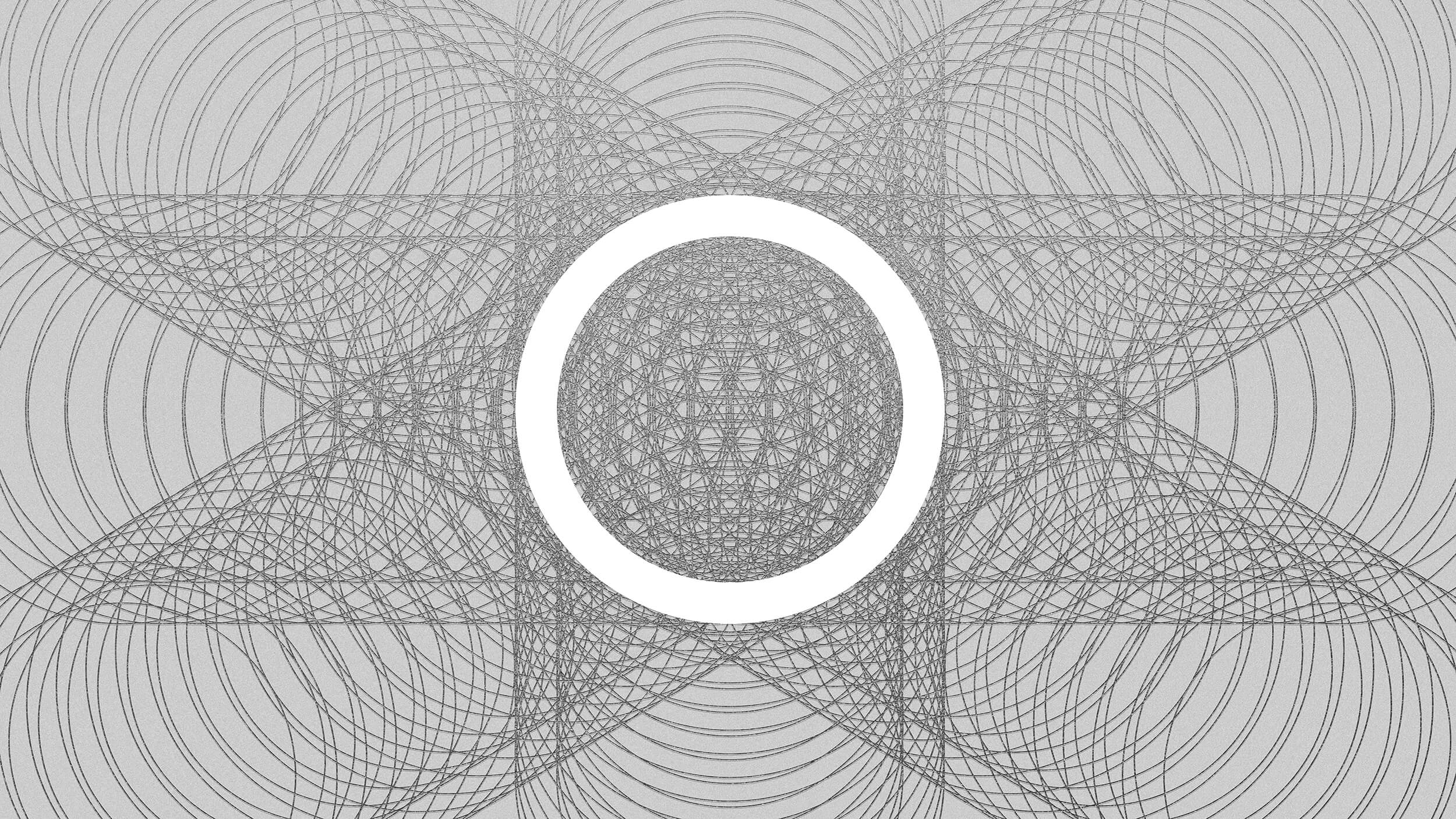 The values of Precision, Sophistication, Tradition and, above all, Beauty, allow us to develop a rich brand universe, featuring stark contrasts and delicate patterns, using the "Obi" belt as unifying element throughout the communication.

Visual enrichment and handmade perfection permeate the communication pieces. The balance between East and West, Black and White, Abstract Emotions and Real Senses is a search that echoes throughout all Brand manifestations.