Pensão Agrícola
Pensão Agrícola / 2014
Sensorial
2014
At BLUG, we like to enjoy working on our projects and identifying with our customers. When an eclectic and innovative design project, recognised by the best architectural magazines in the world, asked us to create an Olfactory Identity that replicated contact with nature in this hidden space in the middle of the Algarve Barrocal, there was no way for us to refuse.
But the challenge was inspiring: to create an olfactory signature and identity that brings nature into this unique boutique hotel. Framed by orange orchards, fig-trees, almond trees, arbutus and carob trees, this scent needs to replicate the surroundings and the environment of this fertile and warm area.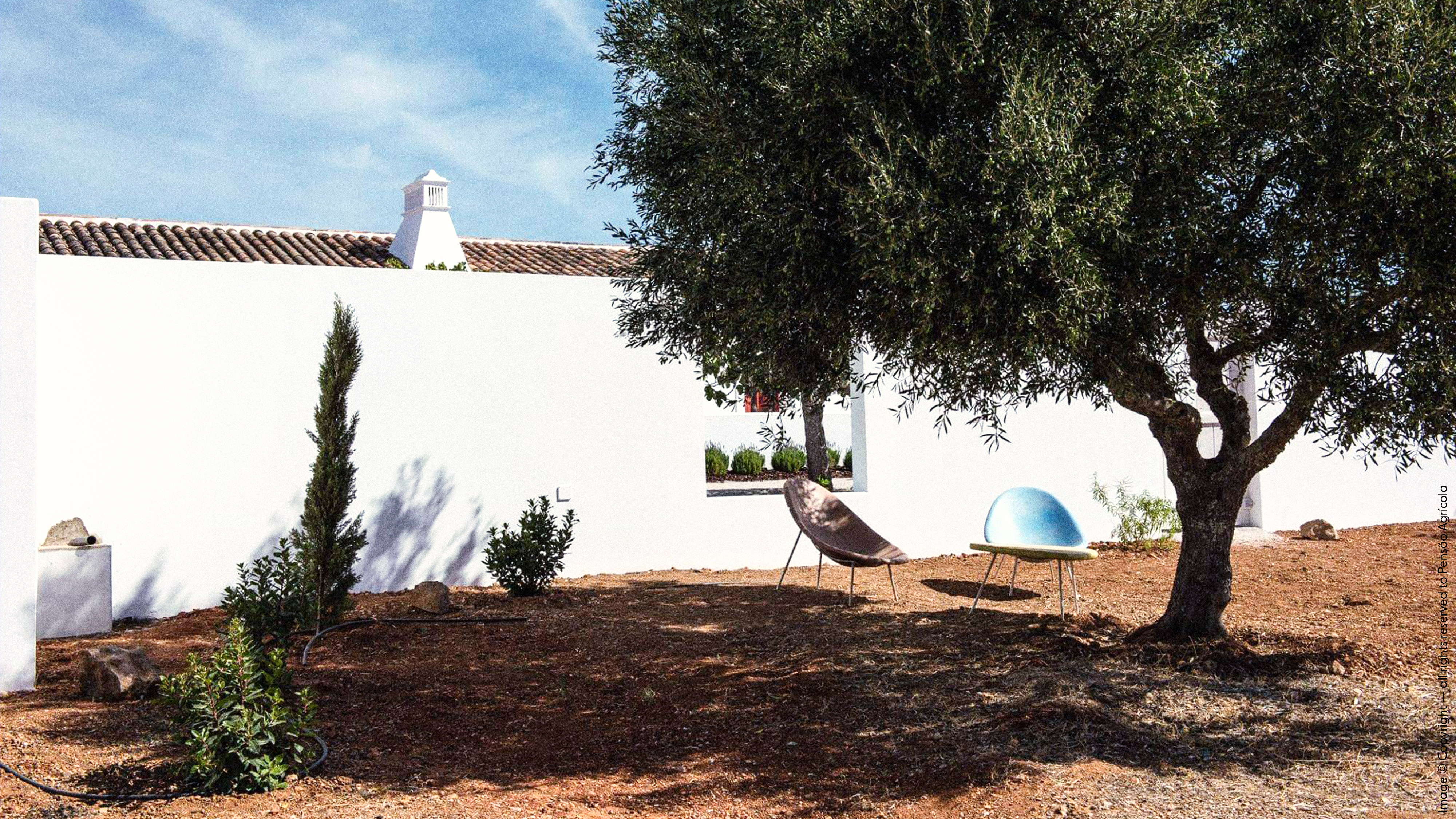 For this rural boutique hotel, BLUG's perfumer Lourenço Lucena created a perfume inspired by the surrounding natural environment, bringing into the house the nature found outside in the country. A sophisticated rustic Algarve aroma, where we find fig leaves, carob and aromatic herbs, evoking the refined and eclectic spirit of this space where we forever feel like staying.