Moza Annual Report 2015
Banco Moza / 2016
Editorial Design
2016
Mozabanco is one of the leading banks in Mozambique and one of the most dynamic and rewarding banks in all of Southern Africa. After an in-depth rebranding process that modernized and energized its image, it needed to present an Annual Report & Accounts to the world that reflected this change clearly and unambiguously.
We thought that the best way to get audiences and partners to get to know this new Mozabanco posture better was simple: speaking in the first person. With the motto "The value is you", our option was clear. Show the bank's employees, in close-up and portrait format, so that the real assets - the priceless human capital - were presented to the public.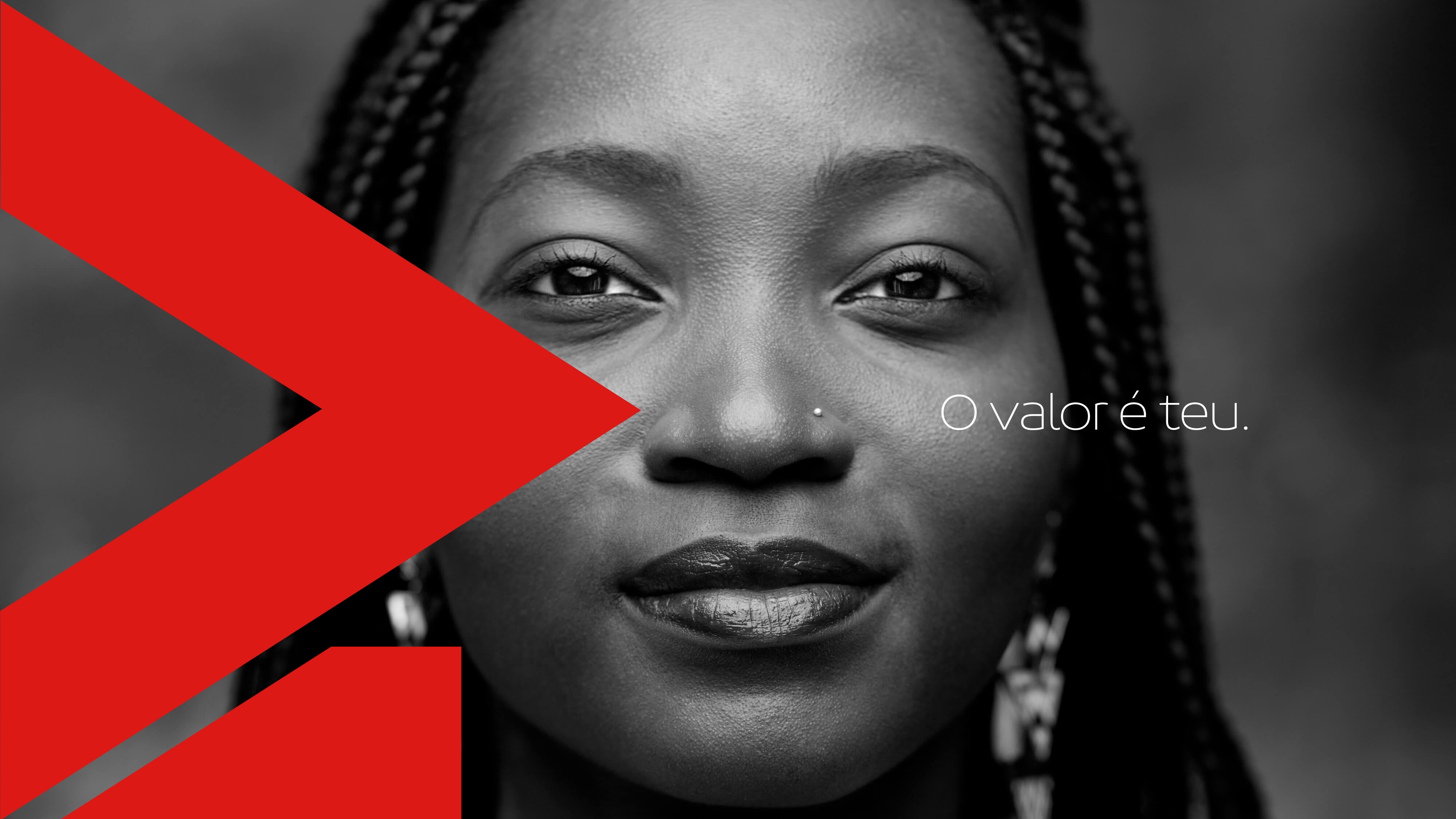 The visual concept, also inspired by the new visual identity, took centre stage, with a particular highlight on the cover in which, through a high-gloss varnish, a pattern was created with the bank's logo. The binding, with a red line in sight, was also a note designed to reinforce the detail and importance with the human dimension present in the bank's management. A bank made by people, for people. With a lot of value.