Bongani
Bongani Cigars / 2016
Brand Identity
Packaging
2016
Every story about Africa starts with an adventure. This is ours.
Our very own tale of discovery, one where local knowledge and symbolic culture were the main assets to emphasize. One where we were able to enhance beauty and meaning while promoting an attitude of pride, sophistication and pure strength.
The challenge was huge: to create the first brand of handmade cigars from Africa, made in Mozambique. In a market where codes and origin are specifically branded, how could we promote a new geographical player?
At BLUG, we decided to face this challenge, along with the client, facing all odds and adversative conditions.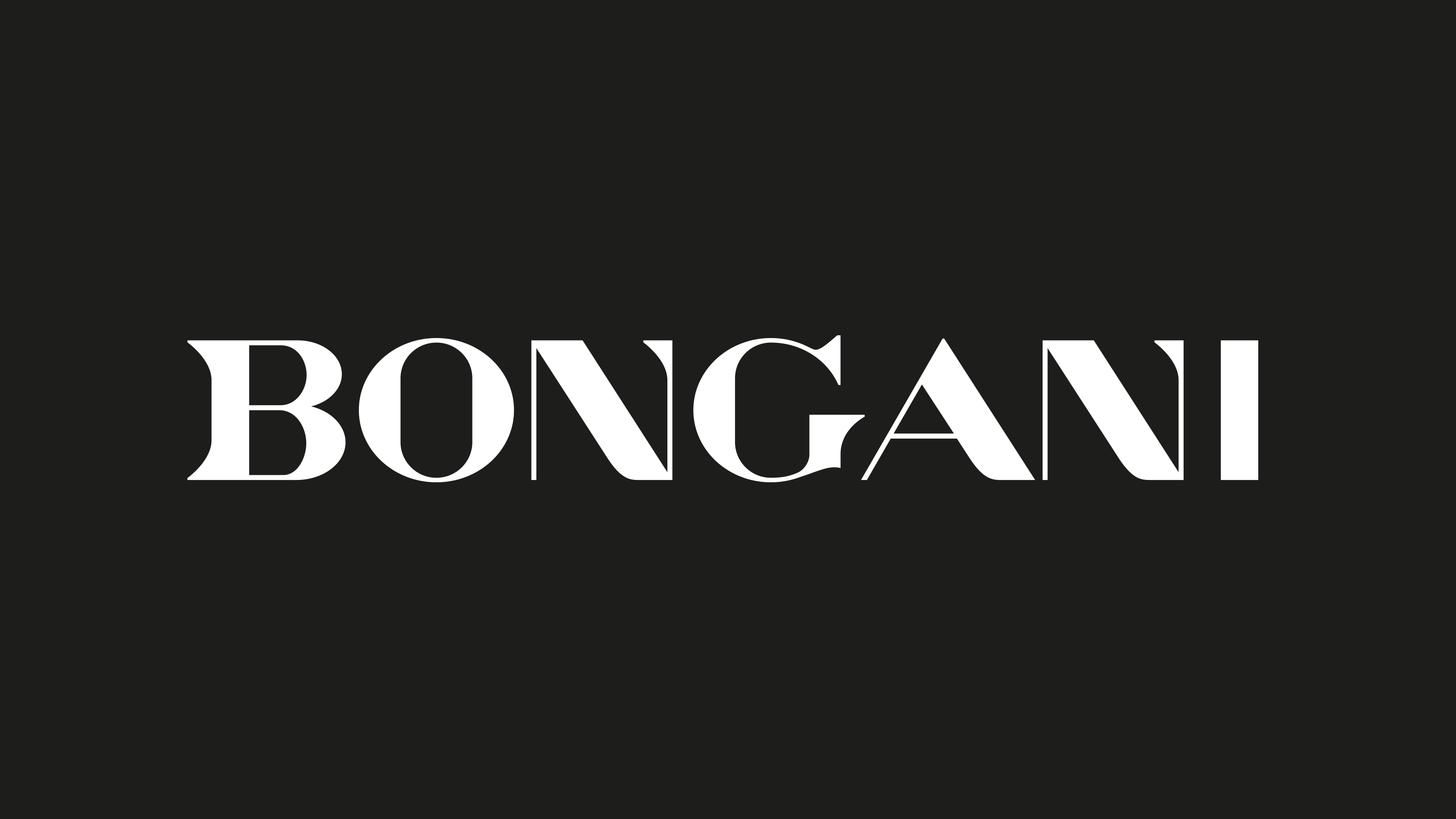 We had to create something as powerful and strong as the main players, using their semiotic codes and their language but making it proprietory, unreplicable, unique.
So we created Bongani.
The name originally means to be grateful. Grateful for the rich, complex taste os the finest African tobacco, grown in the fertile soils of the majestic Zambezi River in Zimbabwe and Mozambique, blended and hand-rolled to perfection with exceptional Cameroon wrapper.
We wanted everyone to understand that Bongani cigars reveal the essence of pure and true African spirit with its pronounced, unique and subtle flavours.
The splendid even burn, in a quintessential moment of pleasure and refinement, was a definite add-on.
As a symbol, we chose the mighty elephant raising a tribal Zulu spear on its trunk, representing the grandiosity of the world's largest land mammal and the pride for the African ancestry. A symbol that was able to inspire strength, power and sophistication from its stylized tracing.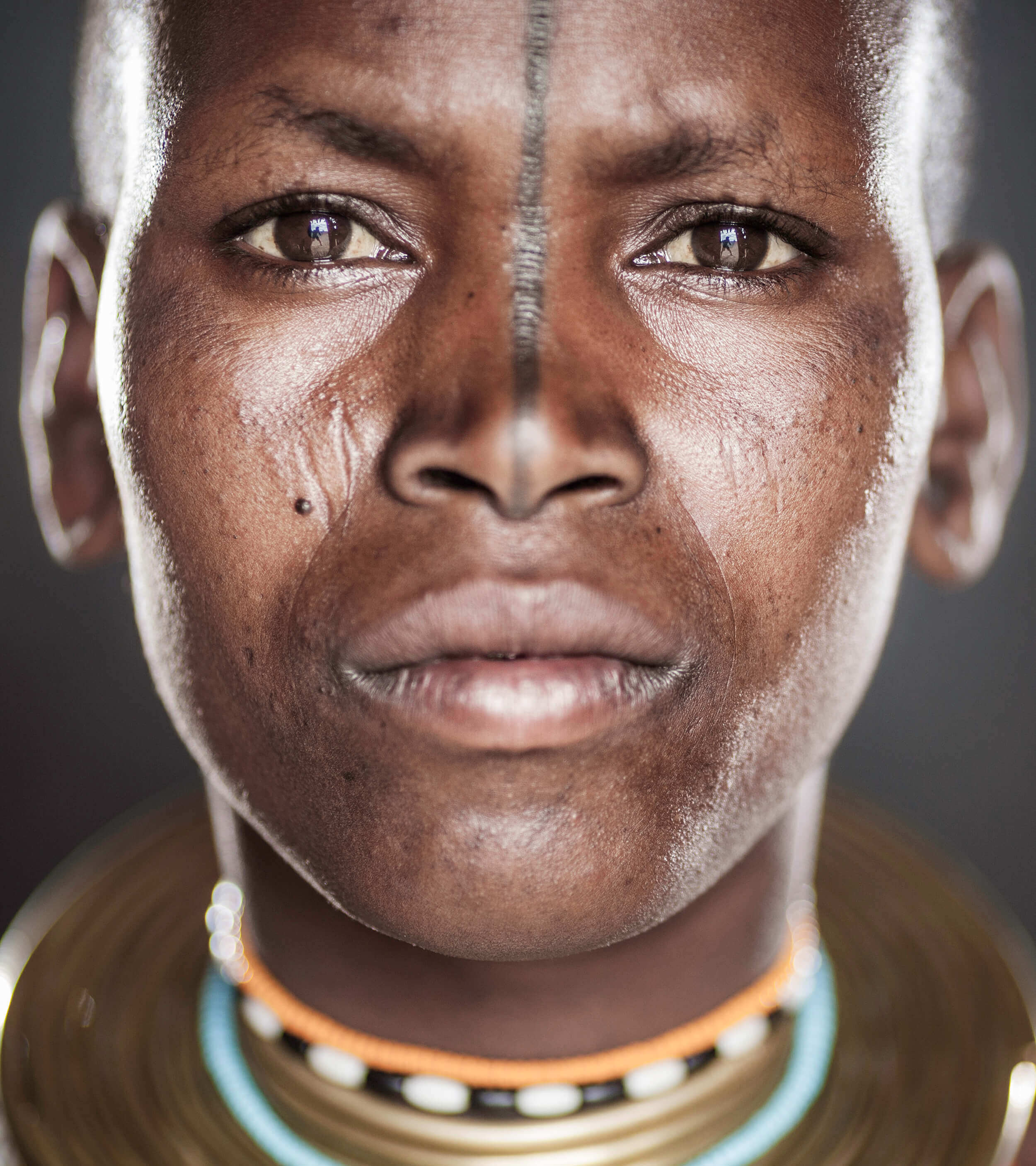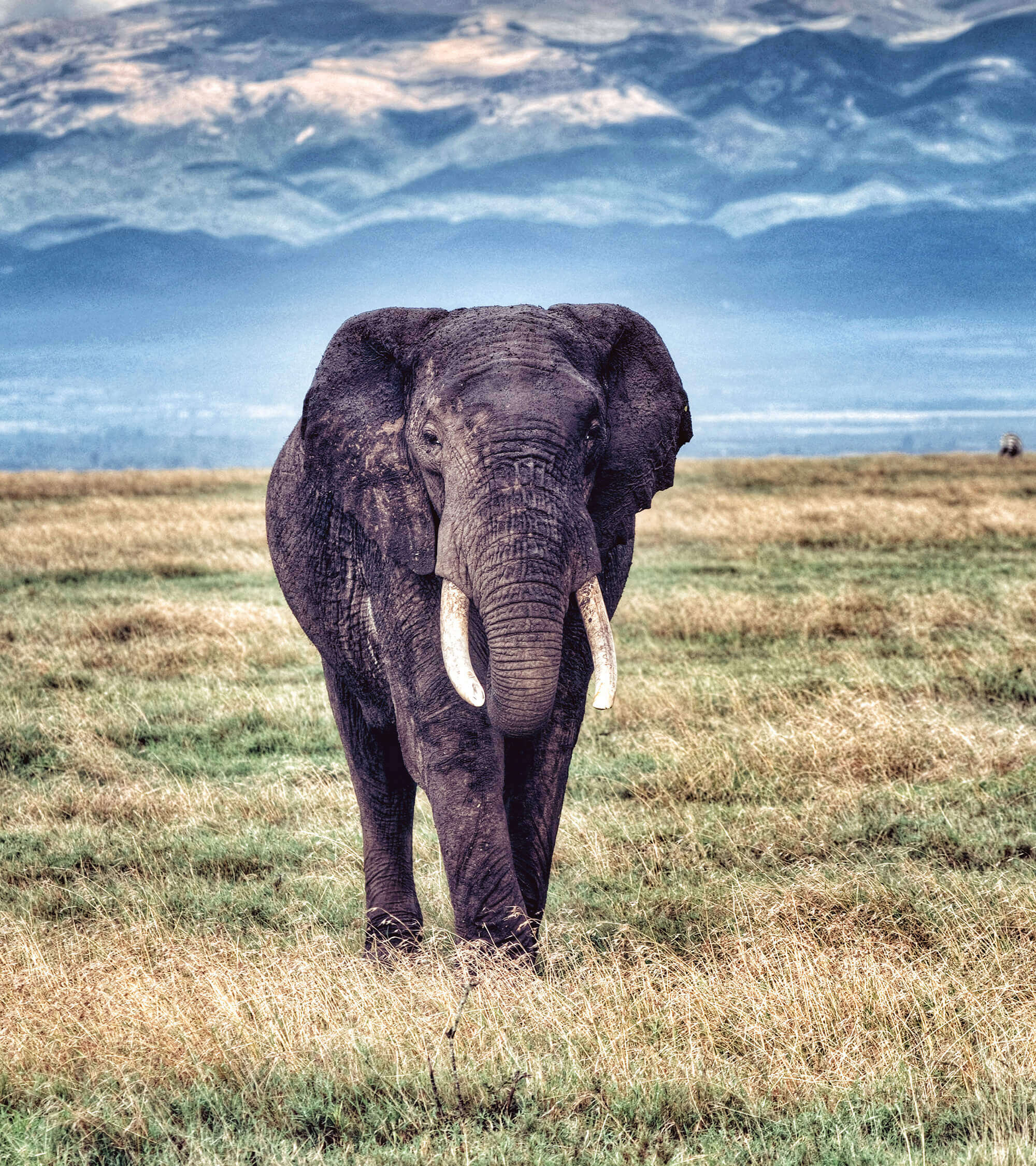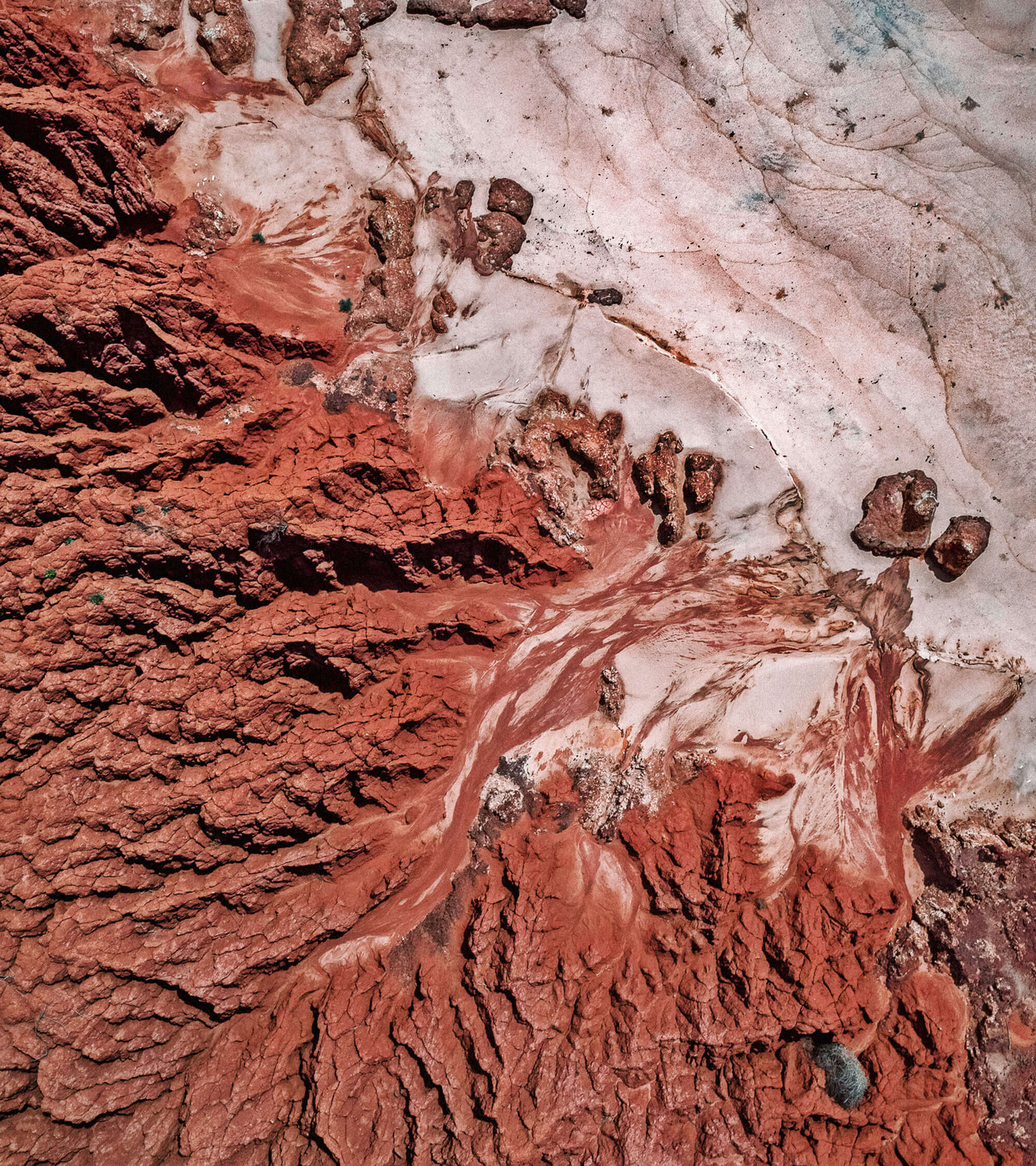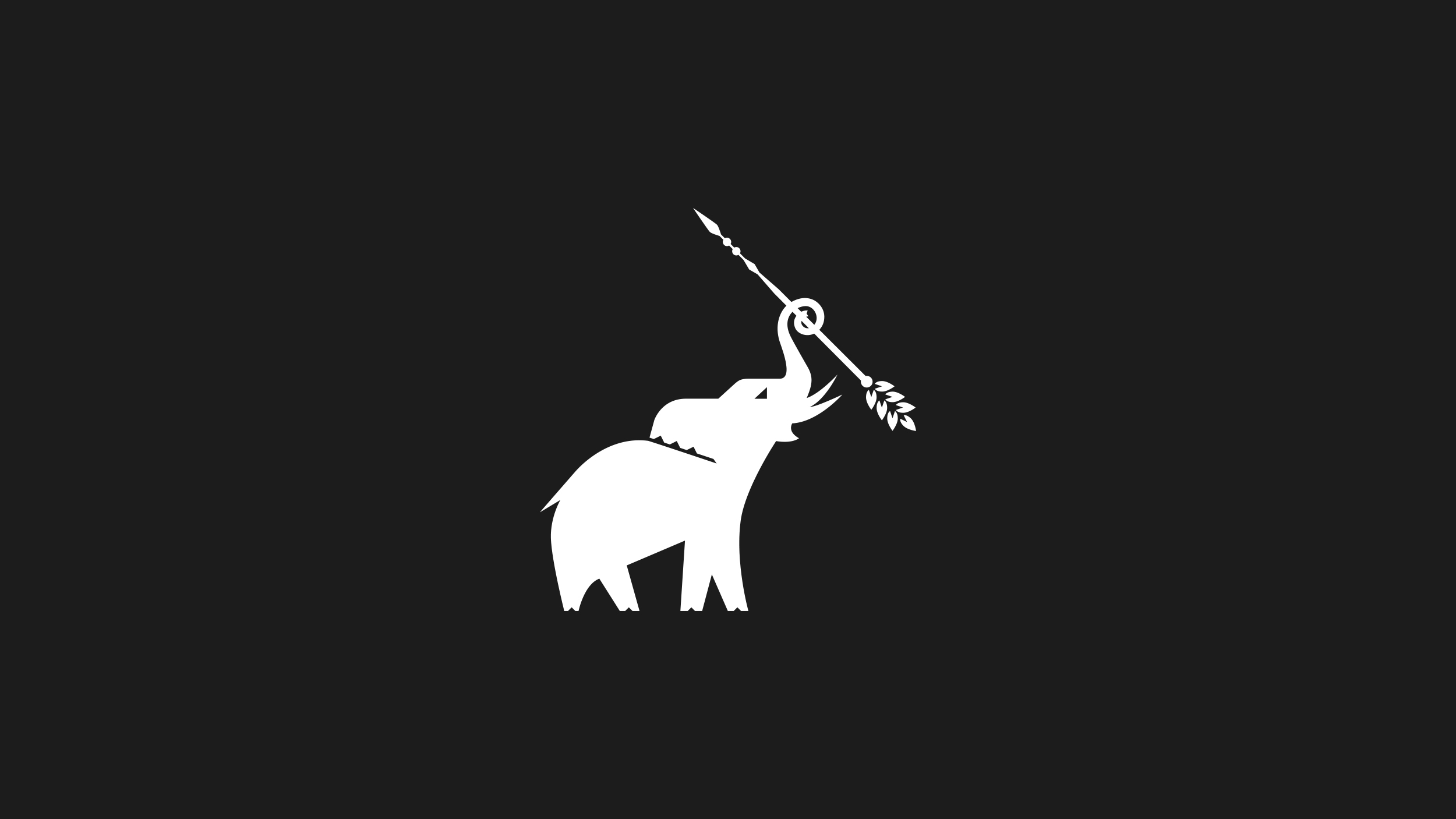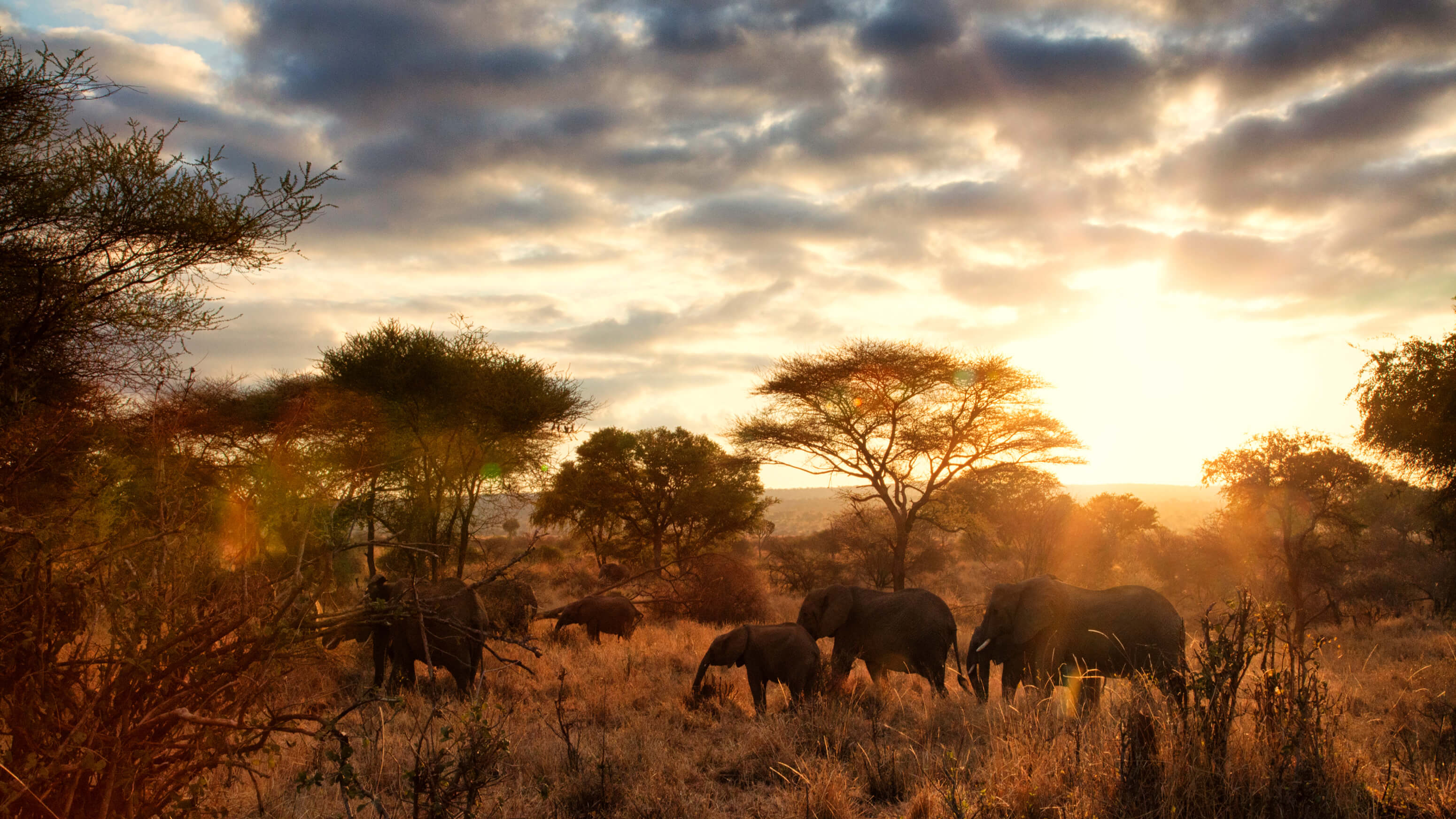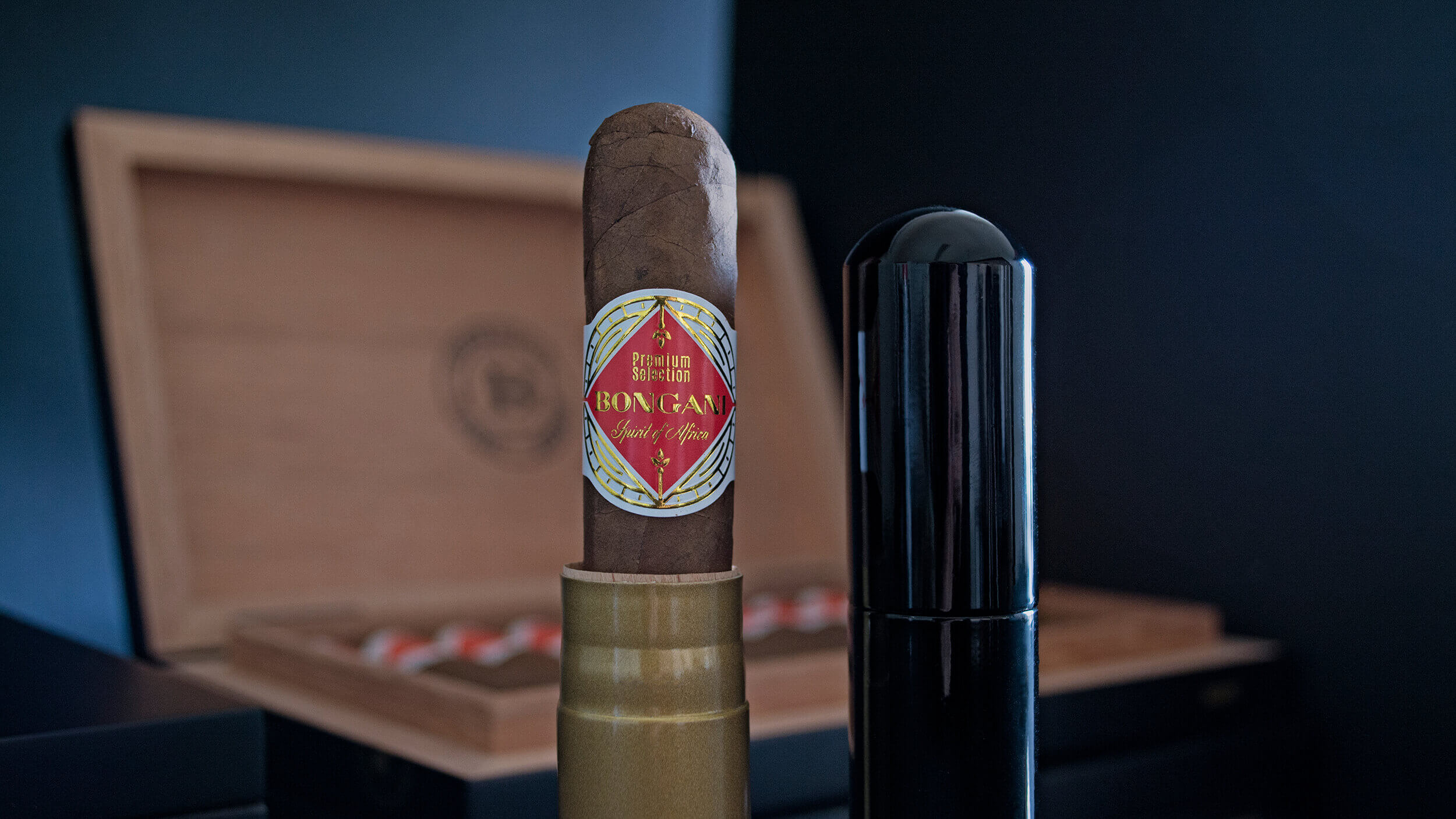 We also decided to create a personalized typeface, one that was able to create a balance between Strength and Delicateness, with solid letters gently crafted with elegant, refined serif and contemporary edges.
A bold and modern statement that contrasts with a more traditional approach reflected on the symbol.
This is how you create a proudly African brand with a strong narrative.
A visually appealing, modern, edgy, memorable and cool brand of cigars, that can compete worldwide in terms of quality and design, relying on traditional codes while enhancing them.
So Origin and the Pride of belonging and buying a true African product became the main point of our delivery. We created a unique positioning to depict these values and to create a distinctive place in the market, both nationally and internationally.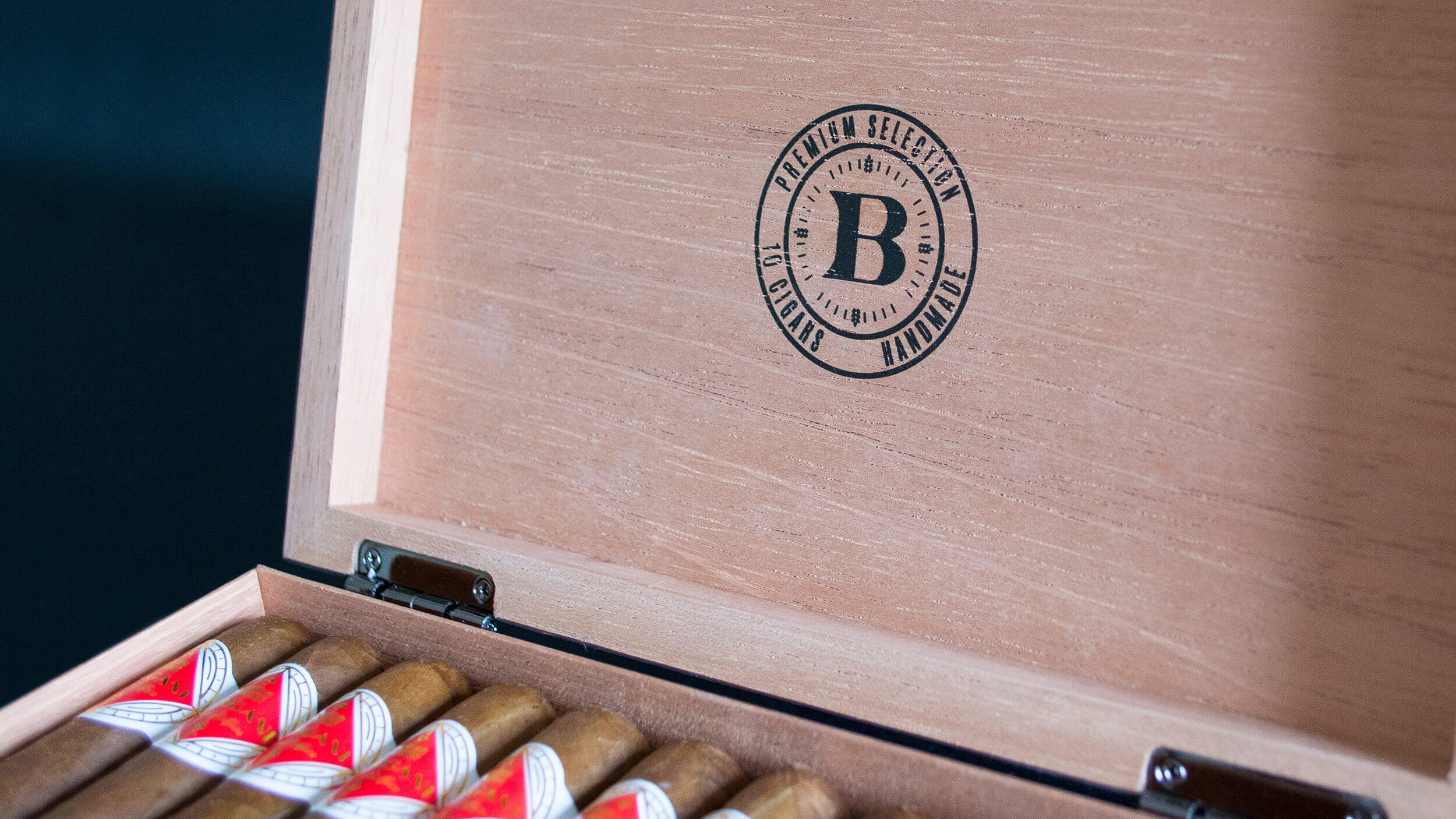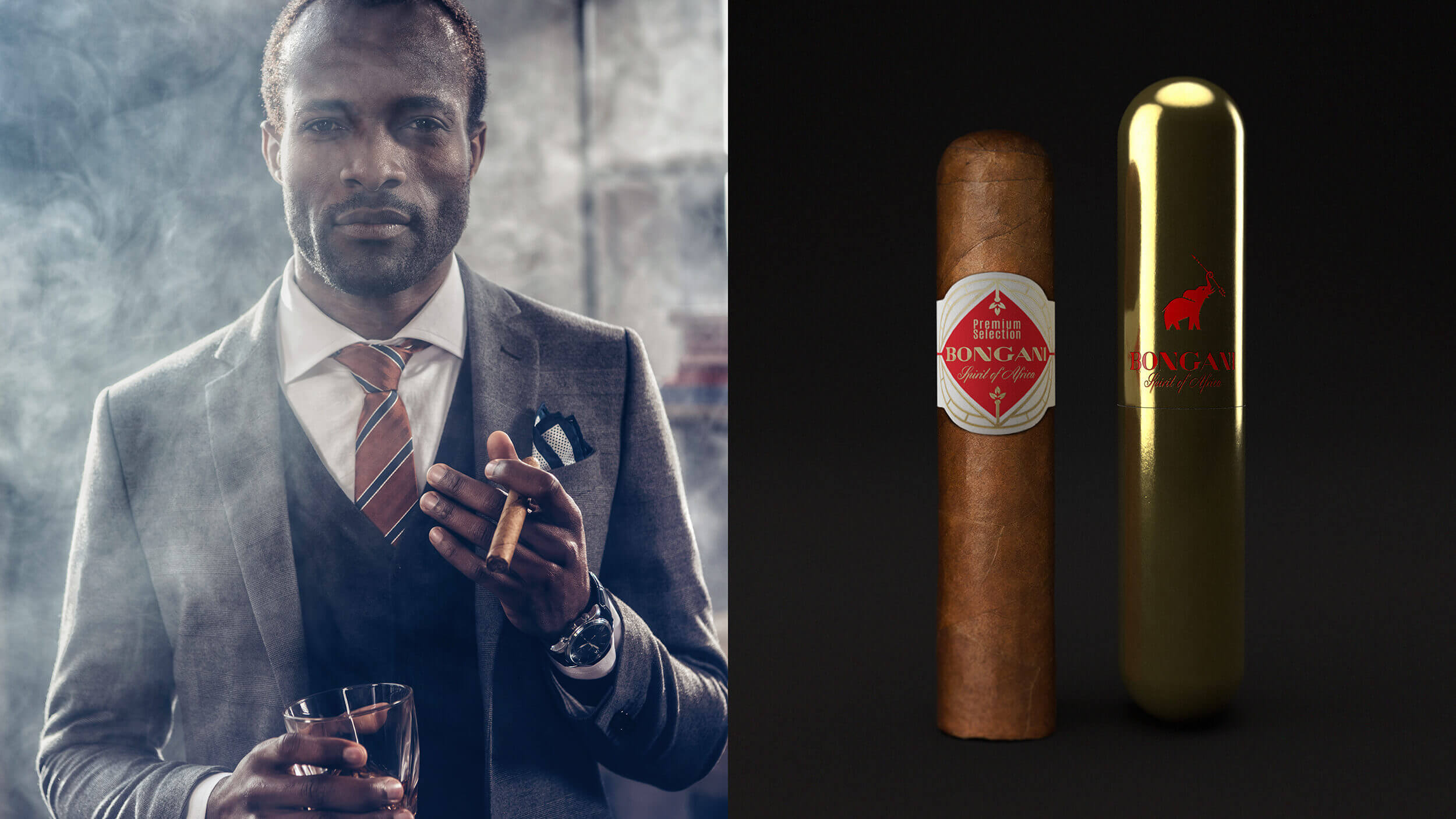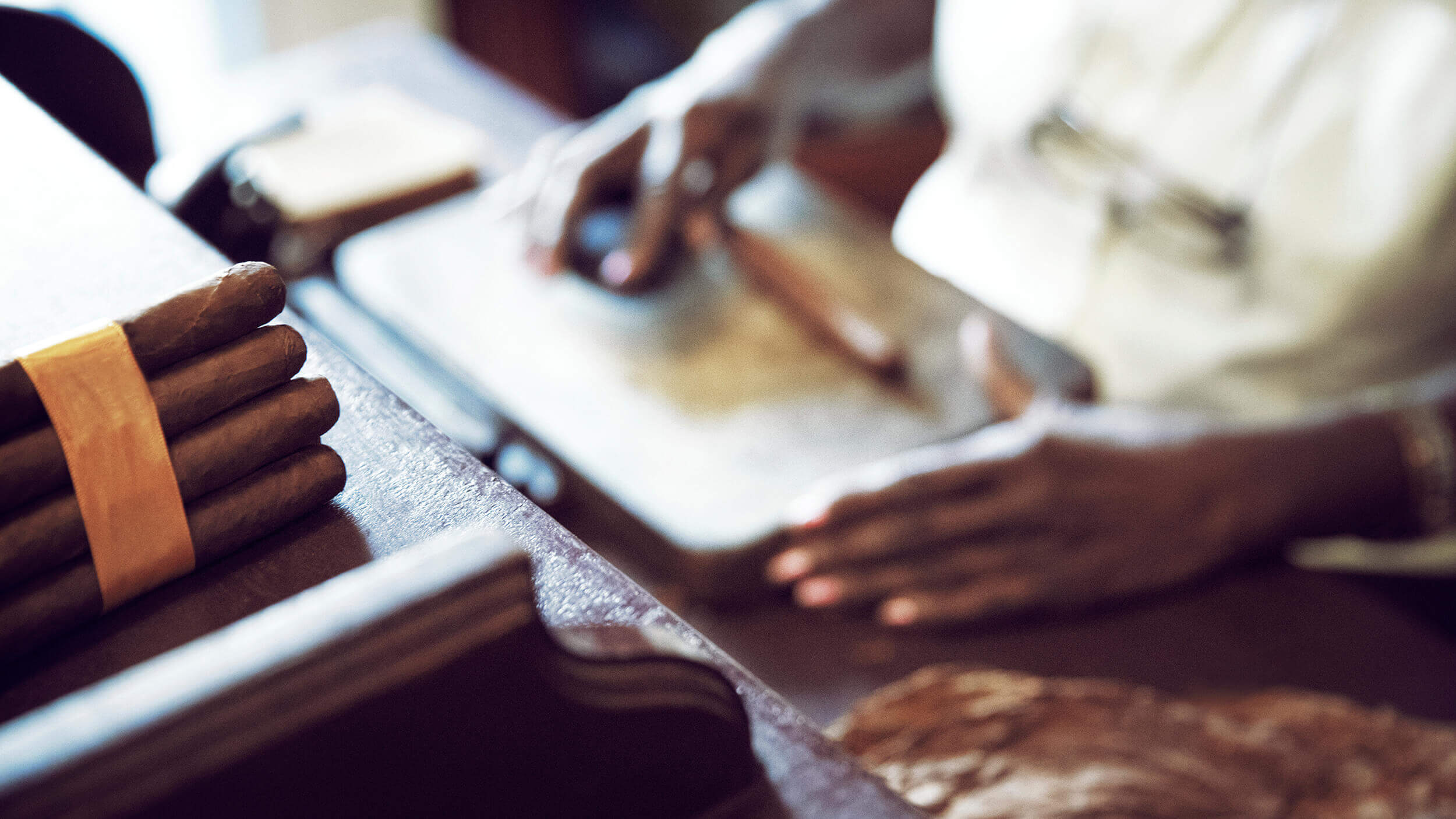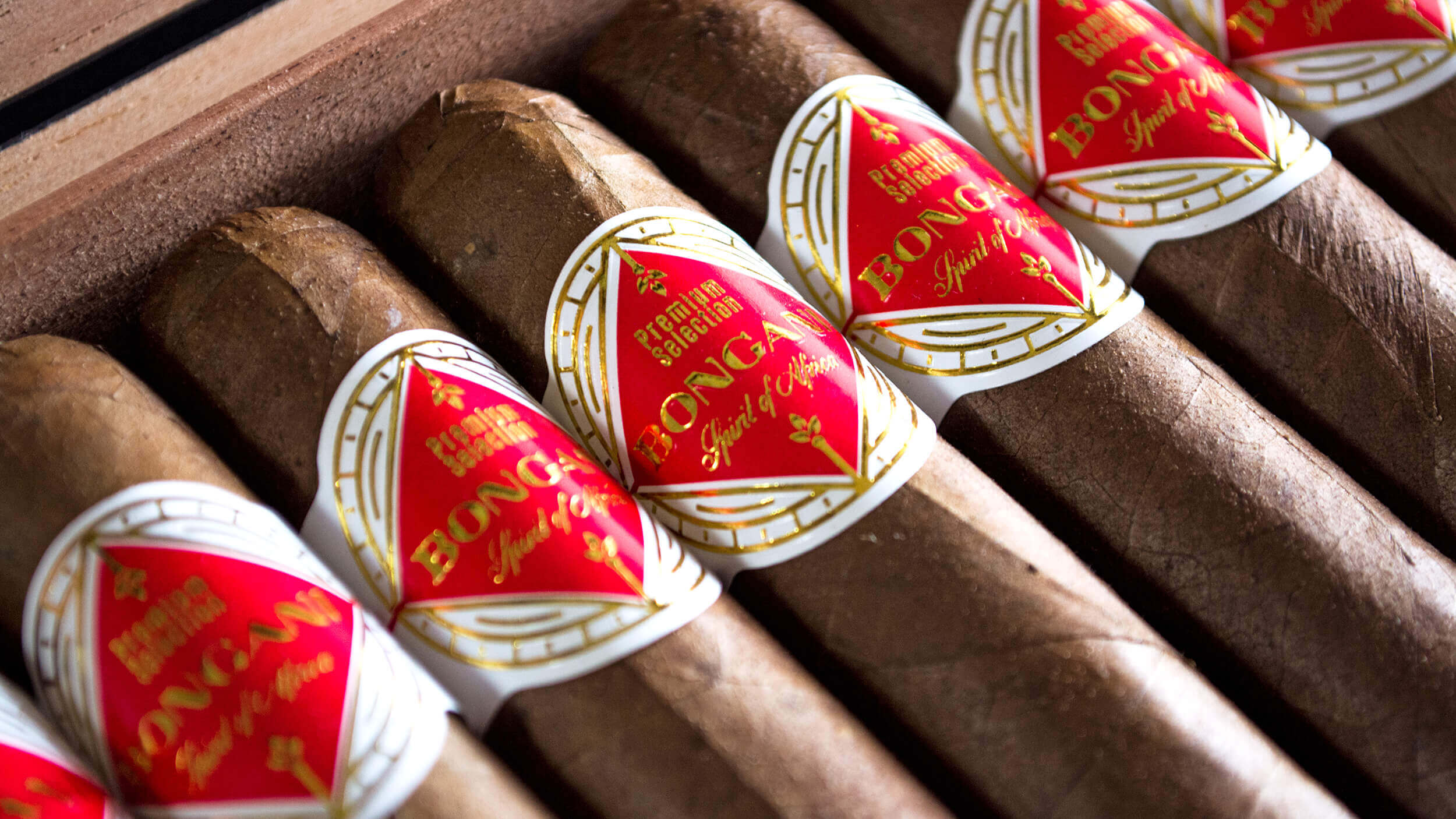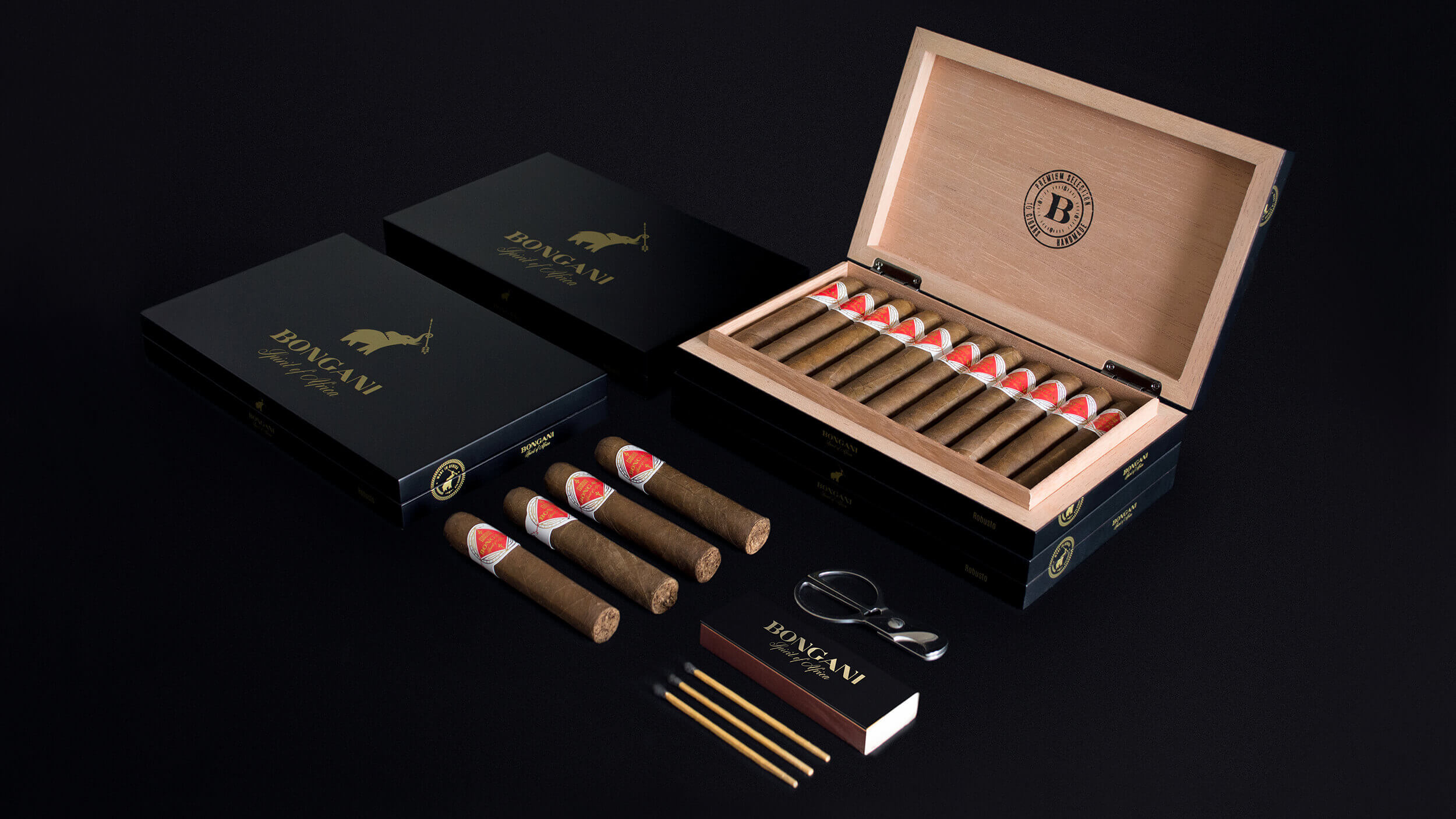 Our Brand Signature couldn't state it in any other way: this is a made in Africa brand, for all those who appreciate the finest thing in the world. With elegance, strength and modern attitude, it accentuates a confident sense of pride for its African roots and character.
AFRICAN SPIRIT embodies the purity and flavour of the finest African tobacco.
BONGANI gives life to a world-wide heritage brand.