MEO
MEO / 2020
Sensorial
2020
At a unique moment in world history, when a pandemic forced us to change our perception of technology and the way it has the tremendous capacity to connect and bring us together, a cycle of humanisation at a distance through sensory stimuli began.
BLUG, as a specialist in Sensory Branding, was challenged to work in partnership with MEO's advertising agency, Partners, enabling a specific purpose to this new century: to bring humanity to a technology-based brand.
We took advantage of the tremendous dimension of this brand and made it coincide with the unique moment experienced. How can we create a human relationship, feeding its sensory touchpoints, and thinking about the brand using multisensory to generate proximity?
Each sense has an exact function and arouses specific reactions or emotions, also presenting permanent synesthesia amongst all.
The senses are generators of sensations and feelings, those inherently human ingredients that allow us to have a deeper connection and relationship with the brand.
At BLUG, we know that the sensorial elasticity allows us to take the communication concept of the "Humanise yourself" brand further. With that focus, we defined a platform and started by creating an olfactory identity. The top, centre and bottom notes of the perfume respect and evoke the brand's values mirrored on this structure.
We capture the attention with citrus notes that convey determination and green ones that stimulate innovation; generating empathy and involvement with vanilla and white flowers, and sustaining all comfort and challenge with woody cedar notes that reinforce solidity and consistency. This way, we were able to precisely define the characteristics of this unique brand, which will engage its identity in all moments of communication with the public.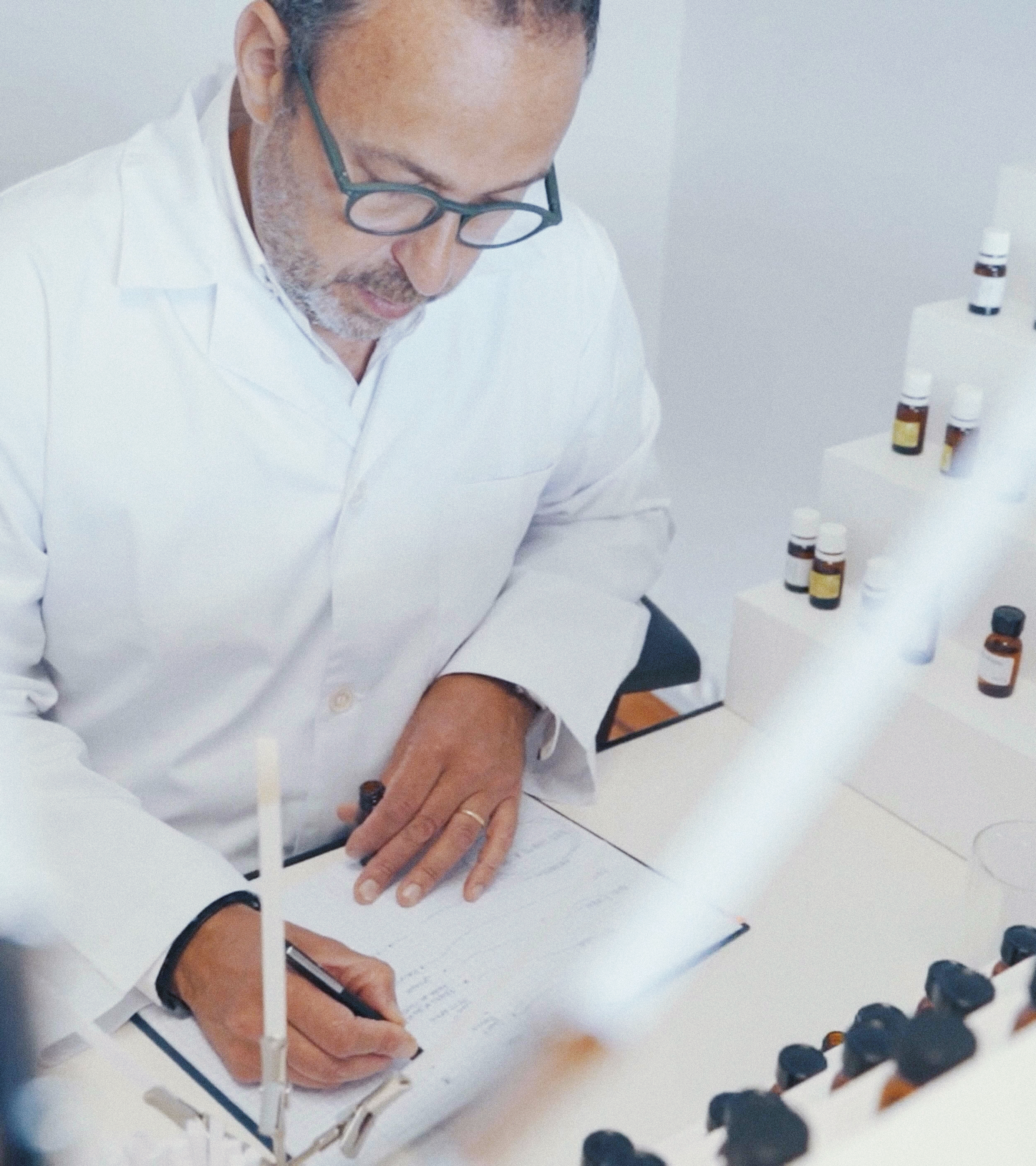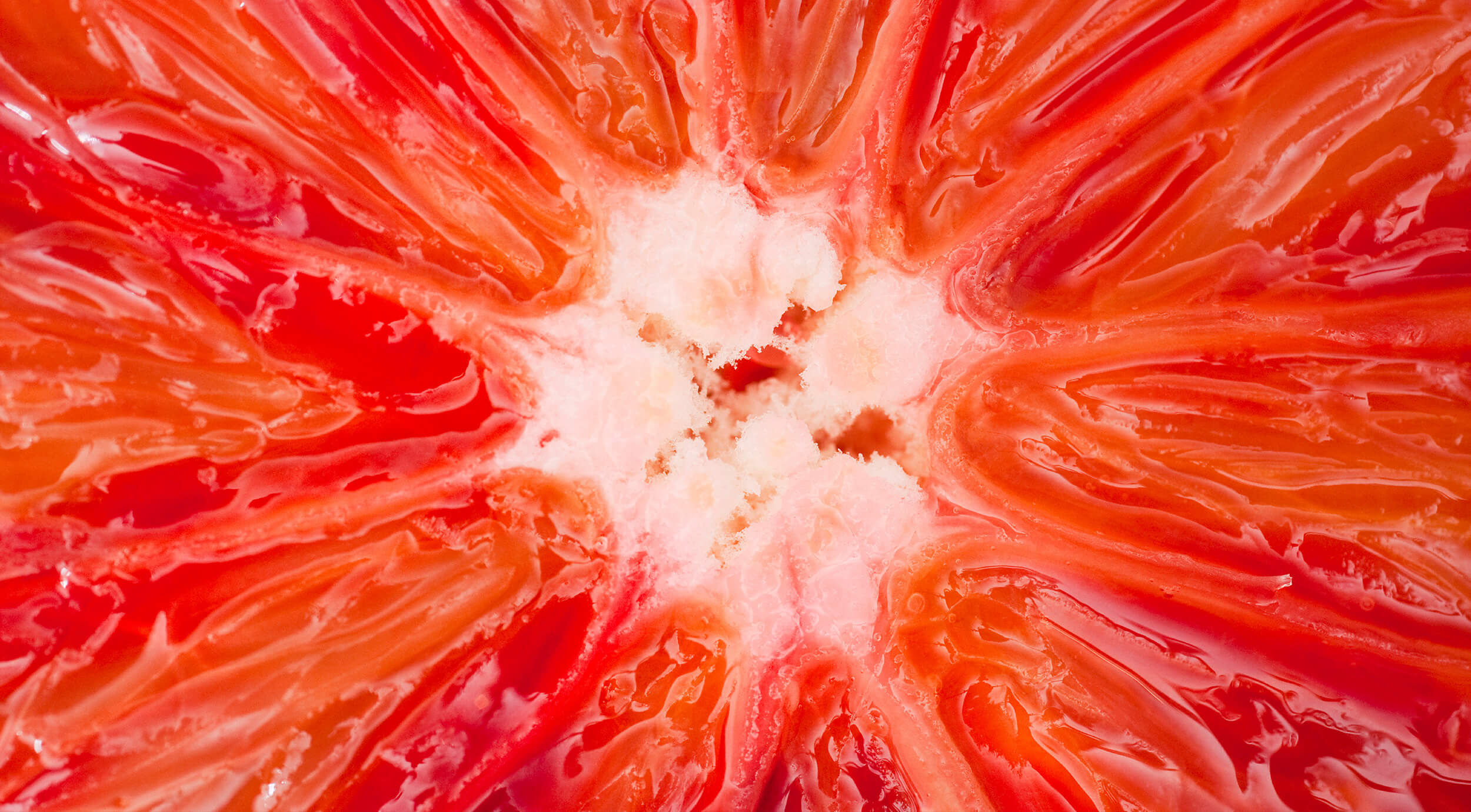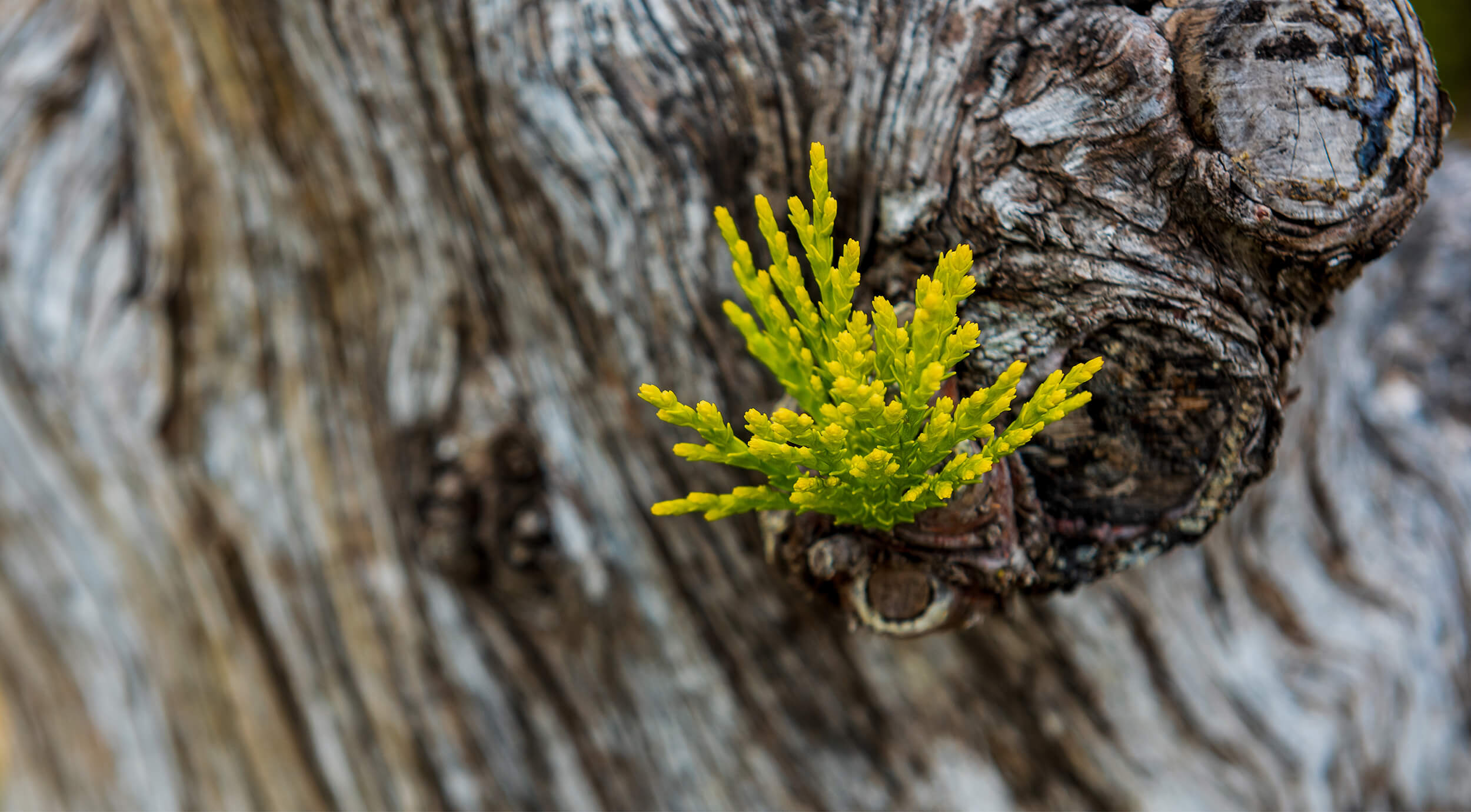 Likewise, together with The Sensorialists, we created a Sound Identity that allows us to program the sound environment of the stores and develop sonic personalities for the spaces. This respects the various flows, moments of stress and waiting times in the stores, enhancing a harmony between analogue and digital that reinforces humanisation. From a distinct logo to the public soundscape in the sales spaces, to the rhythm of a finger click and presenting for the first time a binaural composition providing three-dimensionality, we achieved a physical dimension.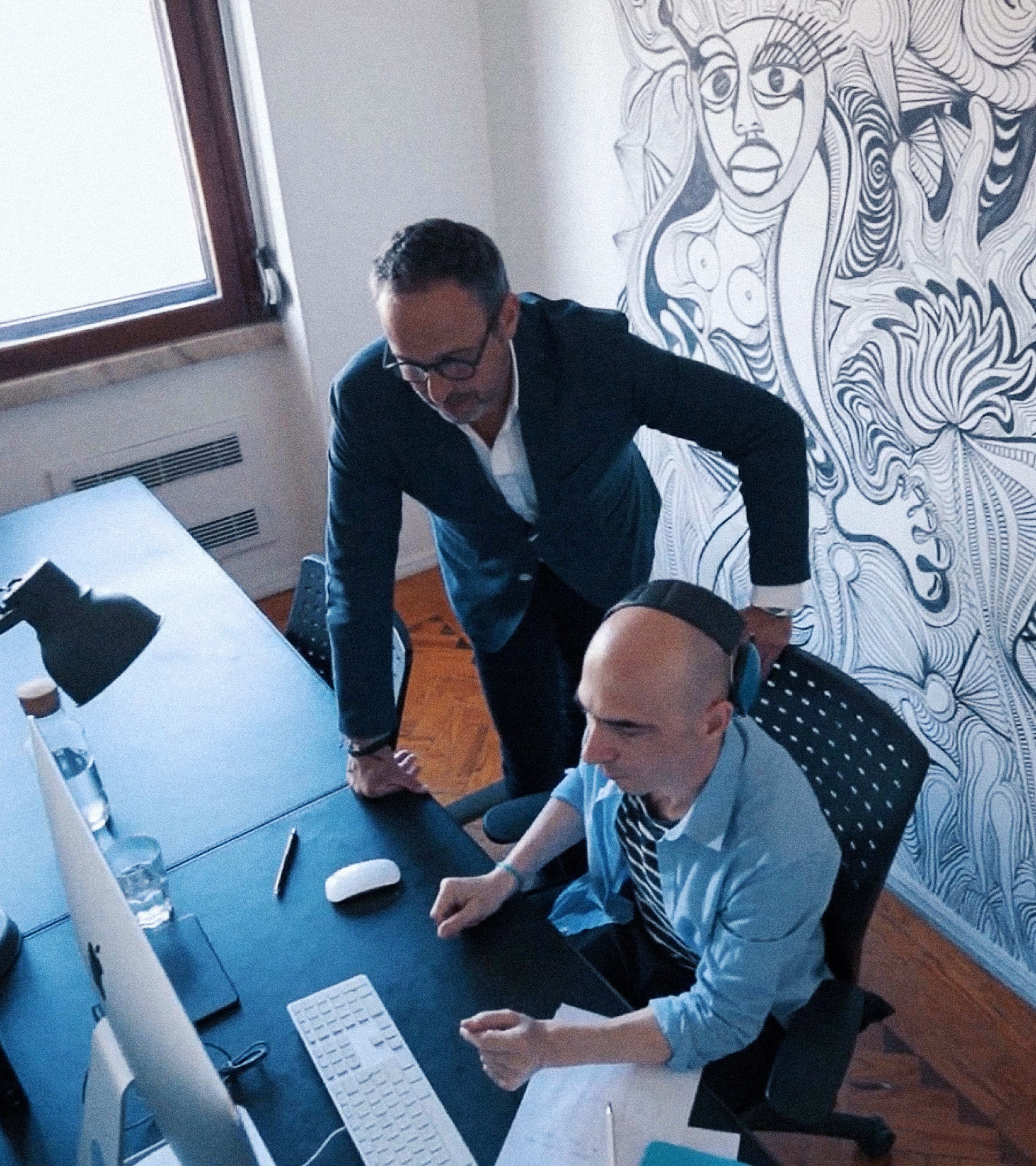 The Taste Identity is one of the most difficult to capture. For a brand that needs to promote comfort, but also innovation, the challenge is even more significant. Thus, we worked together with Chef Chakall to develop a taste of comfort. Enabling a substantial component with layers of physical and emotional well-being, we developed a special candy to be distributed at events, with a unique and customized blend of exclusive MEO coffee and, in preparation for the production of a collection of teas and tisanes, inspired by the brand.
Due to the dimension of the brand and our own ambition, this project allows us to feel the strength and presence of the brand holistically. And if we close our eyes, we can recognise it with all our senses.