Hotel Baía Azul
Grupo Cardoso / 2015
Brand Identity
Graphic Design
Signage
2015
The Hotel Baía Azul, in Madeira, deserved a distinct identity, for the absolute truth it represents: the view of a vast bay, where you feel like waking up every day to discover the differences in the blue of the Atlantic. We want to capture the name's and place's essence, as well as reinforce the positive values associated with it, promoting integration and enhancing the connection between the ocean and the island. By inspiring balance and well-being, our Identity must arouse involving different sensations, appealing to comfort, superior quality and harmony.
The natural elements of the place were our source, enhancing the circular and surrounding shapes to build our Brand. Thus, we integrated the design of the bay. The ocean and the pleasure of diving and submerging. The stamens of Funchal flowers. The references and raw materials of the space remodelling. The sophistication and the experiences of the Hotel.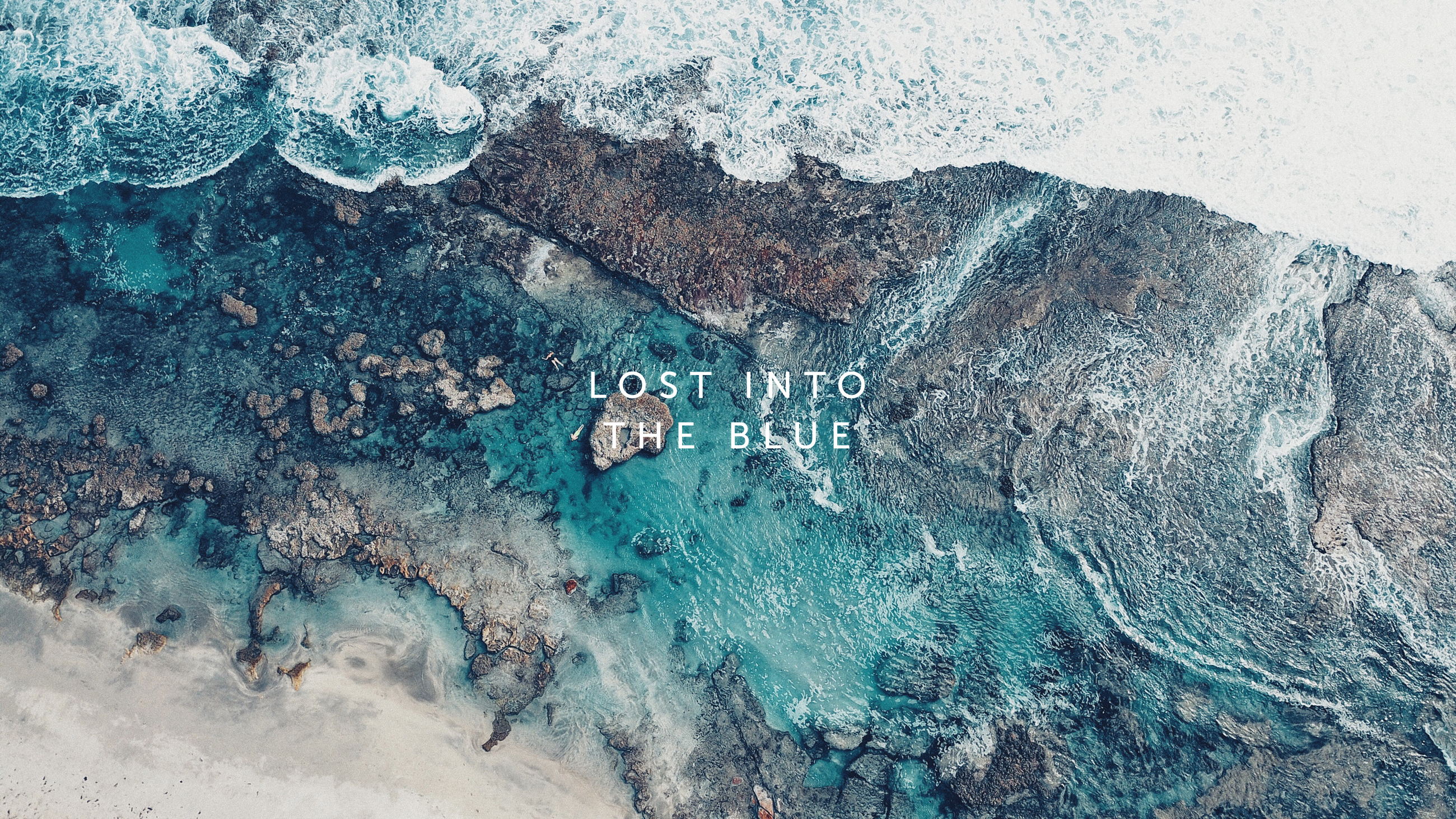 The signature complements this natural imagery with poetry: "Lost Into the Blue" reinforces the connection to the ocean, the bay and also to nature while transmitting the sense of belonging and diving into a new dimension of comfort and pleasure. The values of sophistication and exclusivity complement the universe.

Our identity proposal for Baía Azul has a distinctive and engaging character. It's personalized typographic design mirrors the concept of harmony and perfect integration. B and A come together symbolizing all the different values that are balanced and complete the Hotel's offer, and can also function as a monogram. The handwritten side of the Brand gives it proximity, without losing its sophistication. Atlantic Blue is very present in the proposal (name, colour option and signature) asserting itself as an absolute value of the difference of the Brand and the Hotel. The Raw Nature colour is the perfect complement that reinforces the connection to space.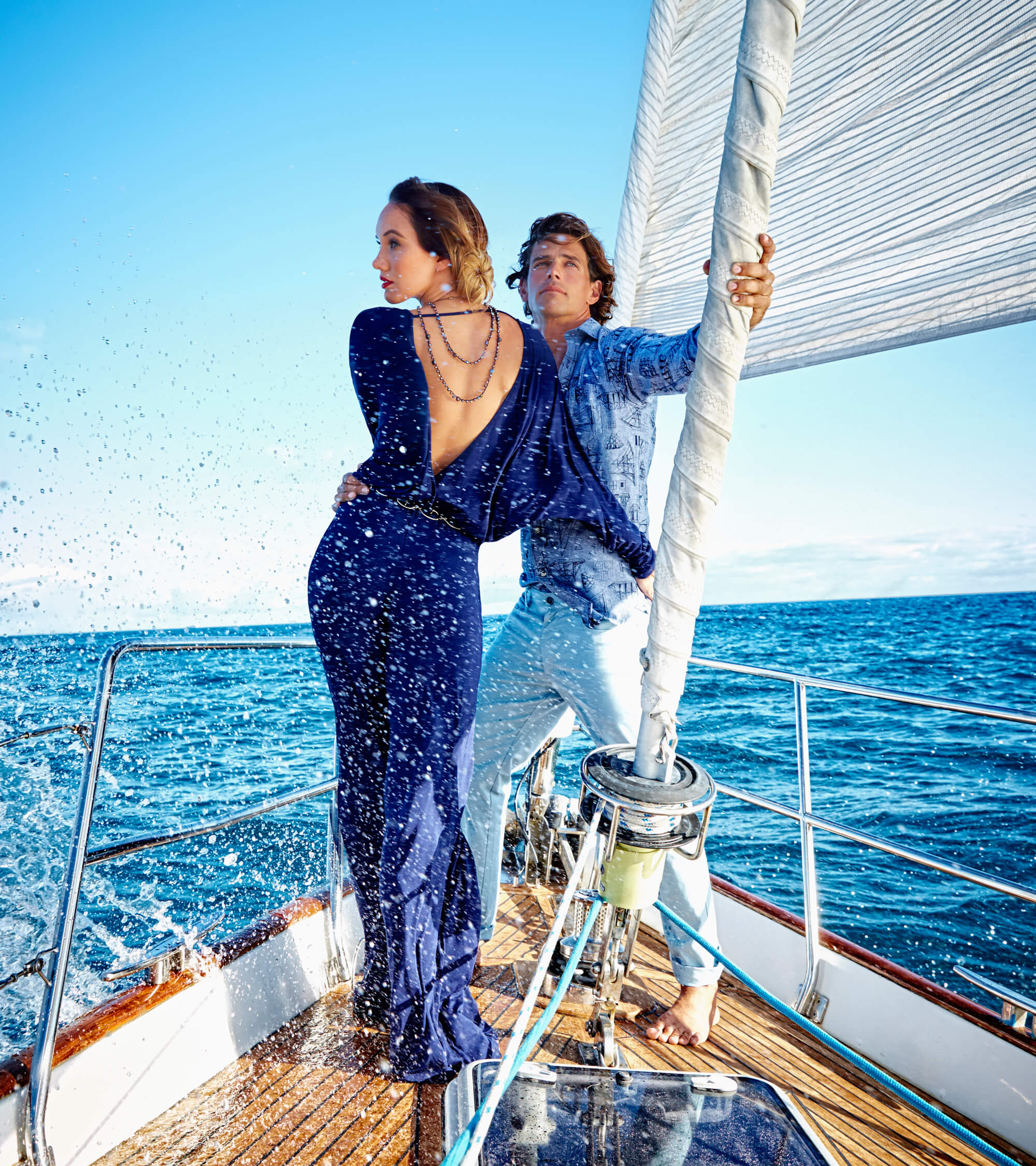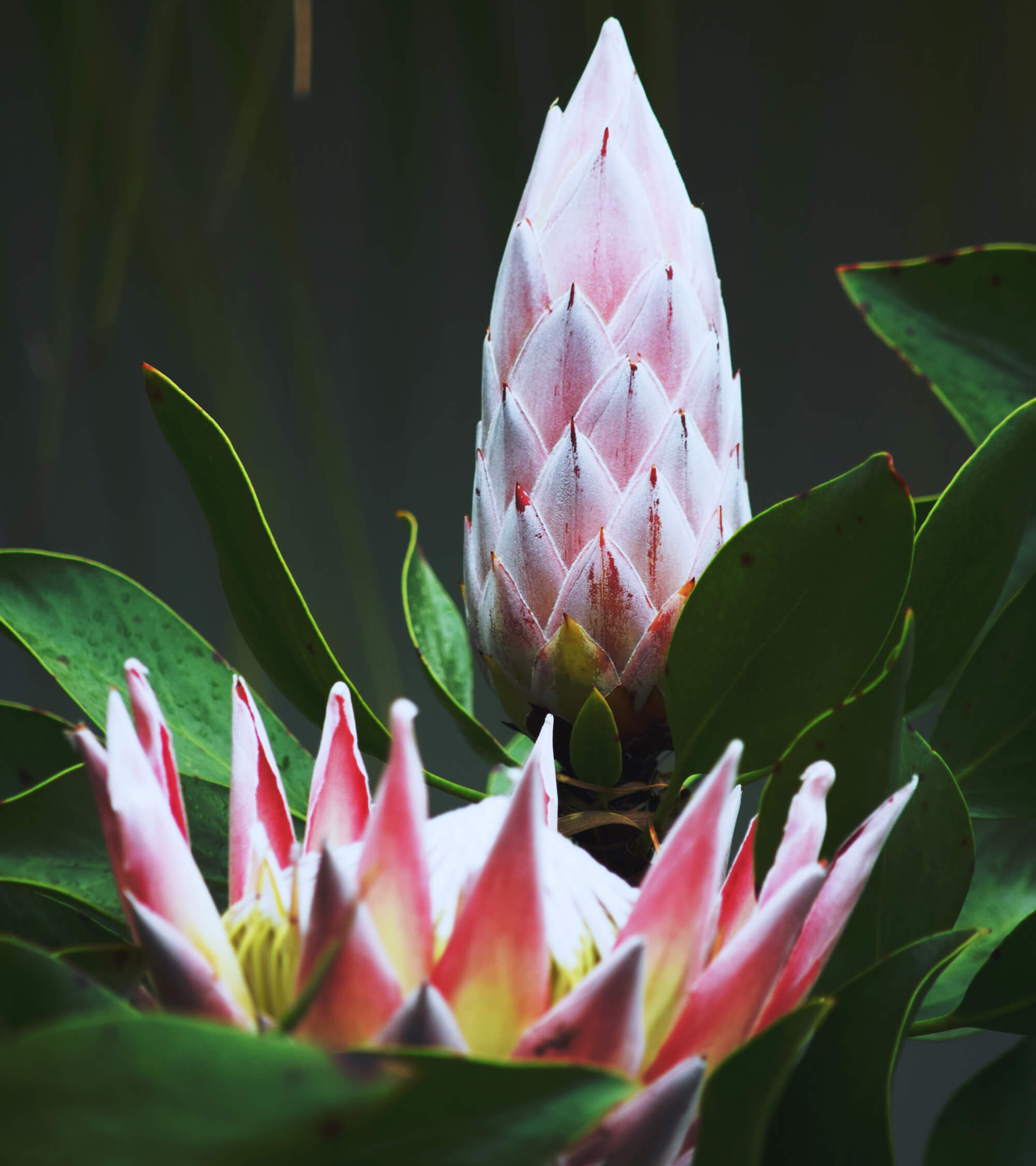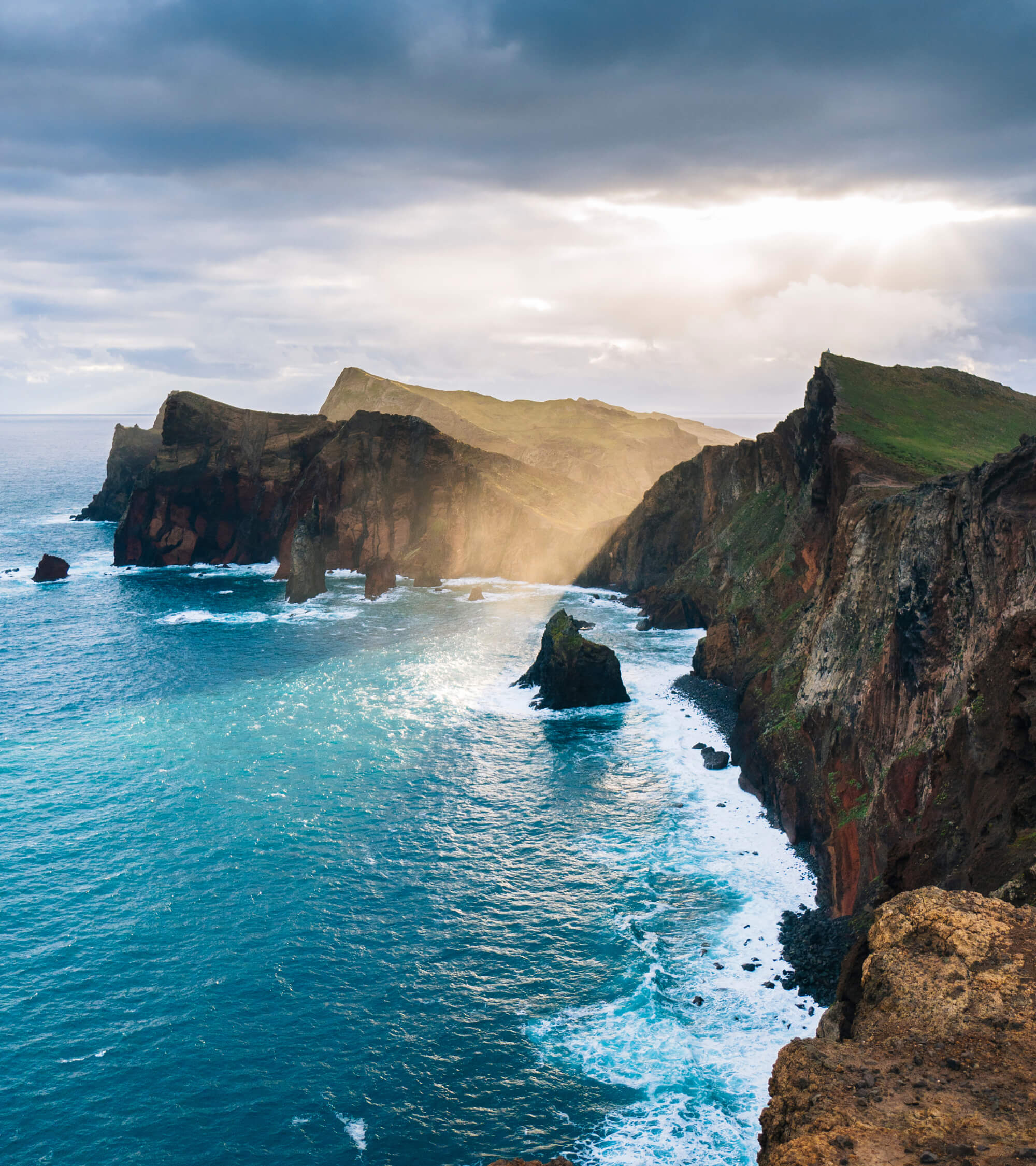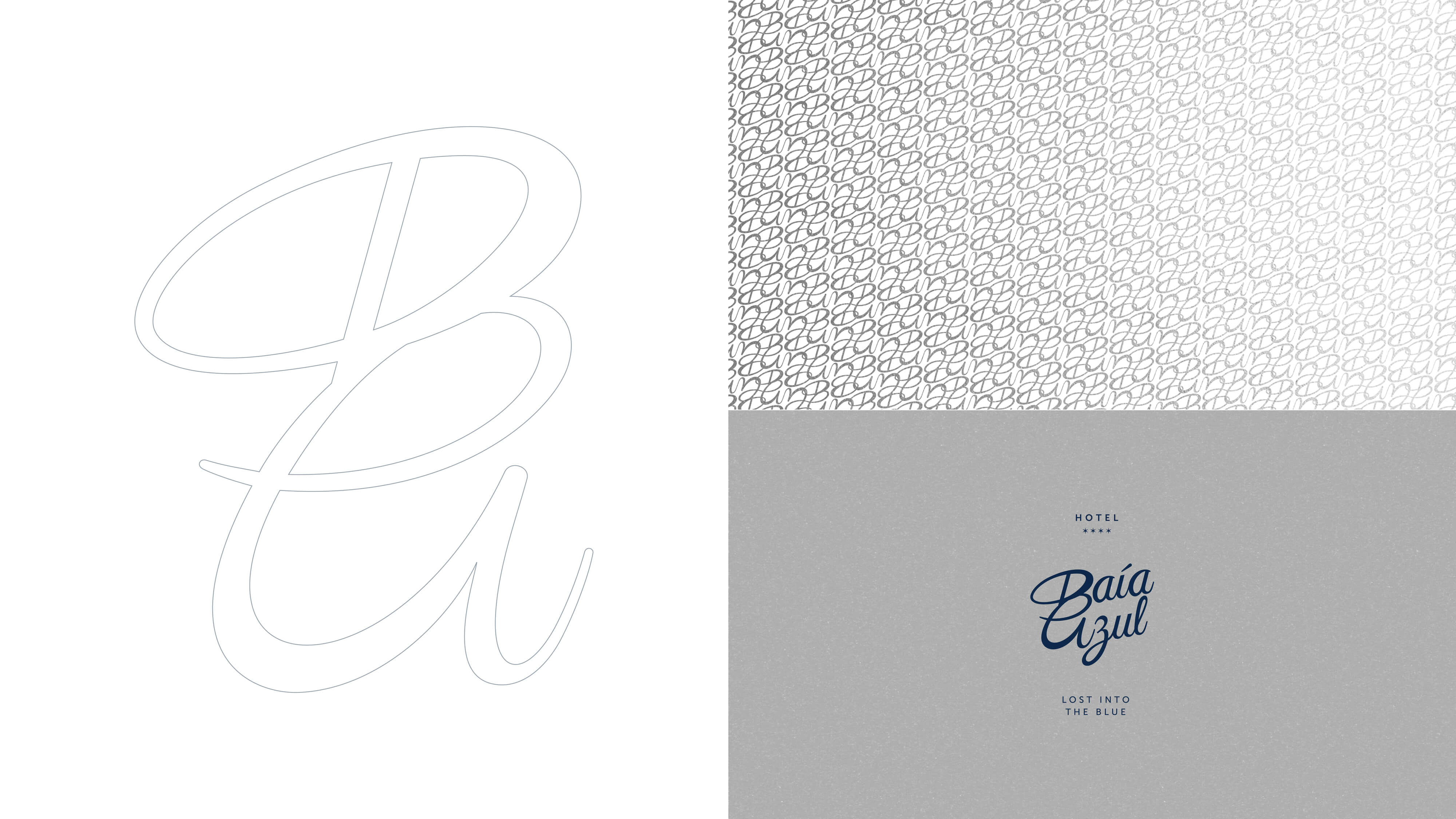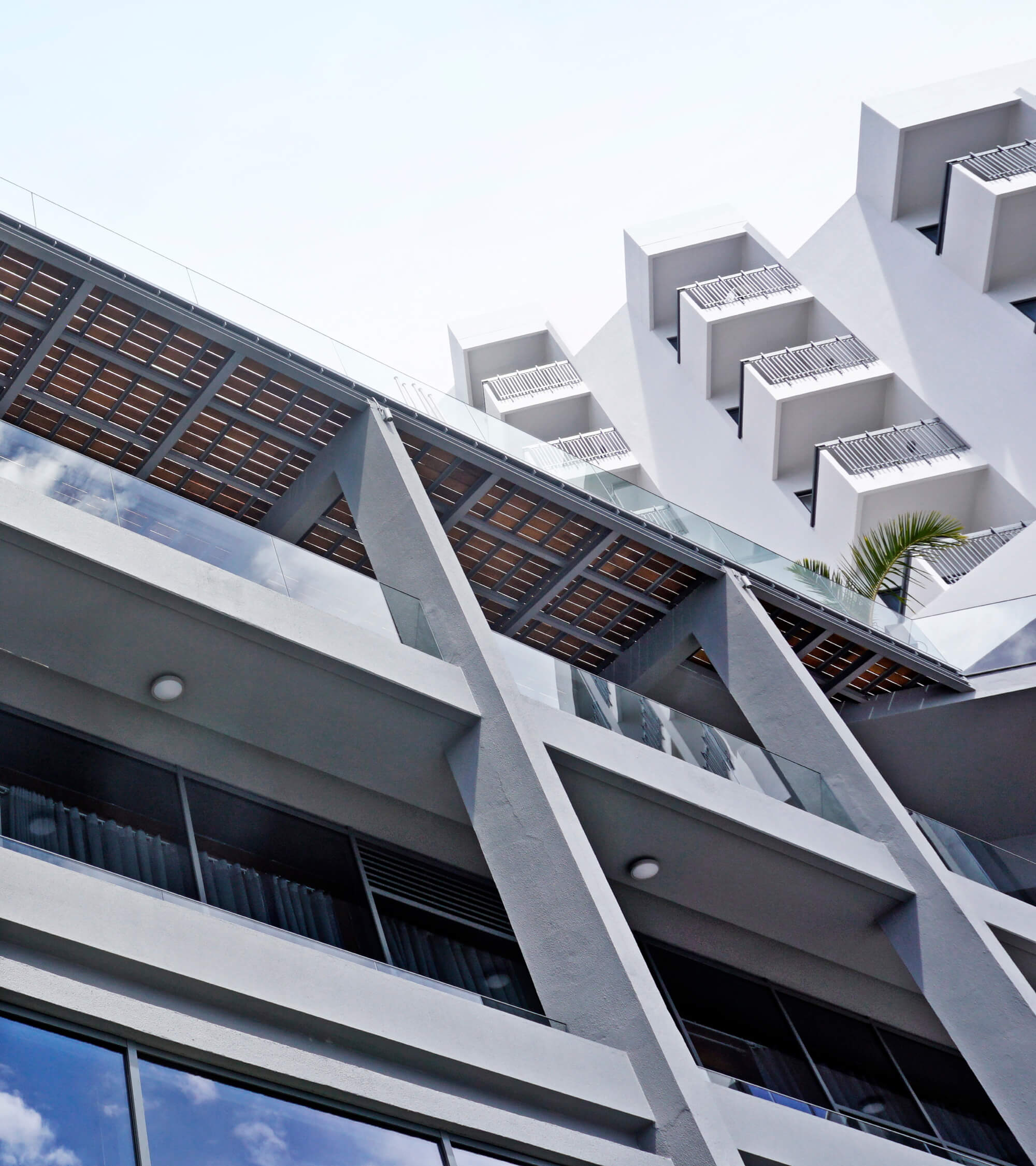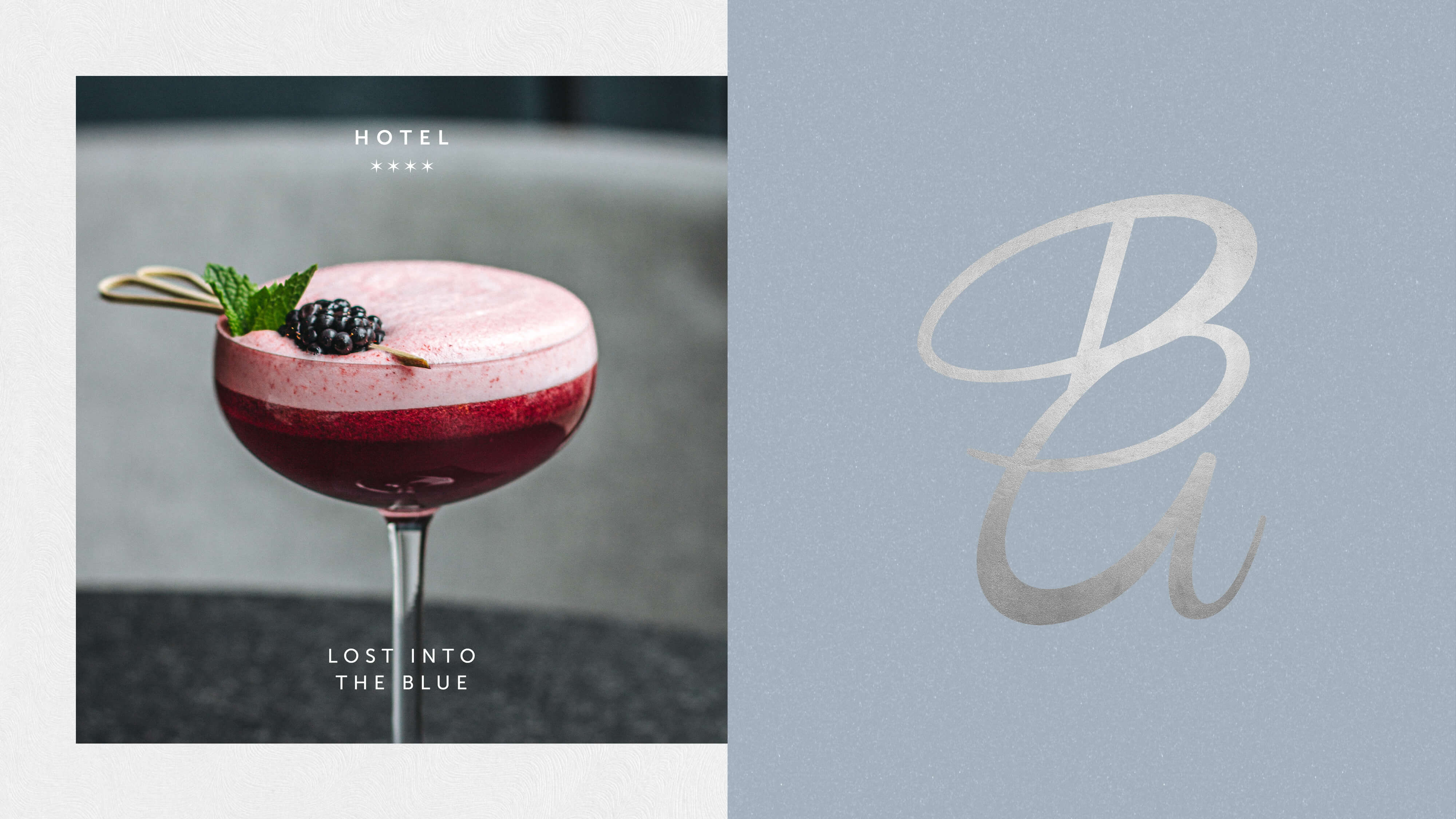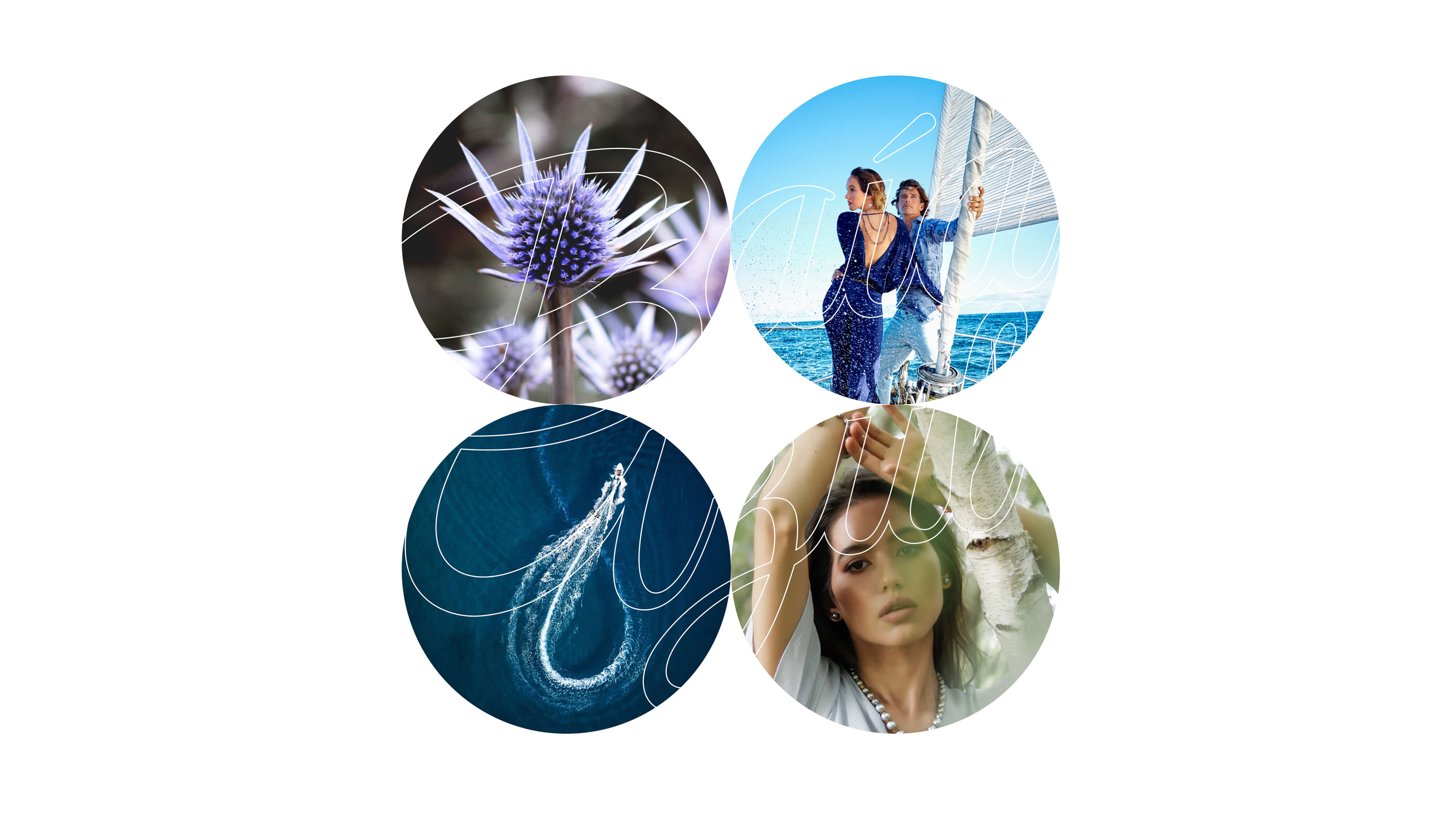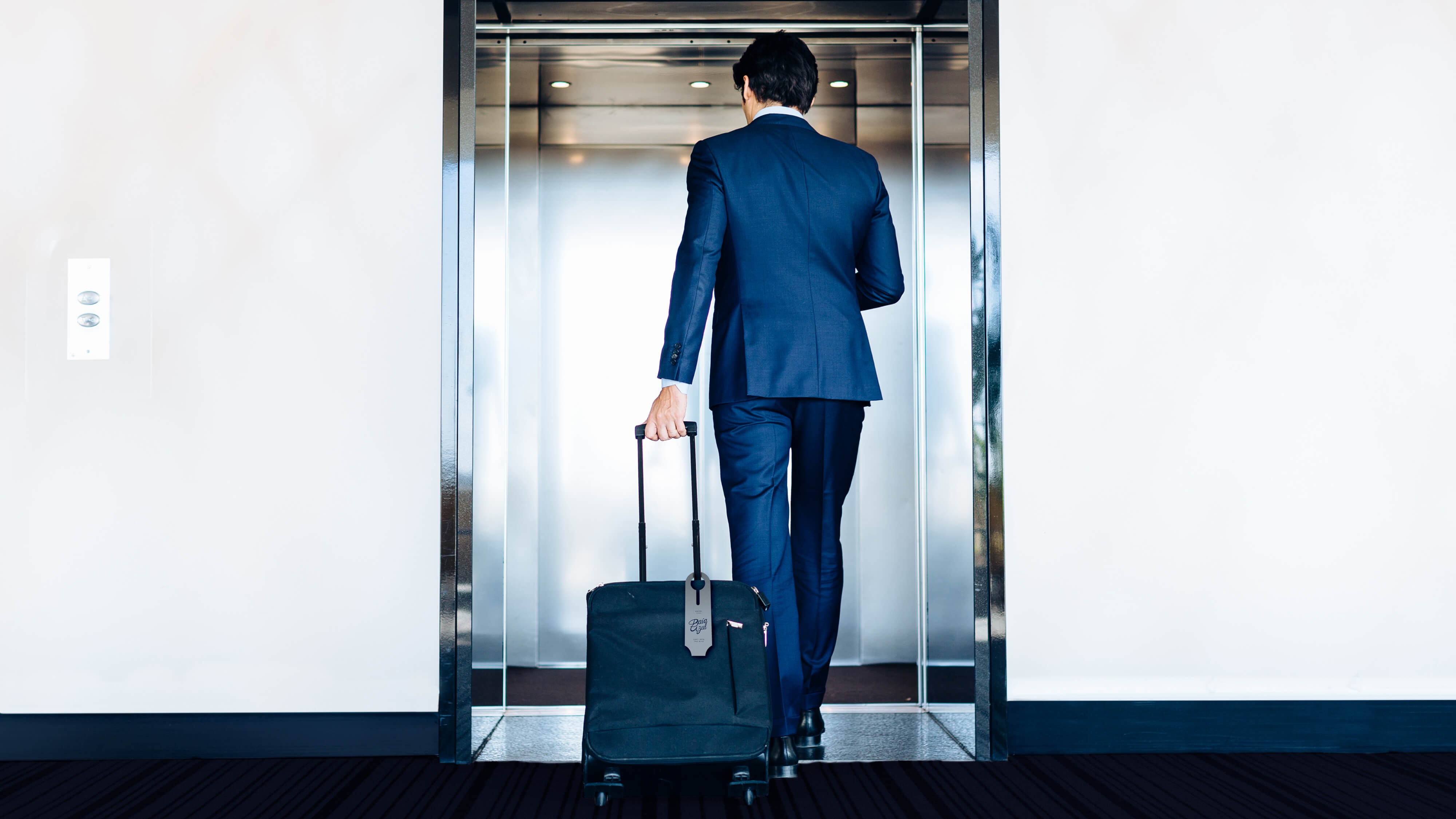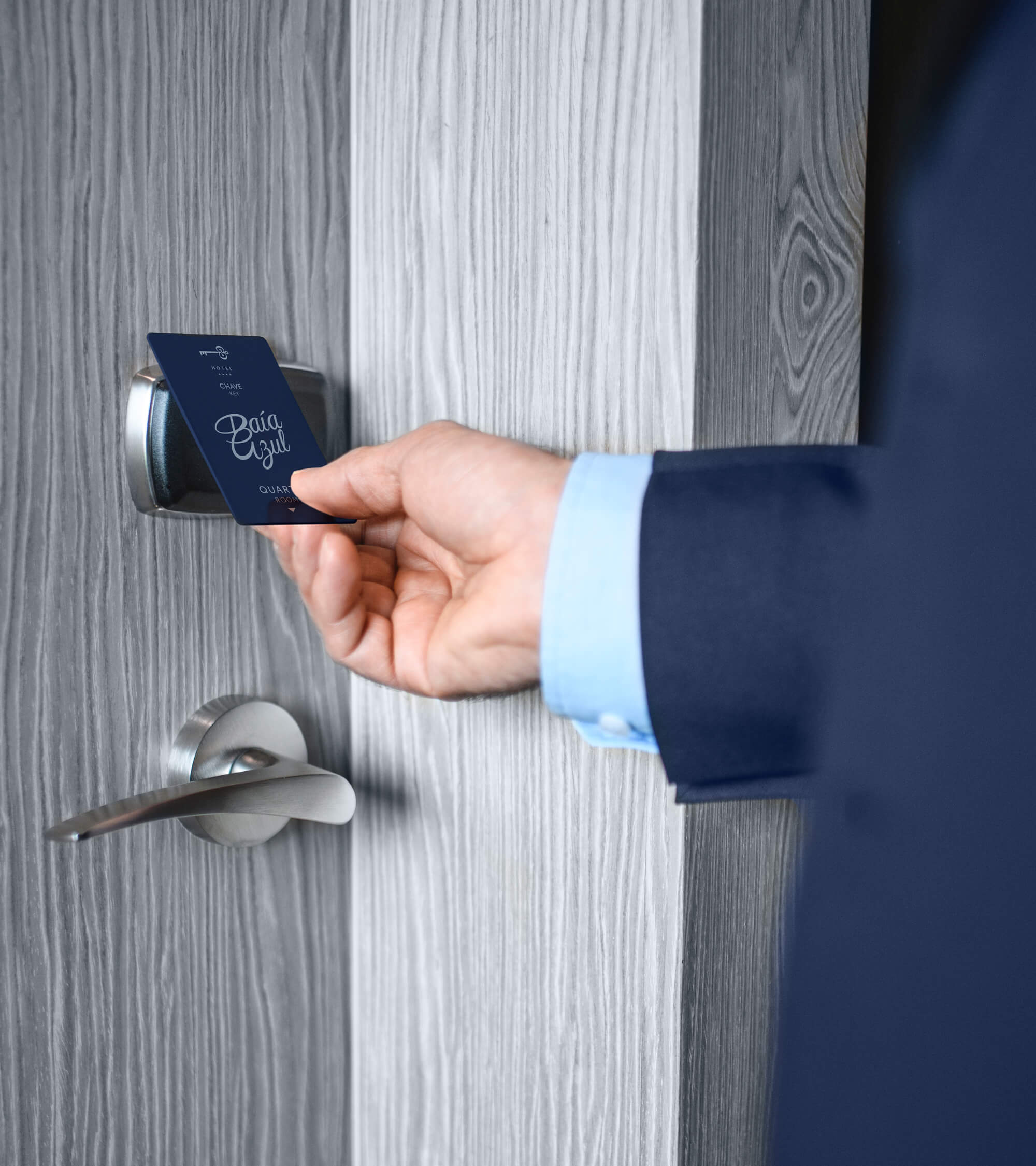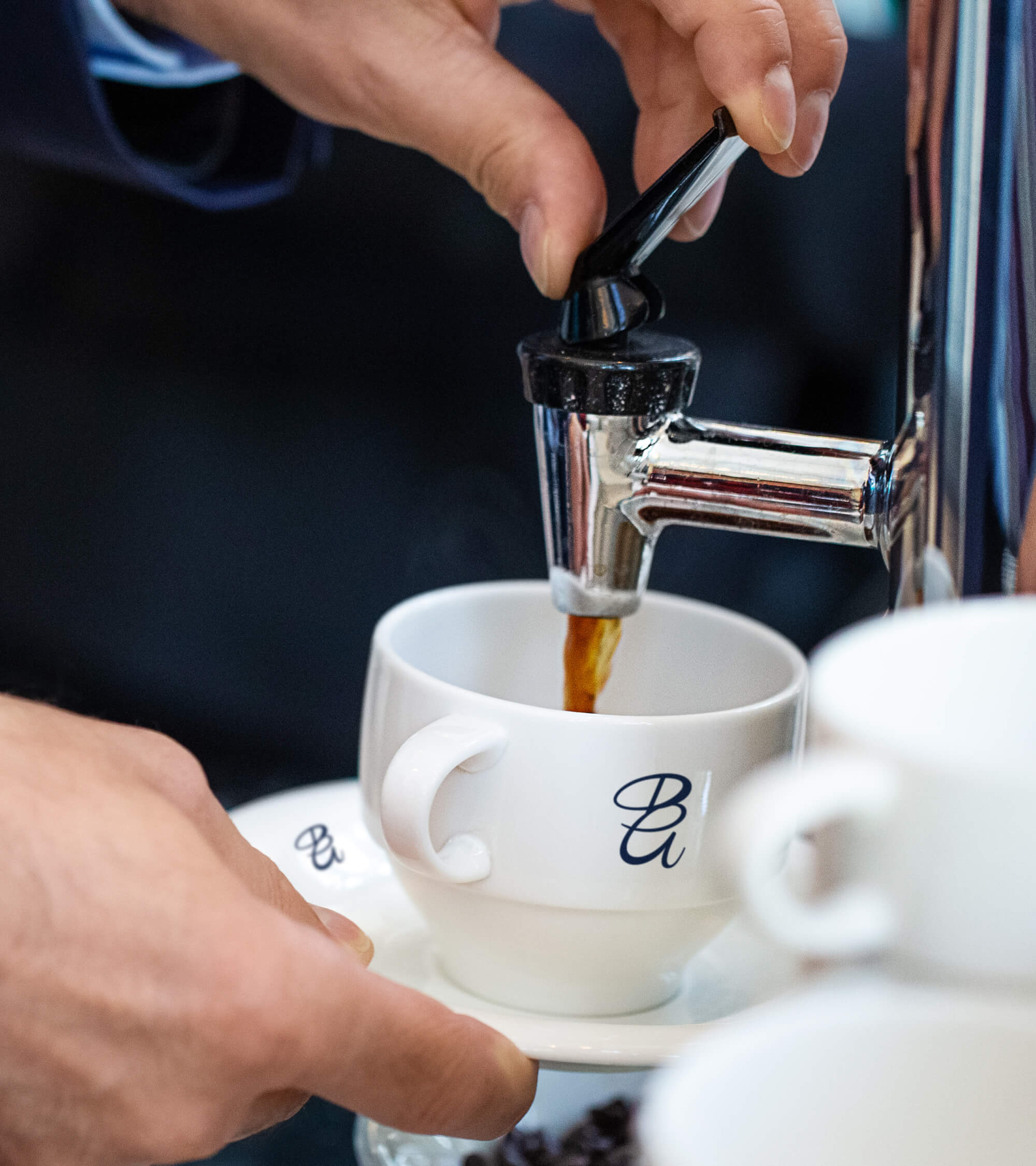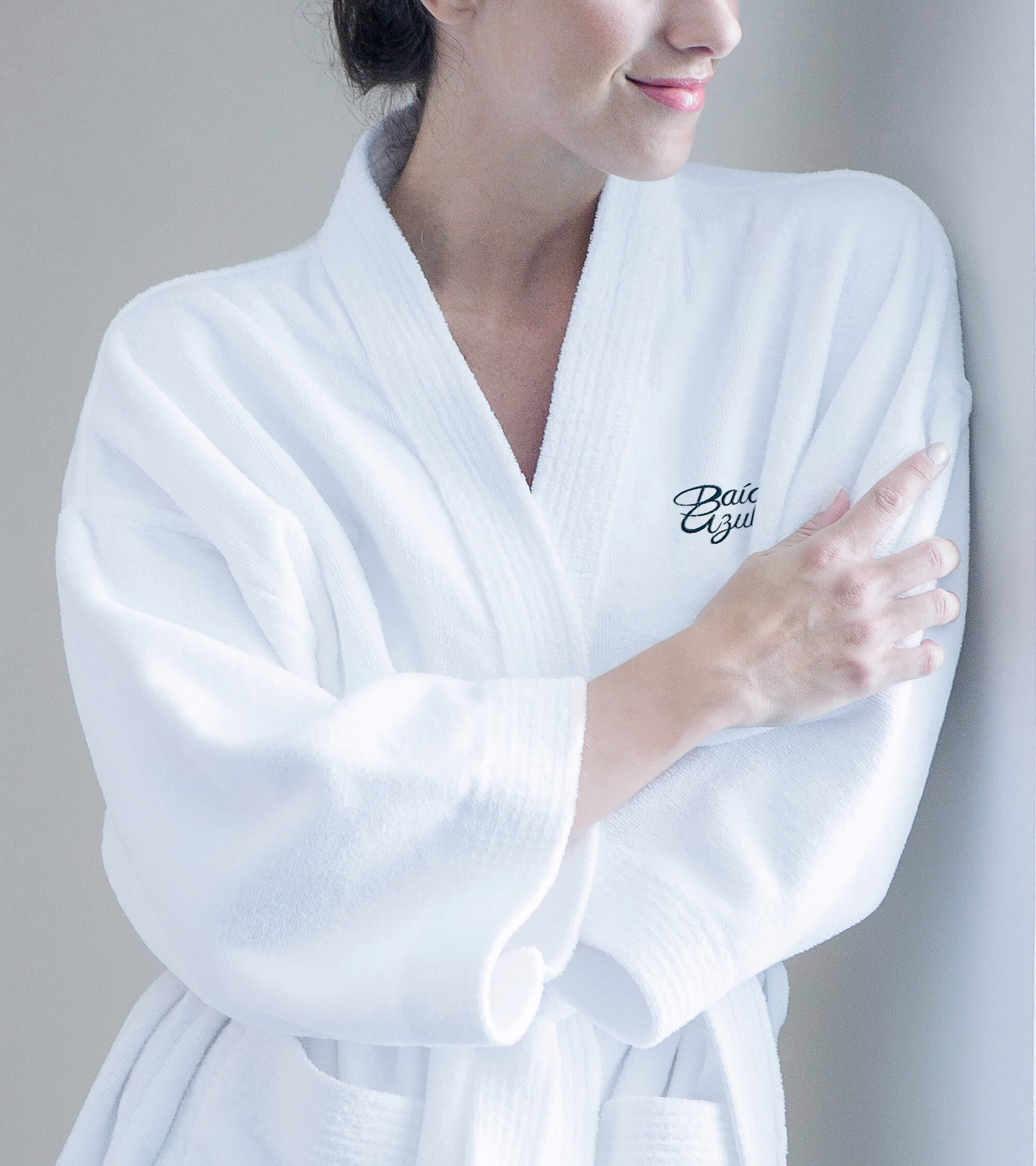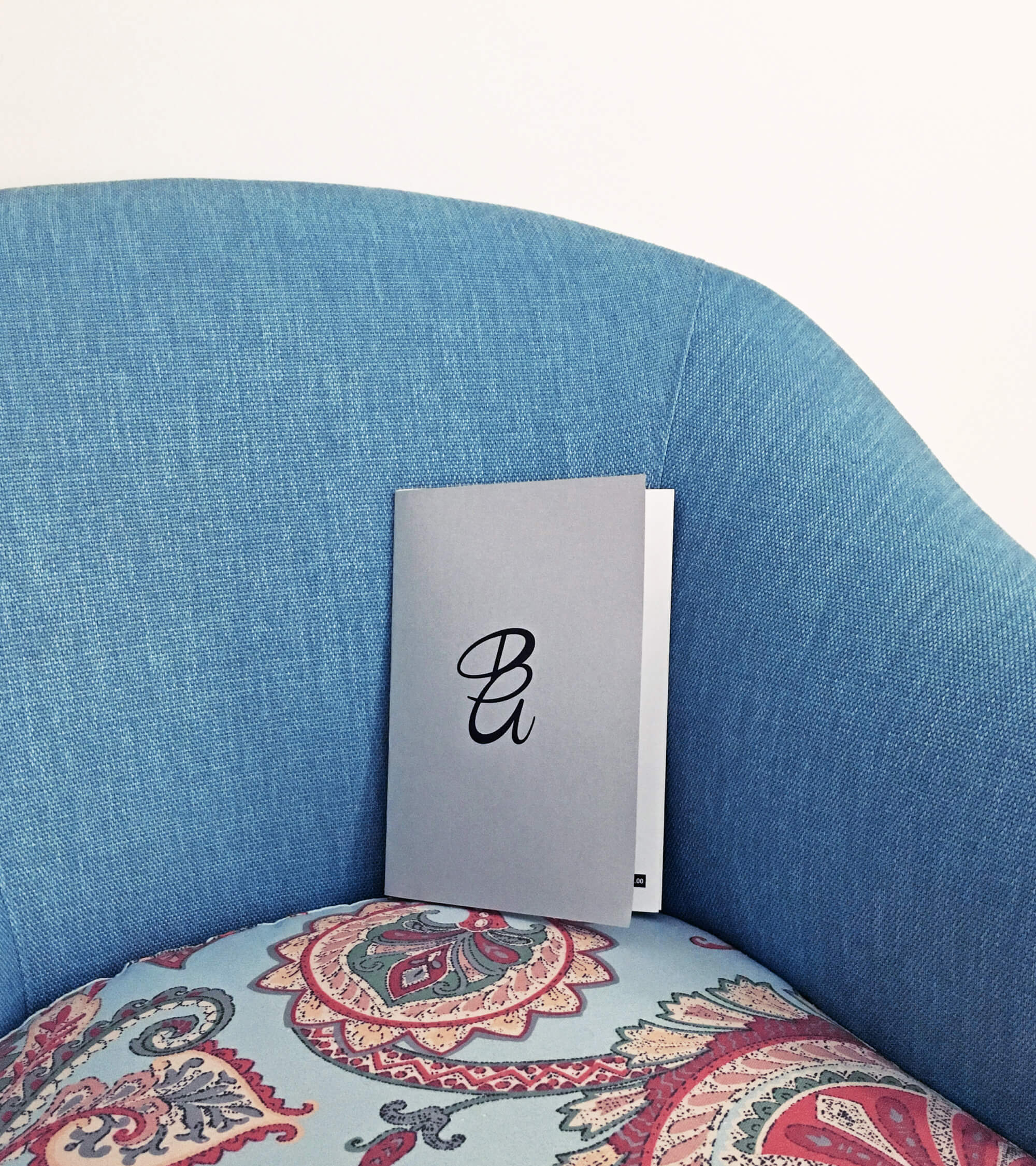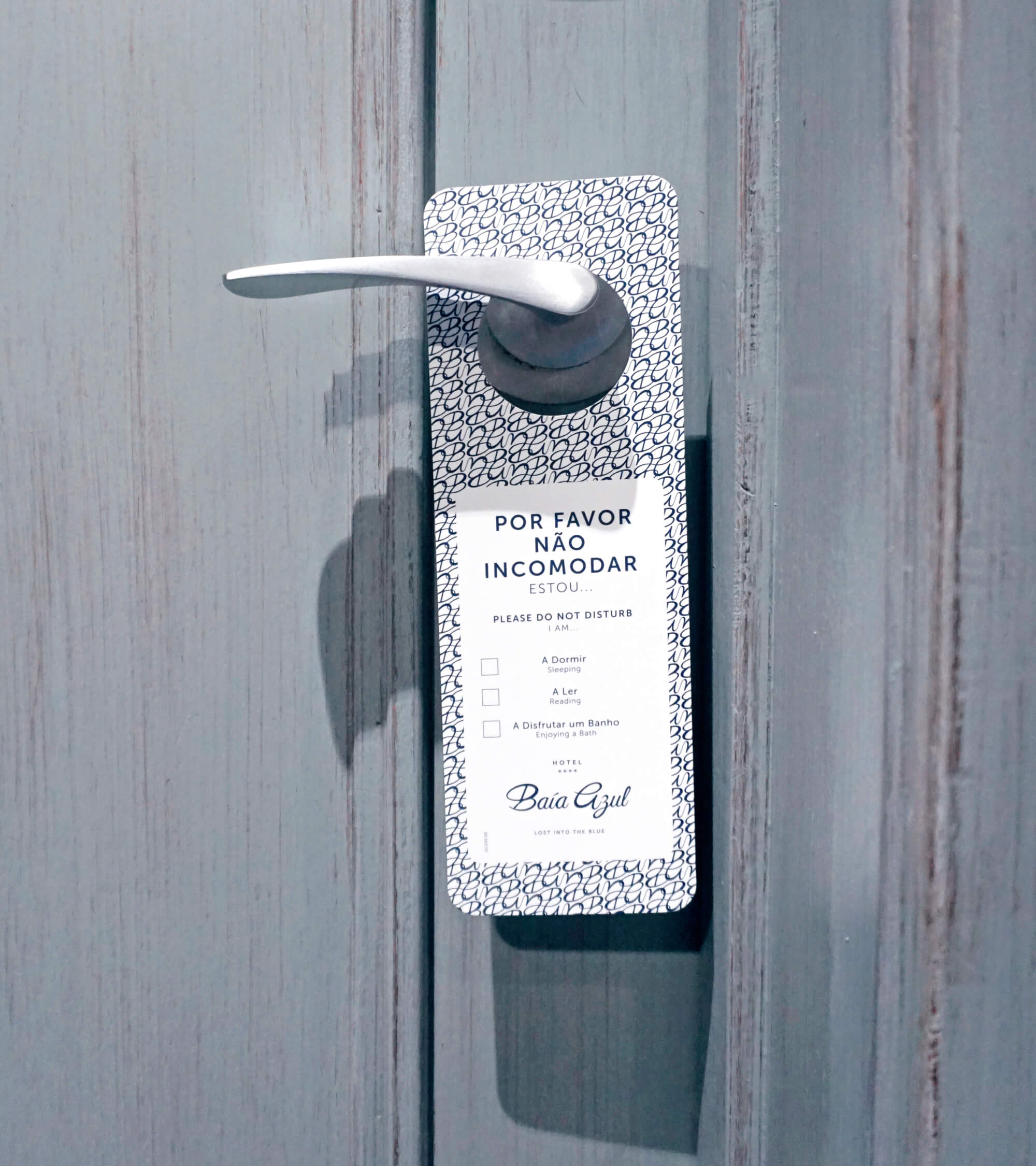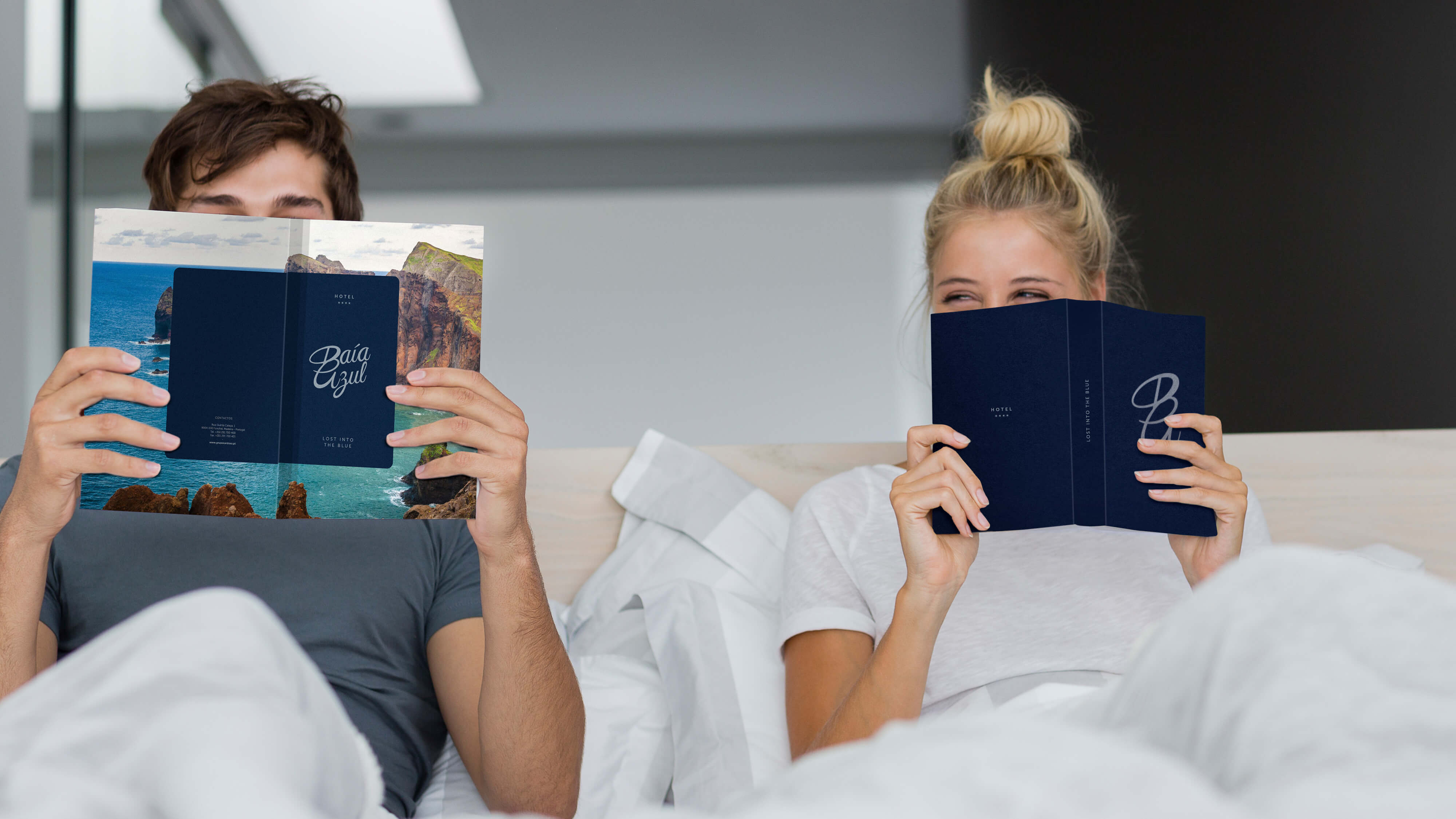 This is a space where you can create a unique and inspiring connection to Madeira island.