Vanguard
Vanguard Properties / 2019
Packaging
Sensorial
2019
Vanguard never stops innovating and surprising in its path. In addition to the visual identity and communication real estate projects that BLUG regularly develops for this special brand, they presented us with an irresistible challenge: could we help a property developer consolidate his position in the market making a strict use of the other senses?

Based in our acknowledgement that we had already developed the Visual Identity of this brand, we decided to extend the expression of the identity to its olfactory and auditory components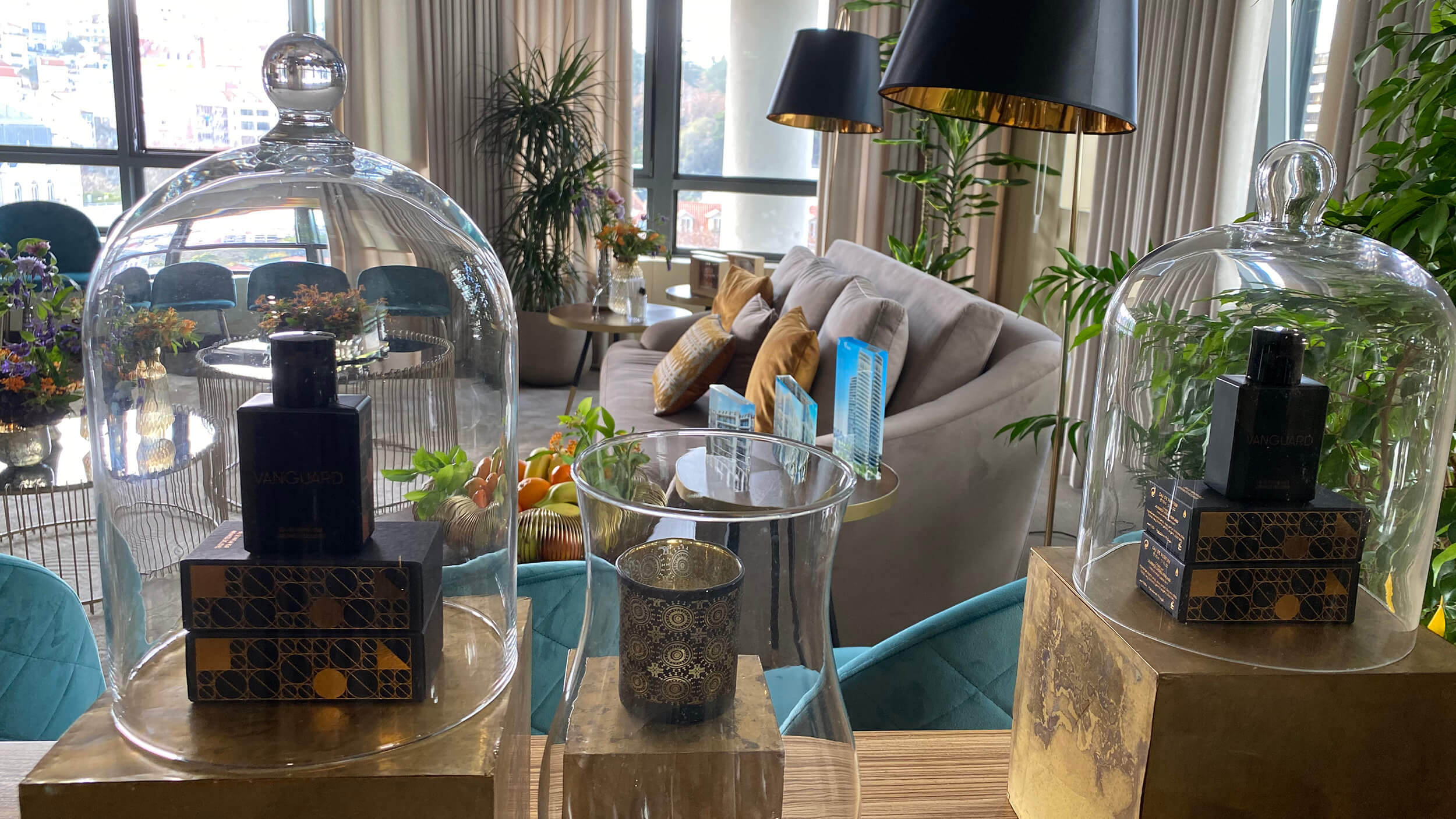 We became pioneers, creating the first multisensory Real Estate brand in the world. The storytelling that anchored the development of the graphic image was our starting point: beach, countryside and city, binding in a magnetic plot of desire. So we enhanced a bold and ambitious brand, with exceptional attention to detail and maximum rigour in execution that turns each project into an irresistible dream.
Lourenço Lucena, trained-in-Paris-perfumer, created a unique and exclusive Eau de Parfum, designed to be present in all foyers and lobby areas of Vanguard's real estate projects. Therefore, it is possible to identify the unique characteristics of each of these projects and associate them with the biggest luxury real estate developer in Portugal.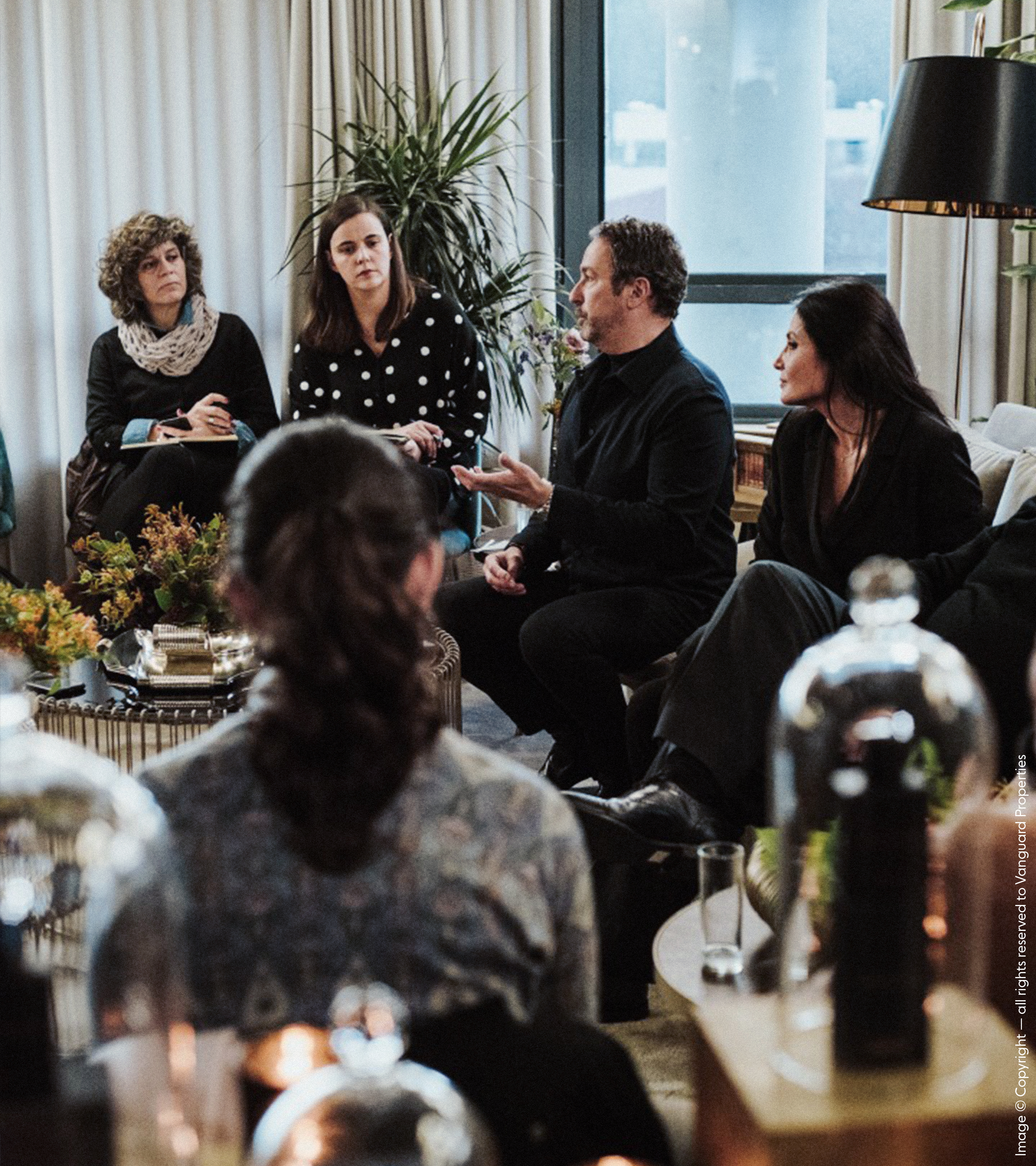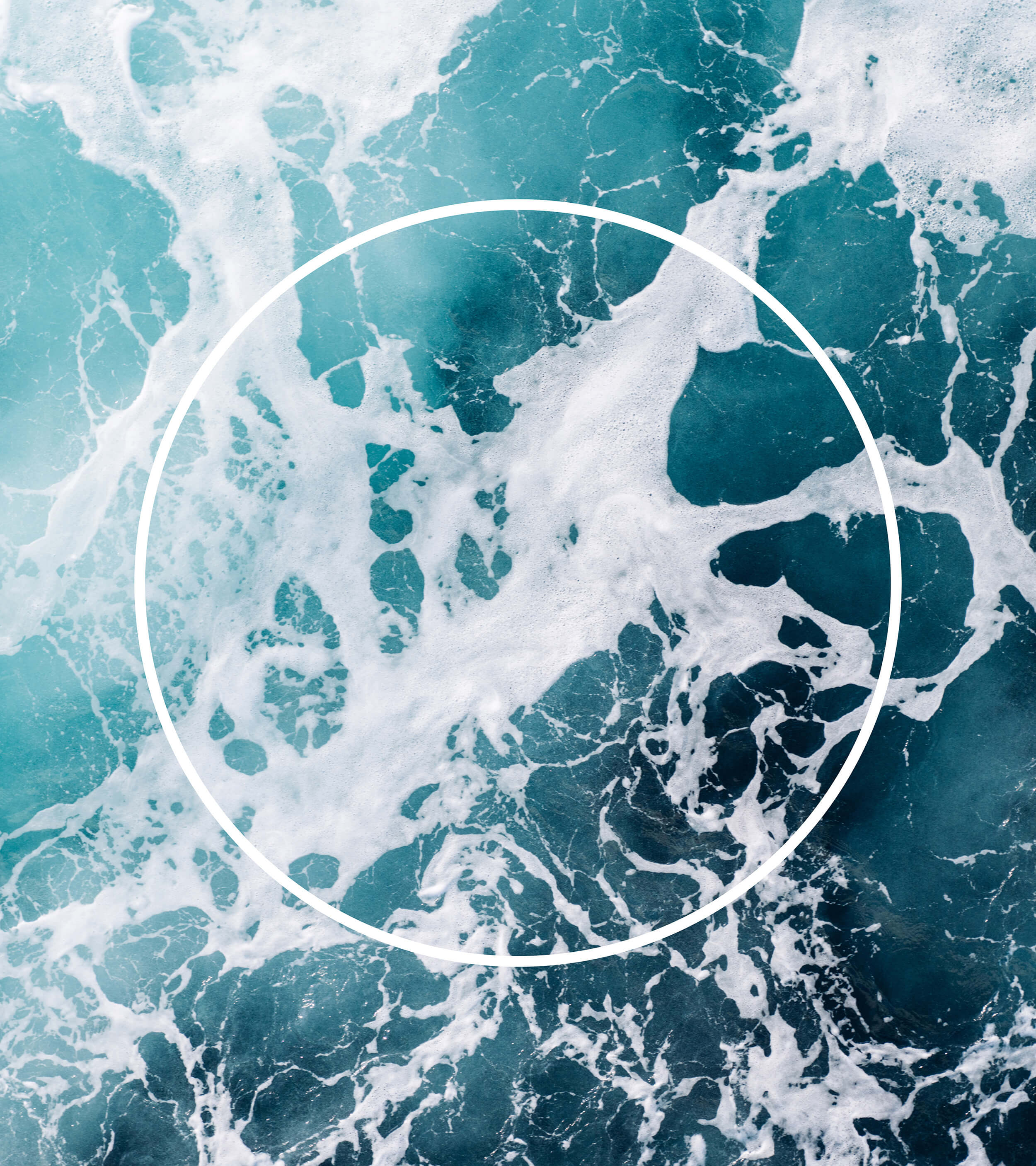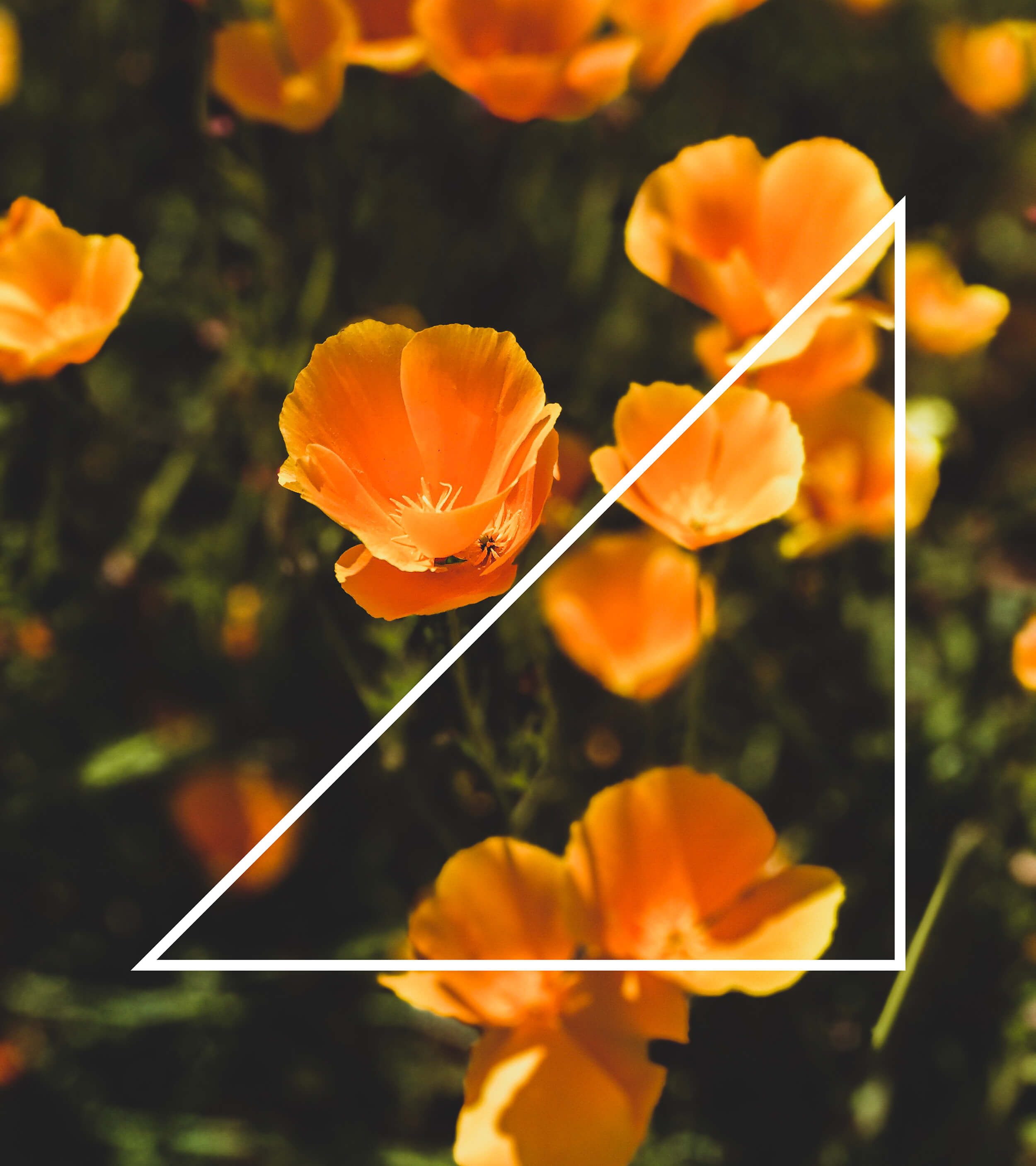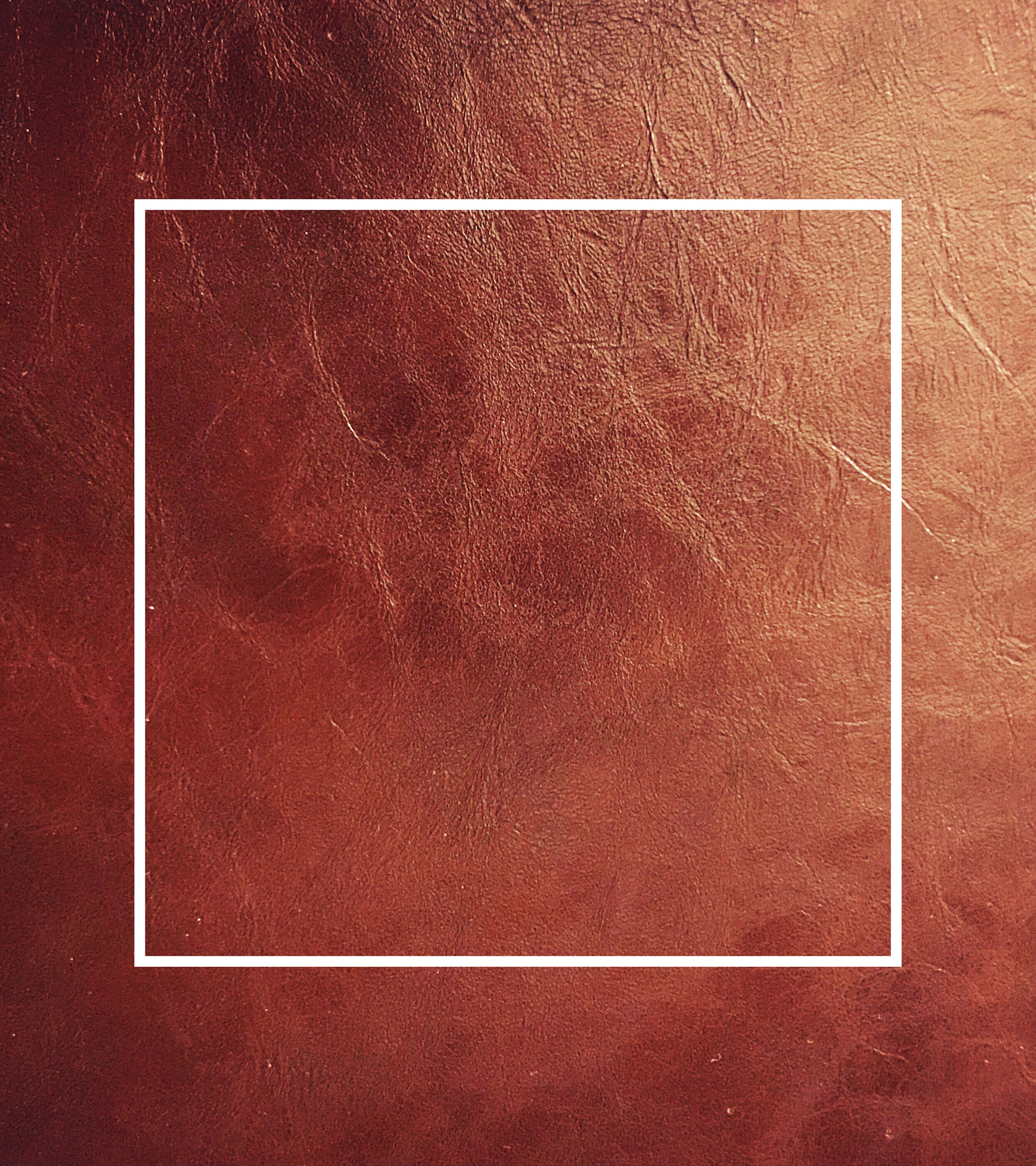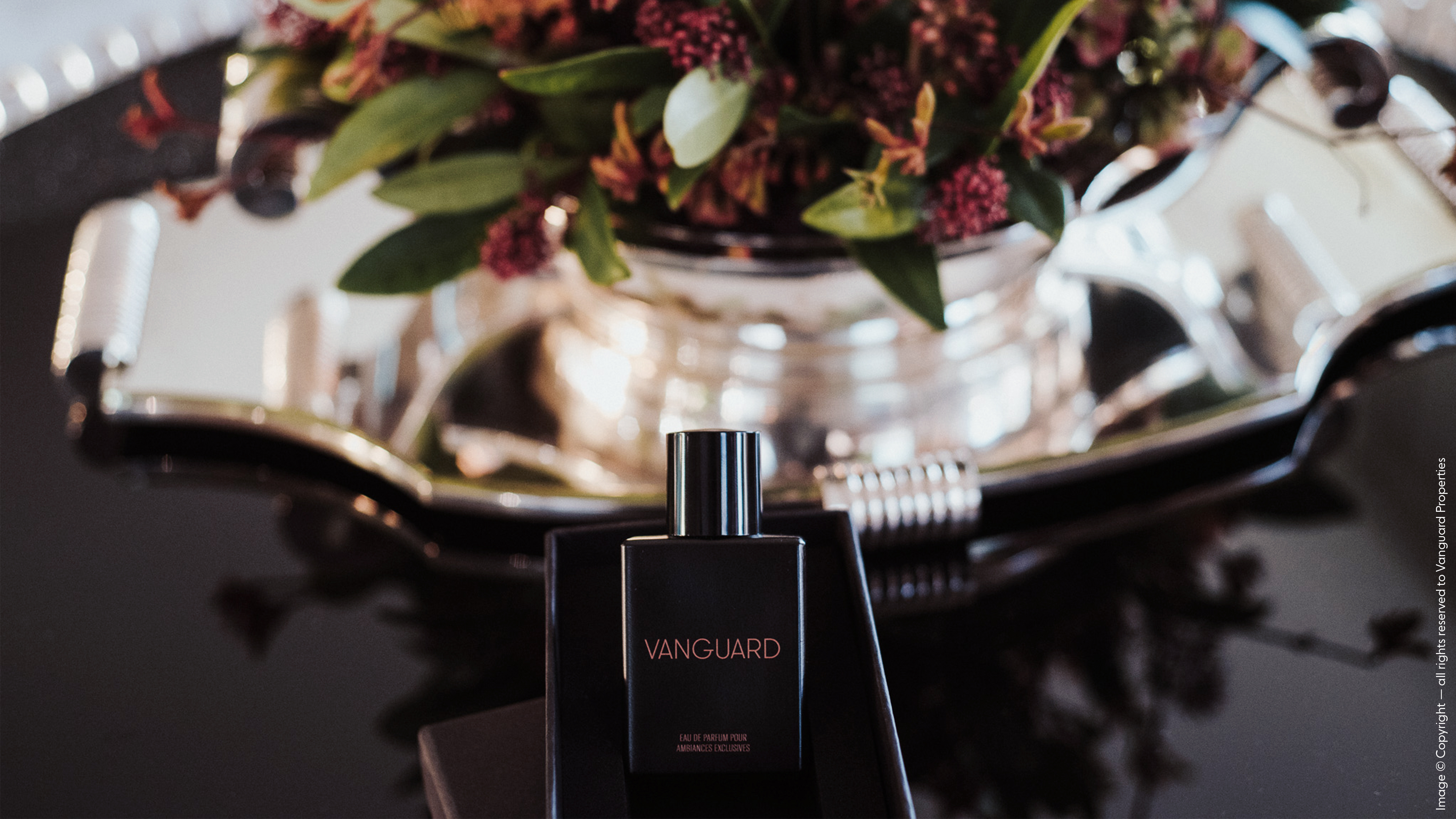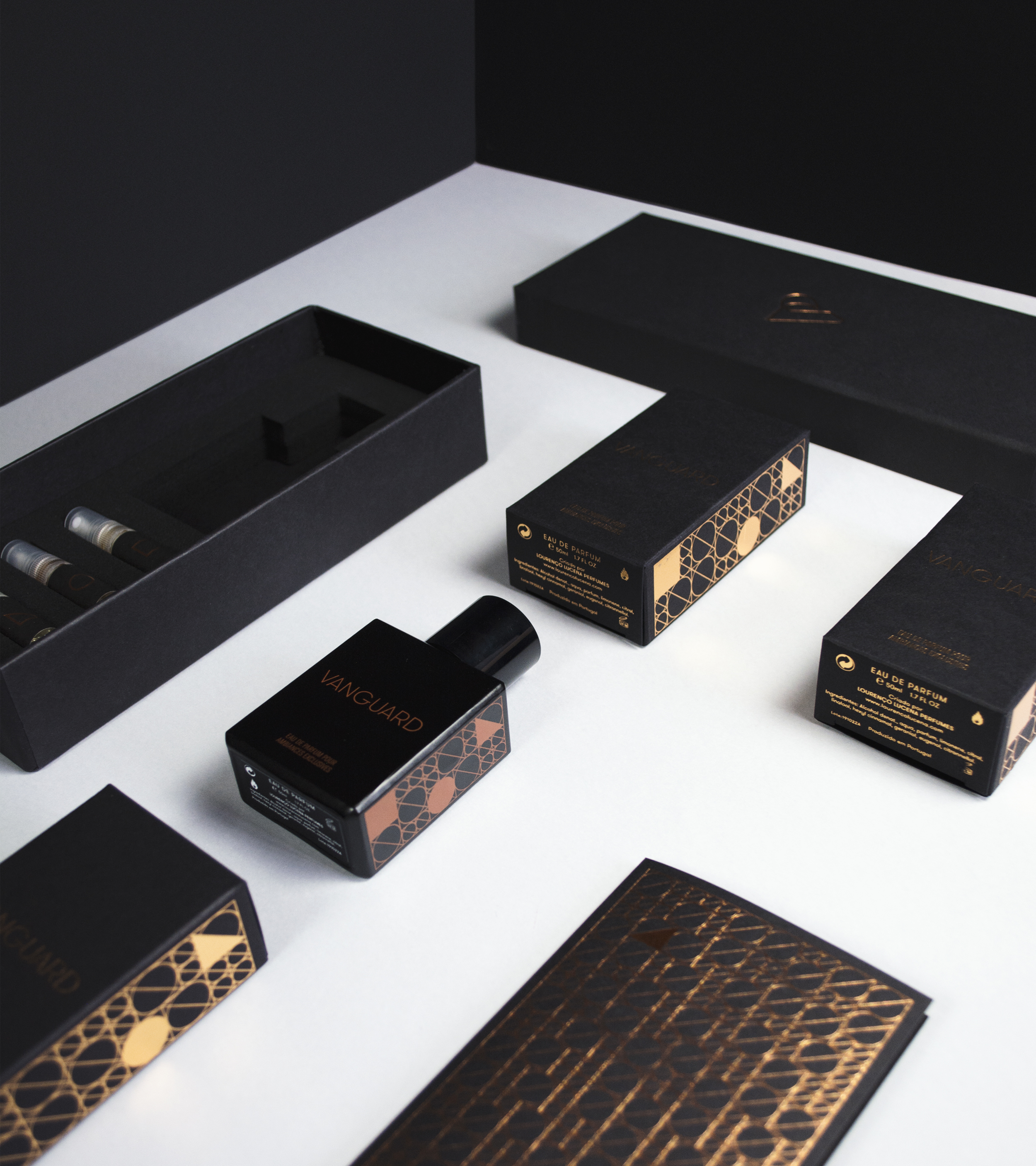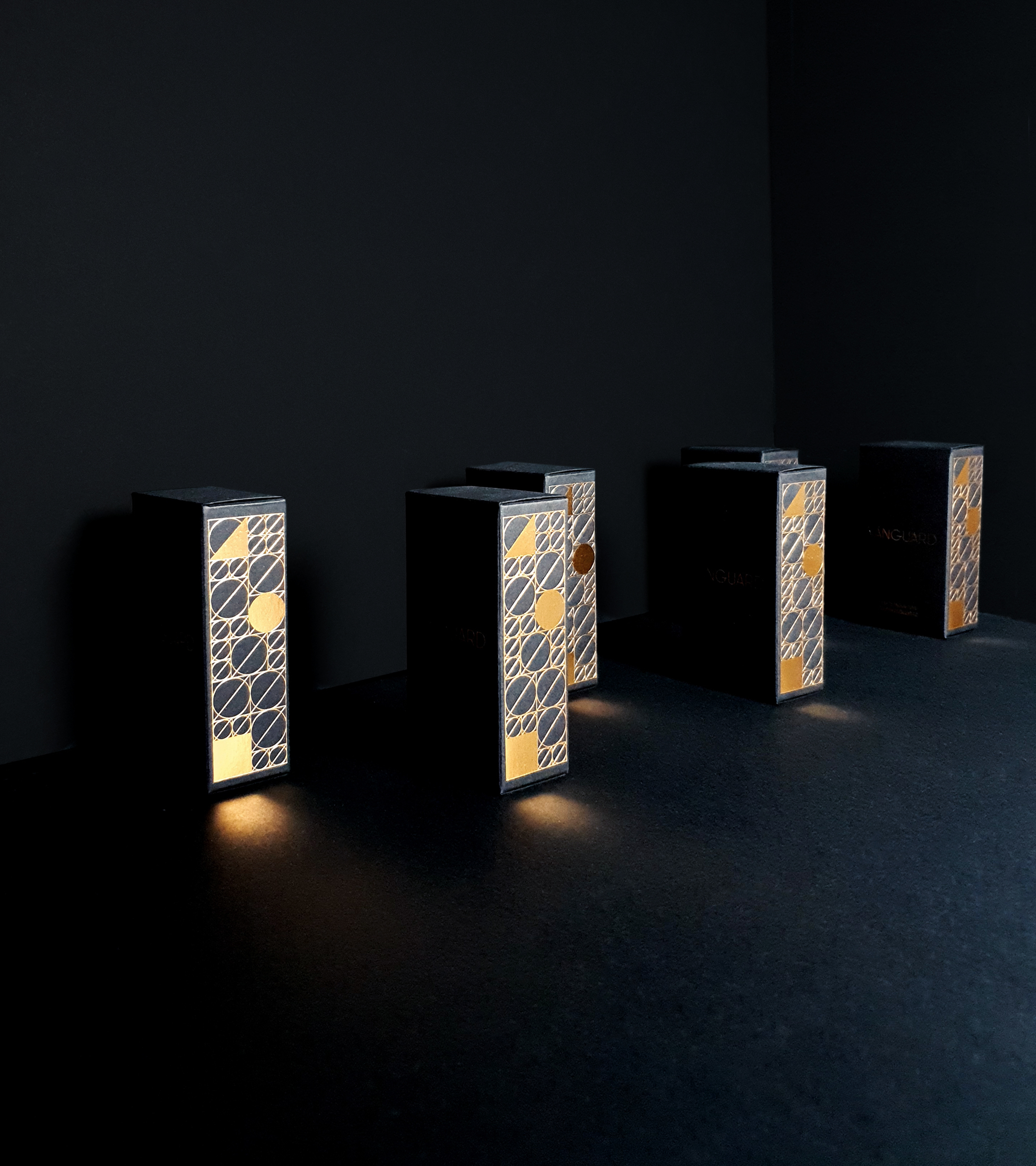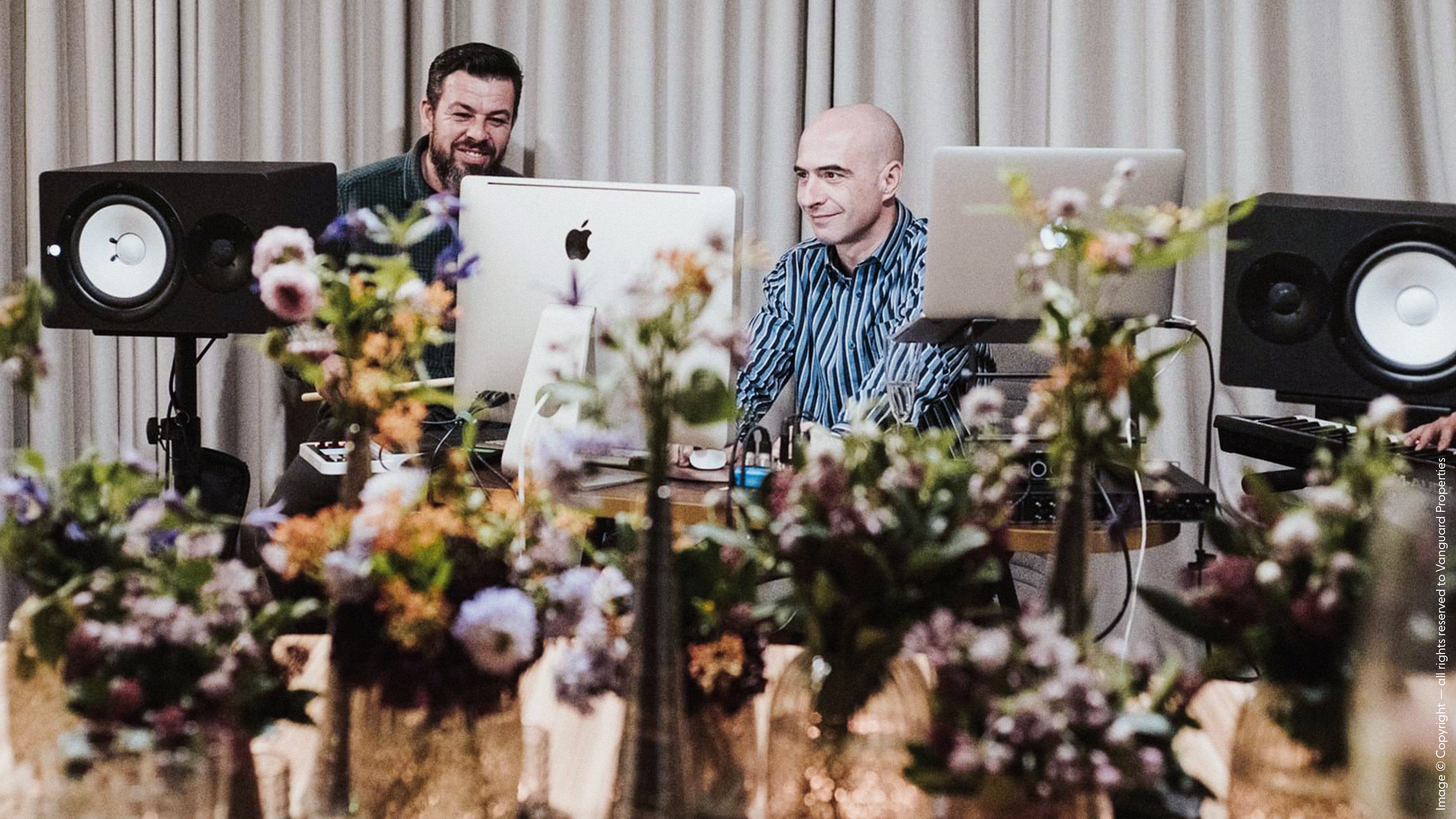 We took a step further and collaborated with The Sensorialists, creating a Sonic Identity for Vanguard. The video shows how the work and construction process sounds on the different projects allowing to create a unique sonic territory and an original soundscape that reinforces the positioning and evolution of Vanguard's projects.
The success and differentiation generated by this project helped BLUG to establish distinct Sonic Identities for each Vanguard Properties real estate project: Castilho 203, A'Tower, Infinity Tower, Tomás Ribeiro, MUDA Reserve, Bayline and Whiteshell, with different compositions, based on the positioning and profile of the projects.