Ocean
Ocean / 2018
Sensorial
2018
Under the careful coat of Chef Hans Neuner, Ocean, a winning restaurant with two Michelin stars integrated within the luxurious and exclusive Vila Vita Parc, promises to unveil the flavours and sensations that are hiding under the waves of the sea.

The image, communication and a new menu aimed at bringing the best of the ocean to the table, but there was something missing to help make the experience omnipresent and multisensory.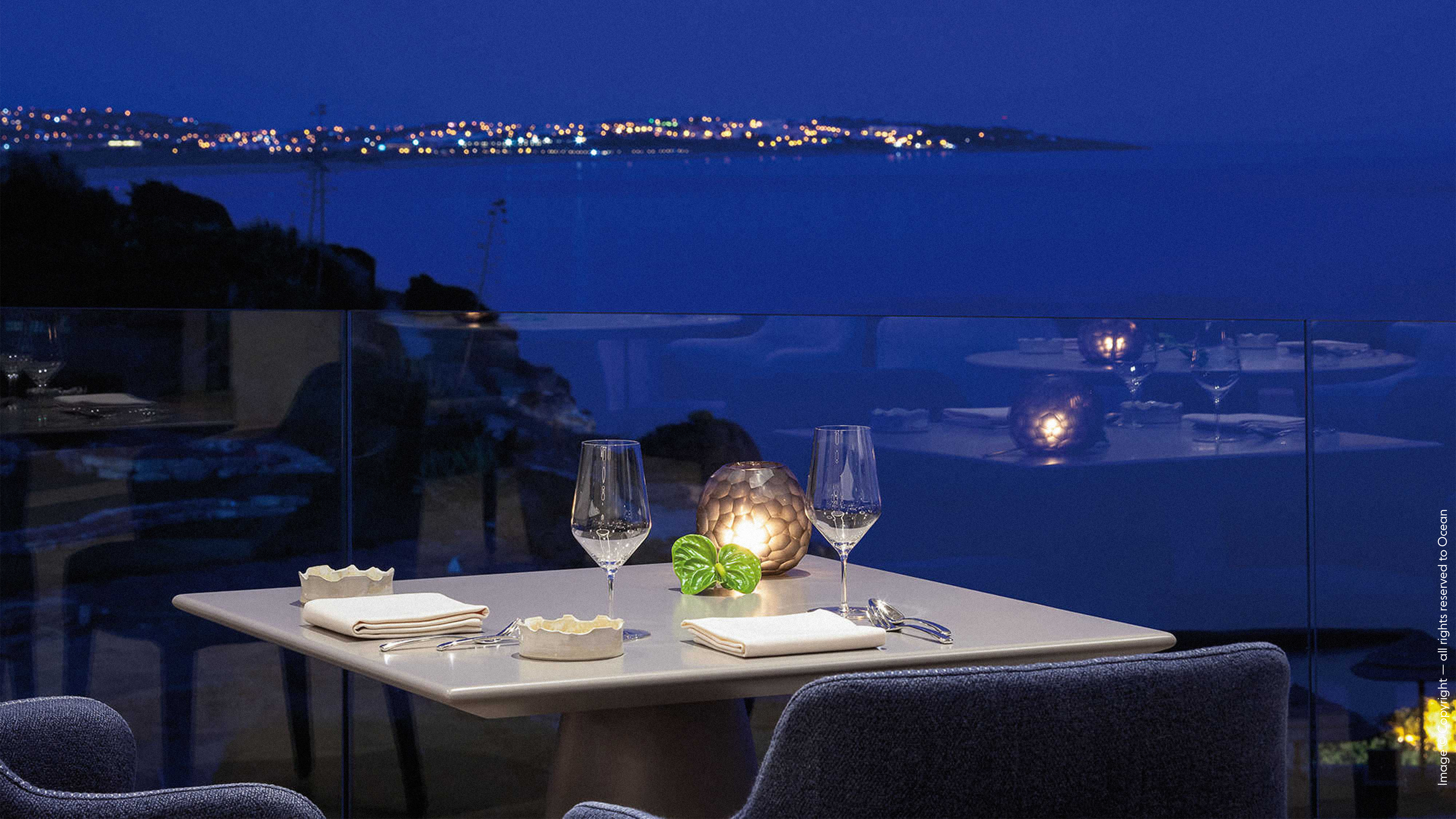 The immersive experience by itself already extraordinary, due to the Chef's incredible talent and vision, became complete with the aroma inspired by the ocean developed by BLUG. The perfumer Lourenço Lucena studied the 2019 menu to create an ozonated and aquatic perfume. This scent allowed diners to feel the generation of osmosis between what they could feel and what they could see, in perfect senses' synesthesia. All Ocean diners are invited to take an authentic dive in the best of what the sea has to offer with a contemporary, sophisticated and memorable touch.
Project in partnership with NUTS Branding.