Mwalimu Art Project
Blug / 2017
Brand Identity
Graphic Design
Exhibition
2017
Mozambique was our dream. We wanted to go further and earn the trust and confidence of brands and local customers, not through what we had done for Portuguese brands, but for what we could do for Mozambican clients.
In search of a different perception that would allow us to establish a diverse positioning, we wanted to be perceived as an integral part of the cultural fabric of the country.
We, at BLUG, always try to create our own space and establish our own peculiar way of communicating with others. To reach those who do not know that they are looking for us. Mozambique allowed us to do this innovatively and enthusiastically, through the creation of the Mwalimu Art Project.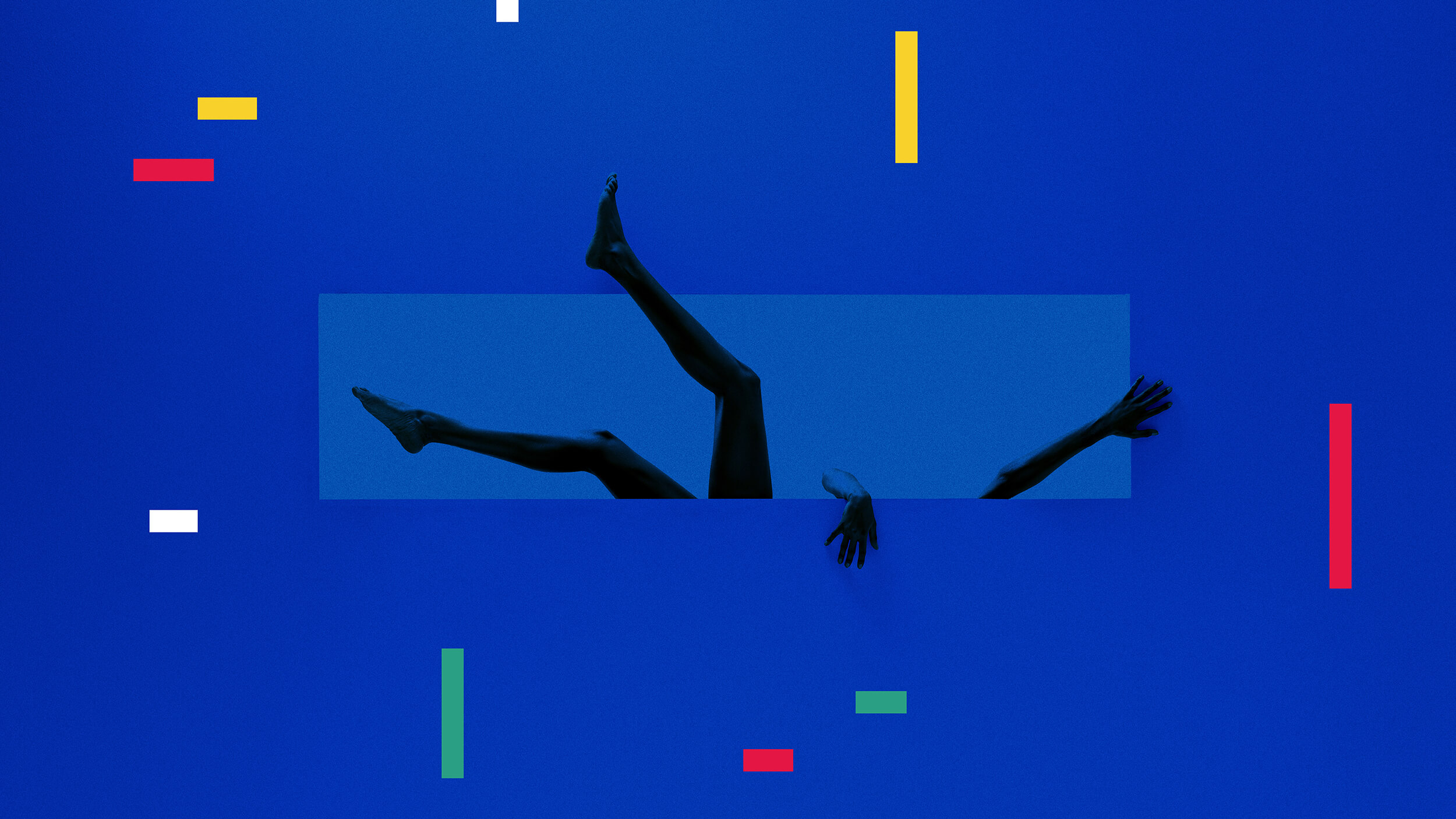 We opened our agency on the main avenue in Maputo, named after Julius Nyerere (the first president of Tanzania after the independence), a very important local figure, who was known as "Mwalimu - Teacher/Professor). To promote our own acculturation to the environment in which we were starting to work, we wanted to honour that title. This is how the Mwalimu Art Project was born, our way of positioning ourselves according to our artistic identity, promoting our differentiating position concerning all other communication agencies.

Through the use of graphic design and the use of signs that respect and reinforce the Mozambican identity, we wanted to be a great deal more than an agency: we aimed for the creation of a meeting point for ideas and creative and artistic spirits, which was open to the whole community. We invited several local artists to promote their work, increasing their exposure and visibility through our space. Our major goal was to act and function as a cultural centre in the city, becoming a relevant and welcoming space for the artistic community.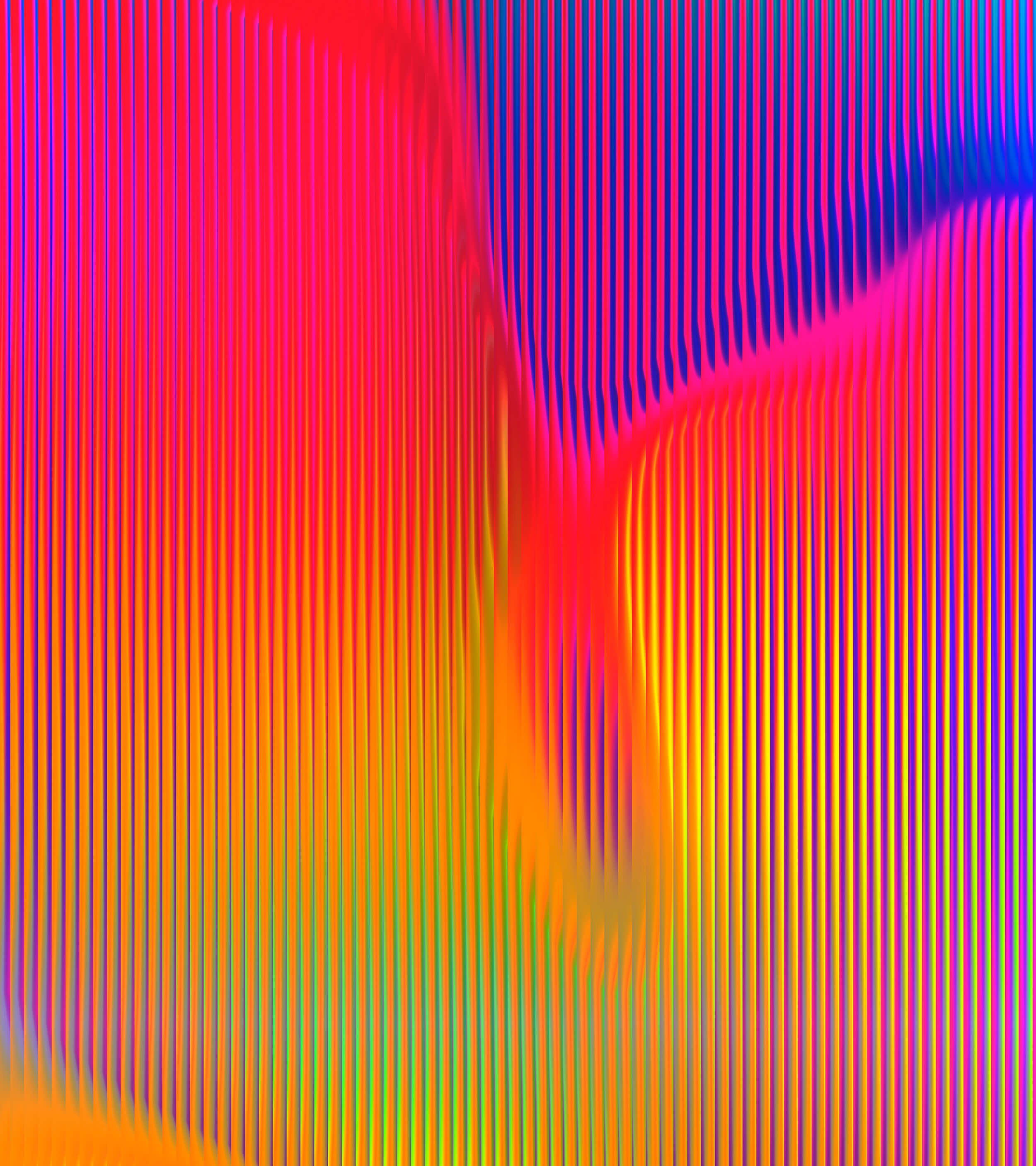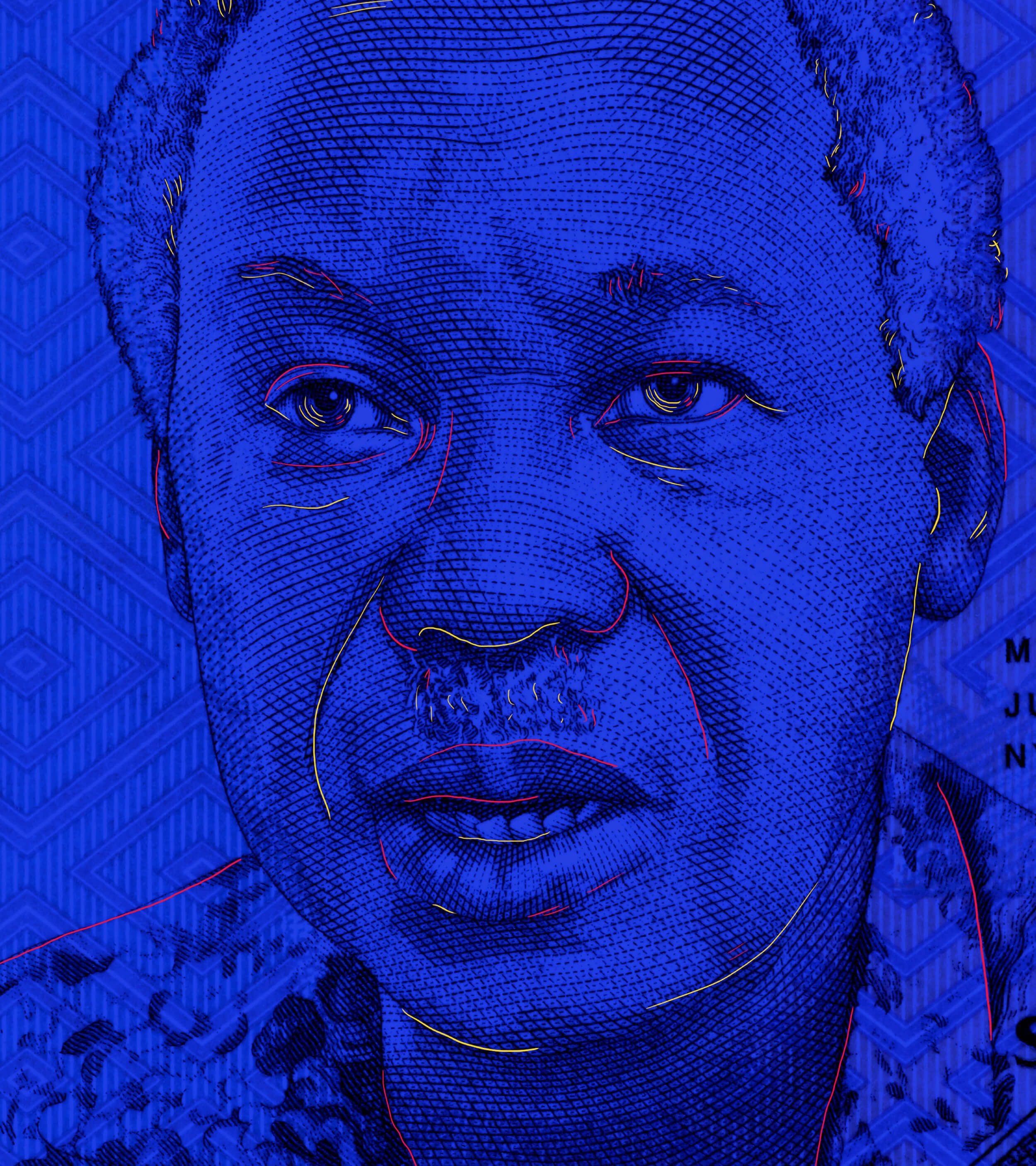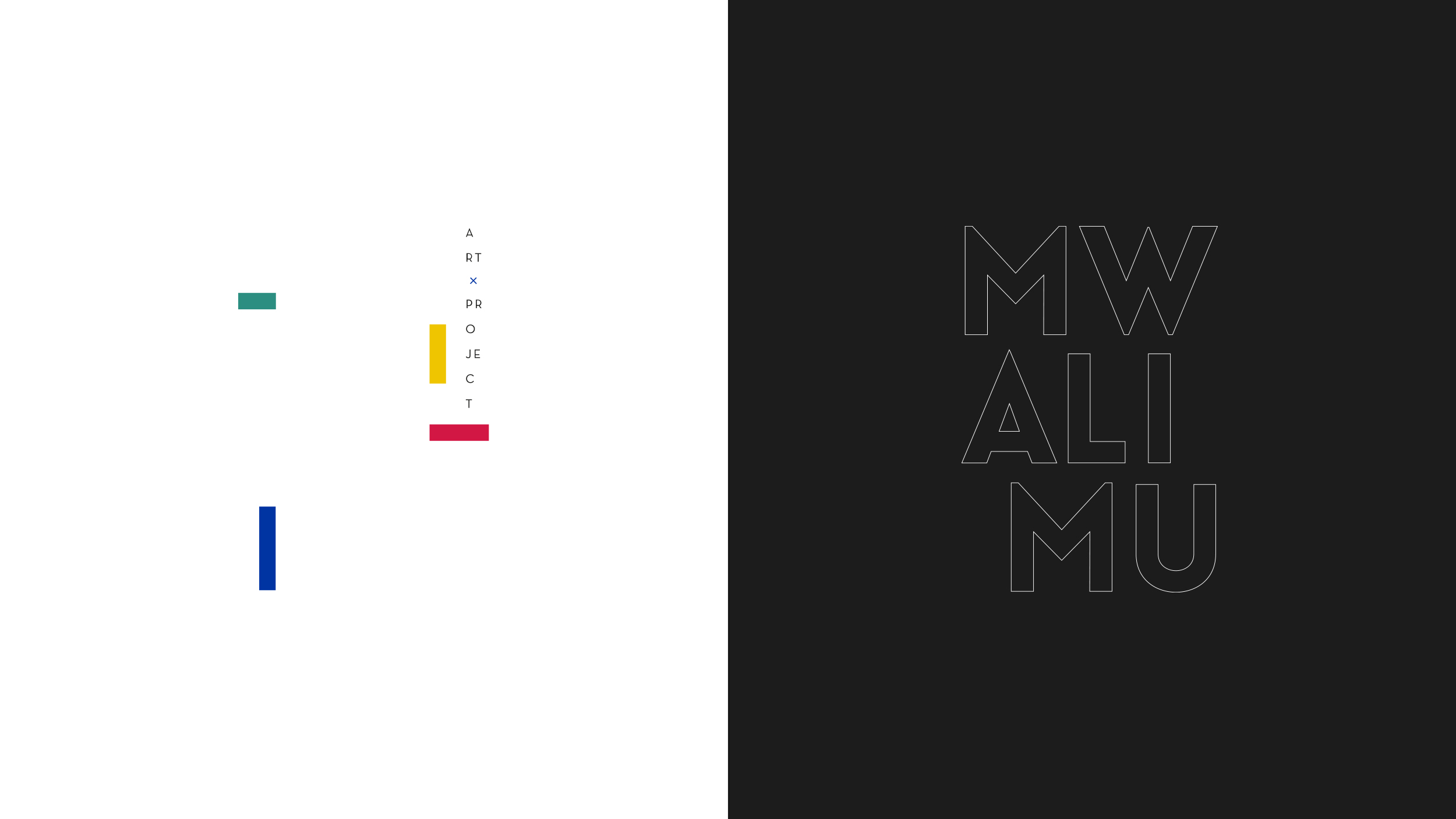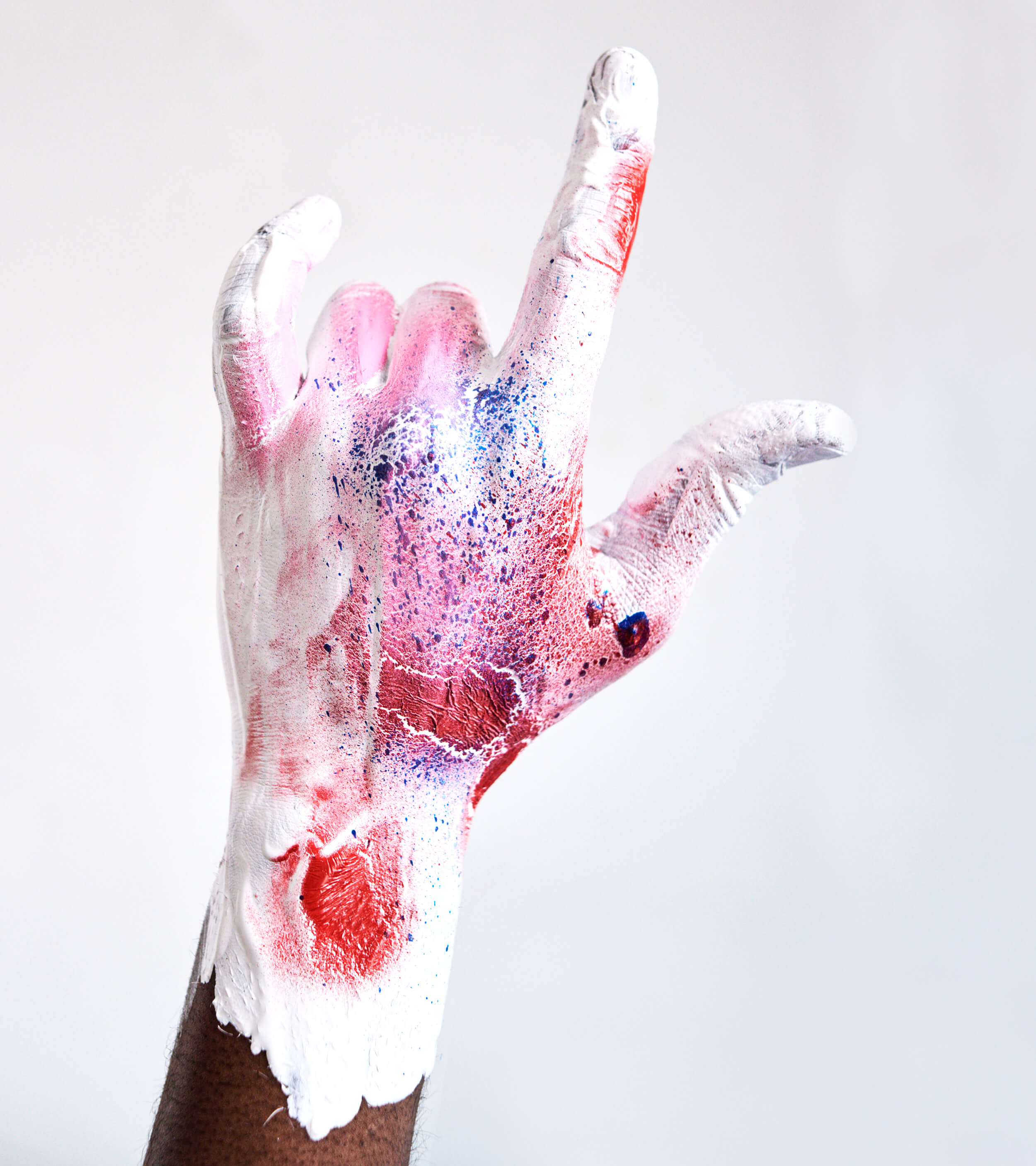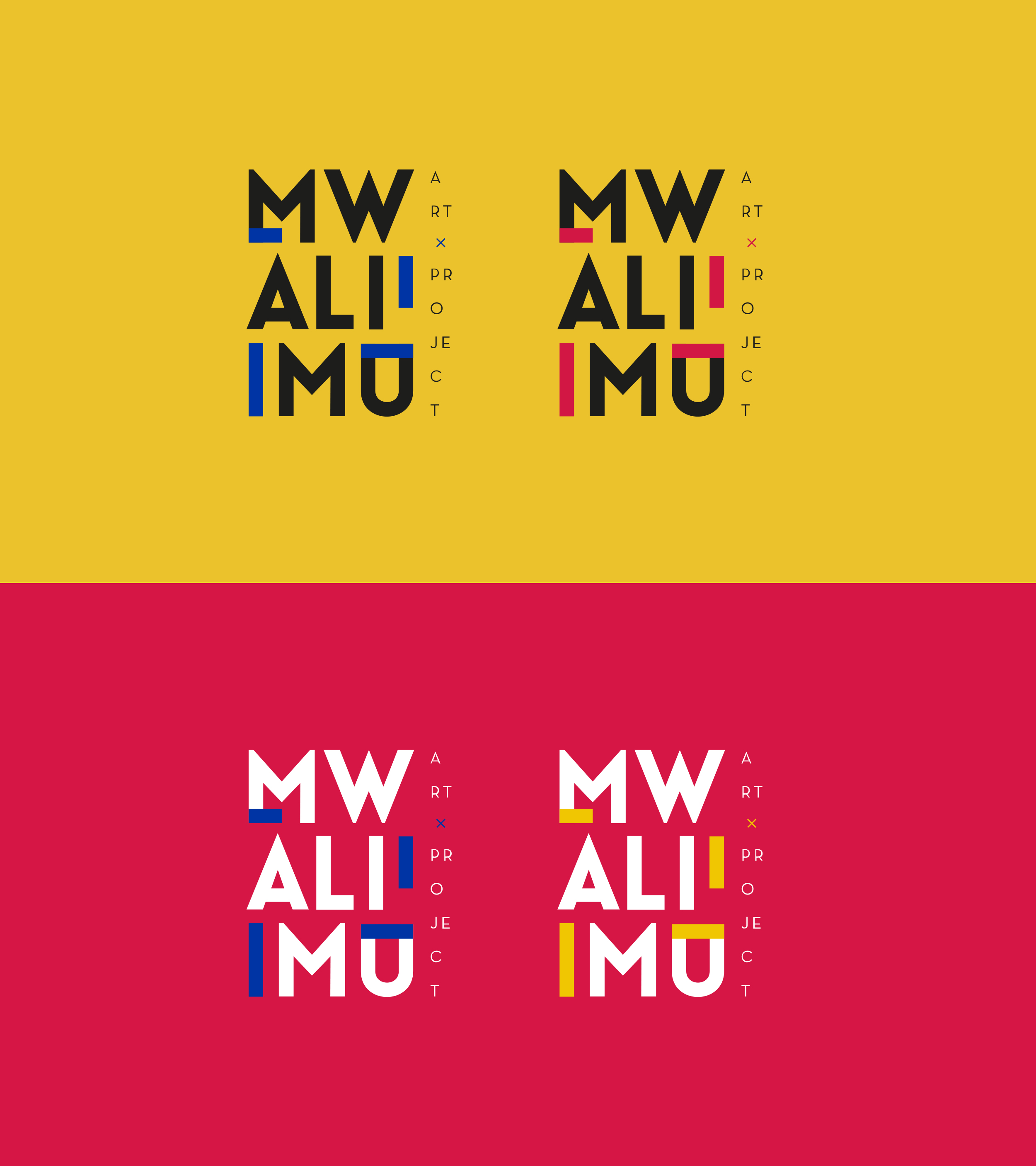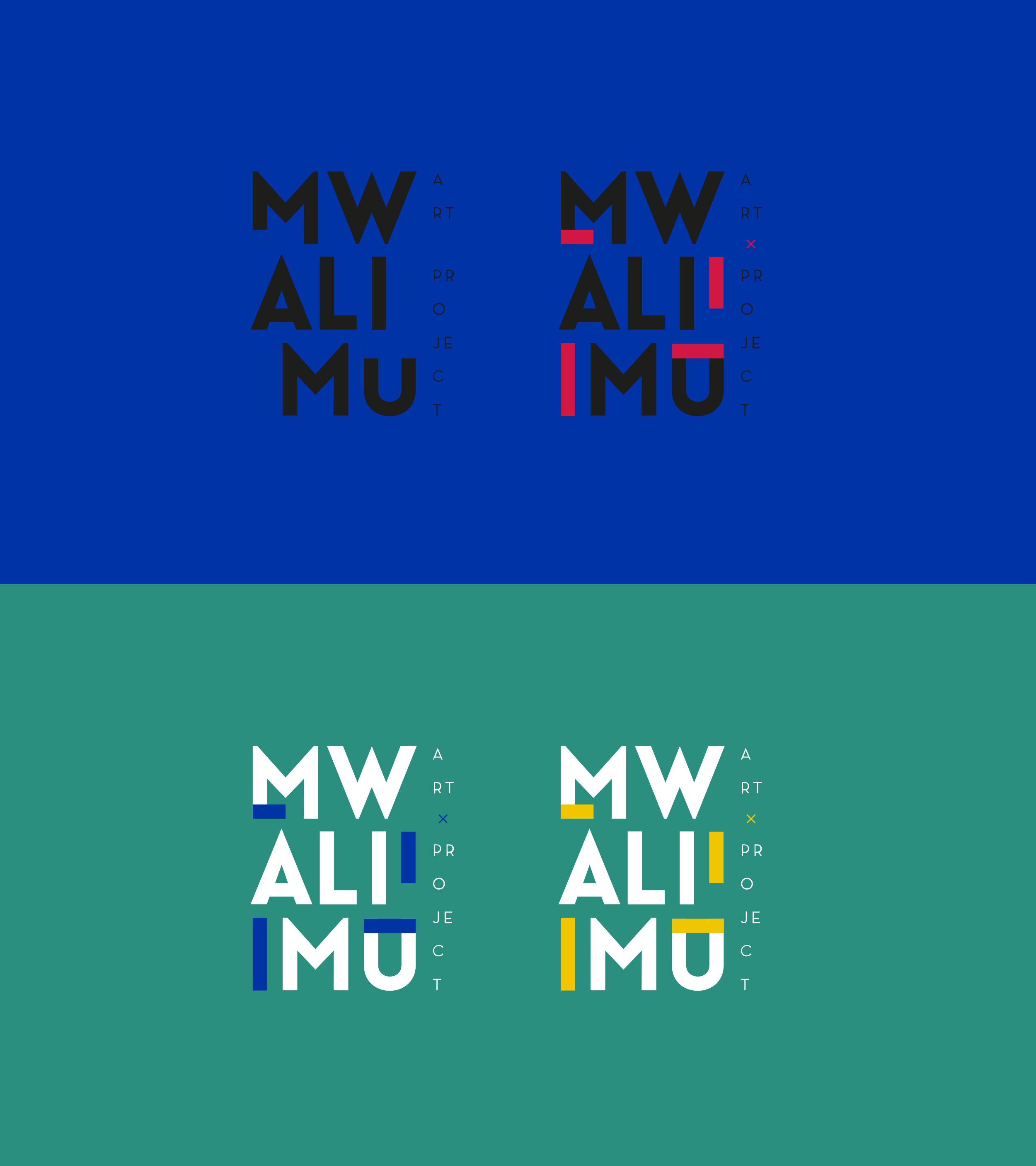 We chose the main colours that represent Mozambique (and that encompass the entire African continent) and created a strong, yet minimalist graphic language, to reinforce our scope and highlight an area that drives us: Art. This allowed us to reach to different sections of society, and establish ourselves as a dynamic cultural hub.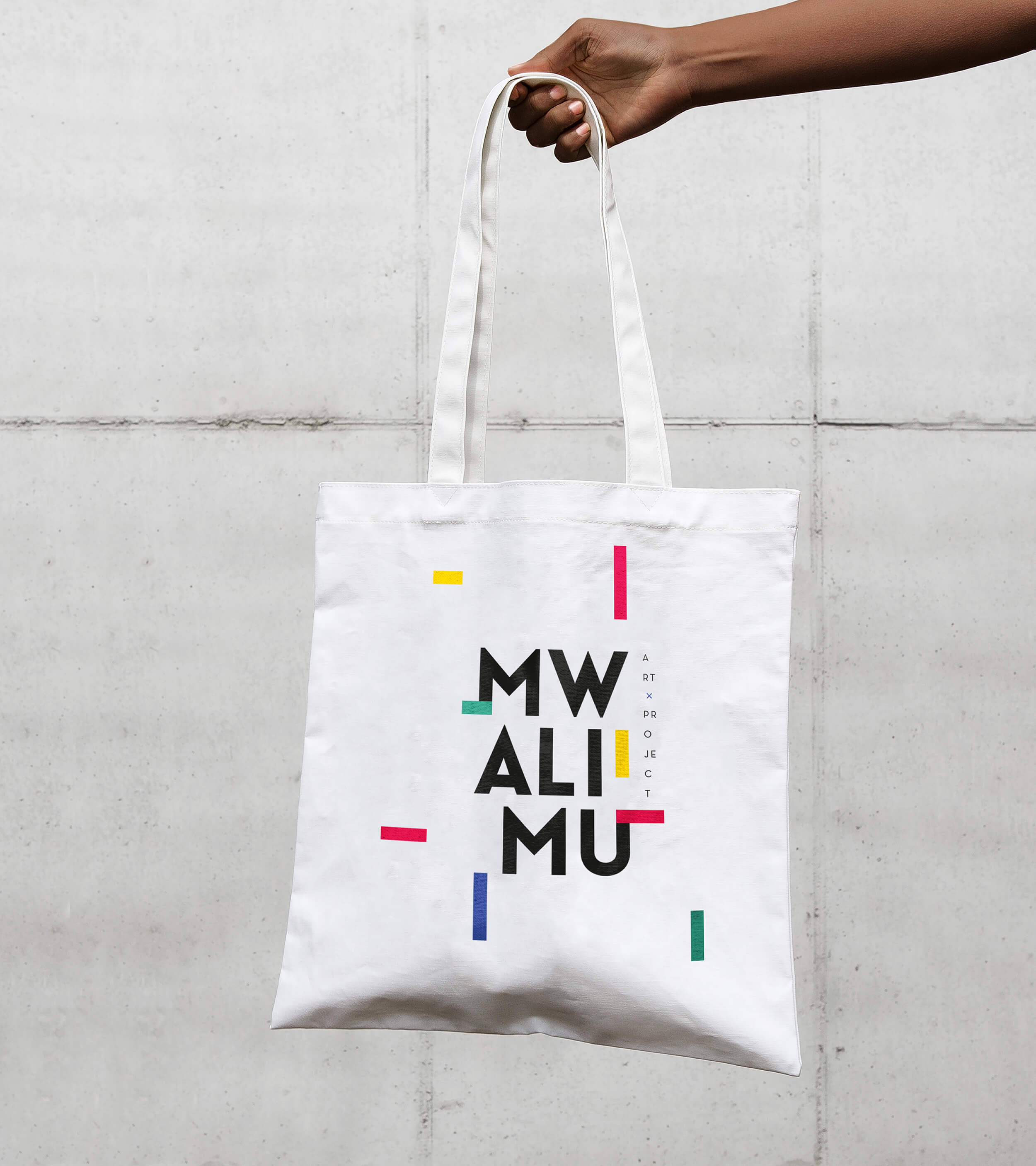 We also hosted interventions and exhibitions by Mauro Pinto and other local artists, which allowed us to create strong and lasting links with the local culture. We created a quarterly rotating system that linked us to contemporary art in Mozambique, allowing us to break barriers and establish new bridges between Art and Brands.