Belcanto
Grupo José Avillez / 2018
Packaging
Sensorial
2018
BLUG was invited by Studio Astolfi, responsible for the interiors project of Chef José Avillez brand new restaurant, to develop an Olfactory Identity for one of the most respected restaurants in the city. Considered one of the 50 best restaurants in the world, Belcanto is a real reference in the gastronomic landscape of Lisbon.
Providing a gastronomic and sensory journey through contemporary Portuguese cuisine, this unique restaurant is a live link to the romanticism of Chiado, the essence of Lisbon and the sophistication of contemporary times.
The big challenge? To create an Olfactory Identity that also contains a bit of Lisbon's soul, an aroma that meets diners in the restaurant's foyer and prepares them for the journey of the senses that is announced during the meal. Thus, from the alleys of the Castle arises the aromatic and seductive jasmine, finding the orange blossom of Alfama that intersects with the foliage of the fig trees that we find in the gardens and backyards hidden by the urban walls.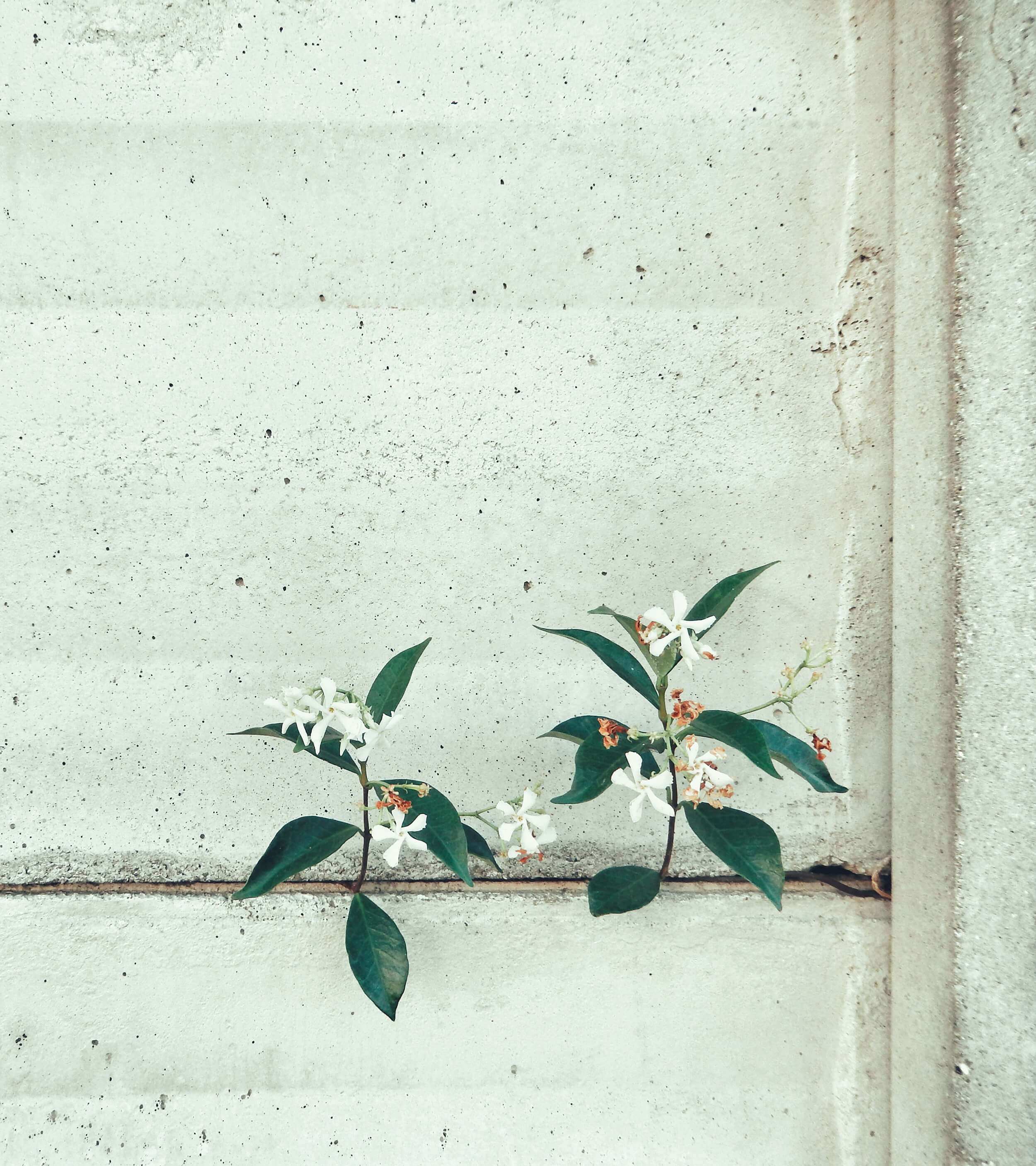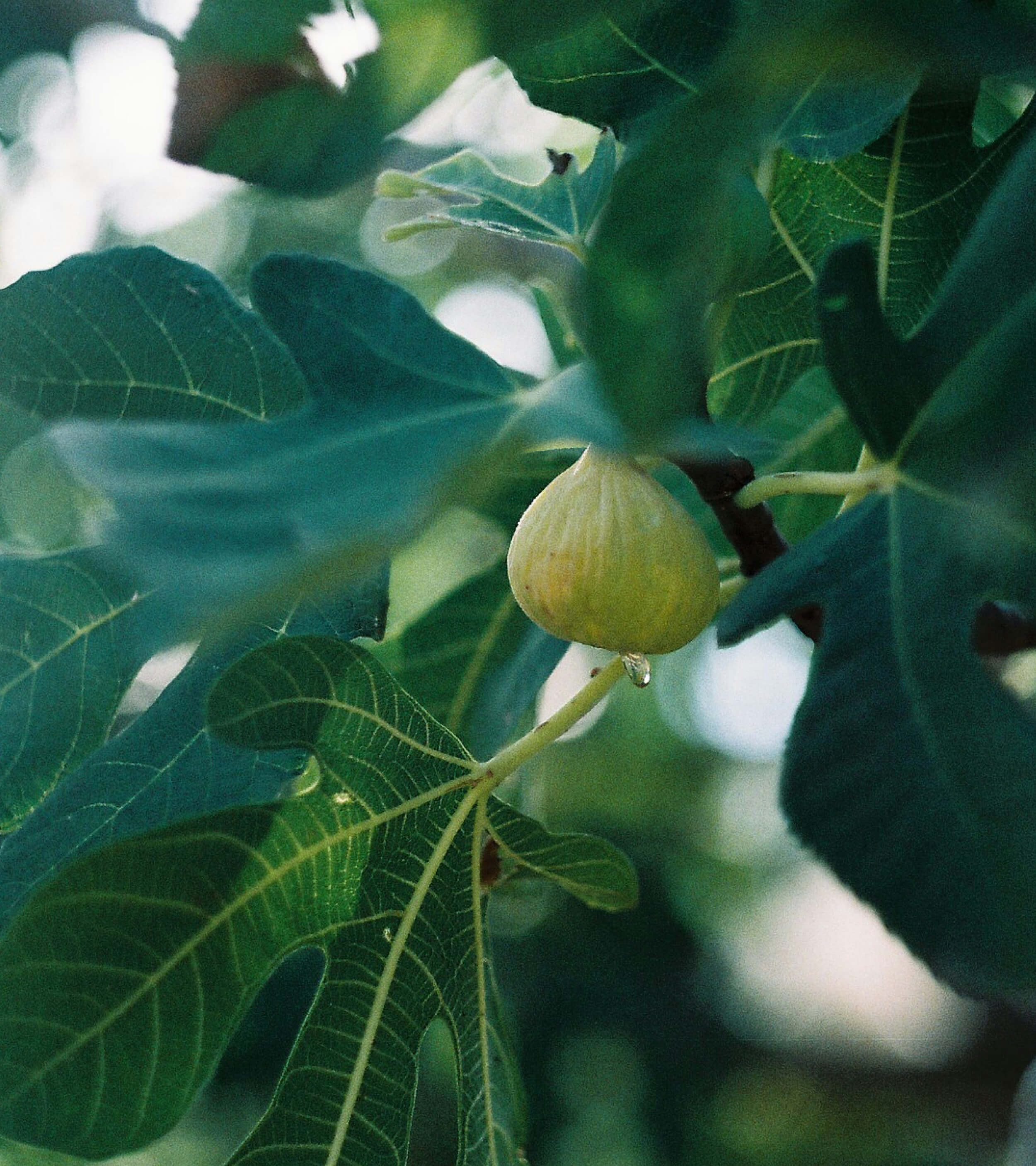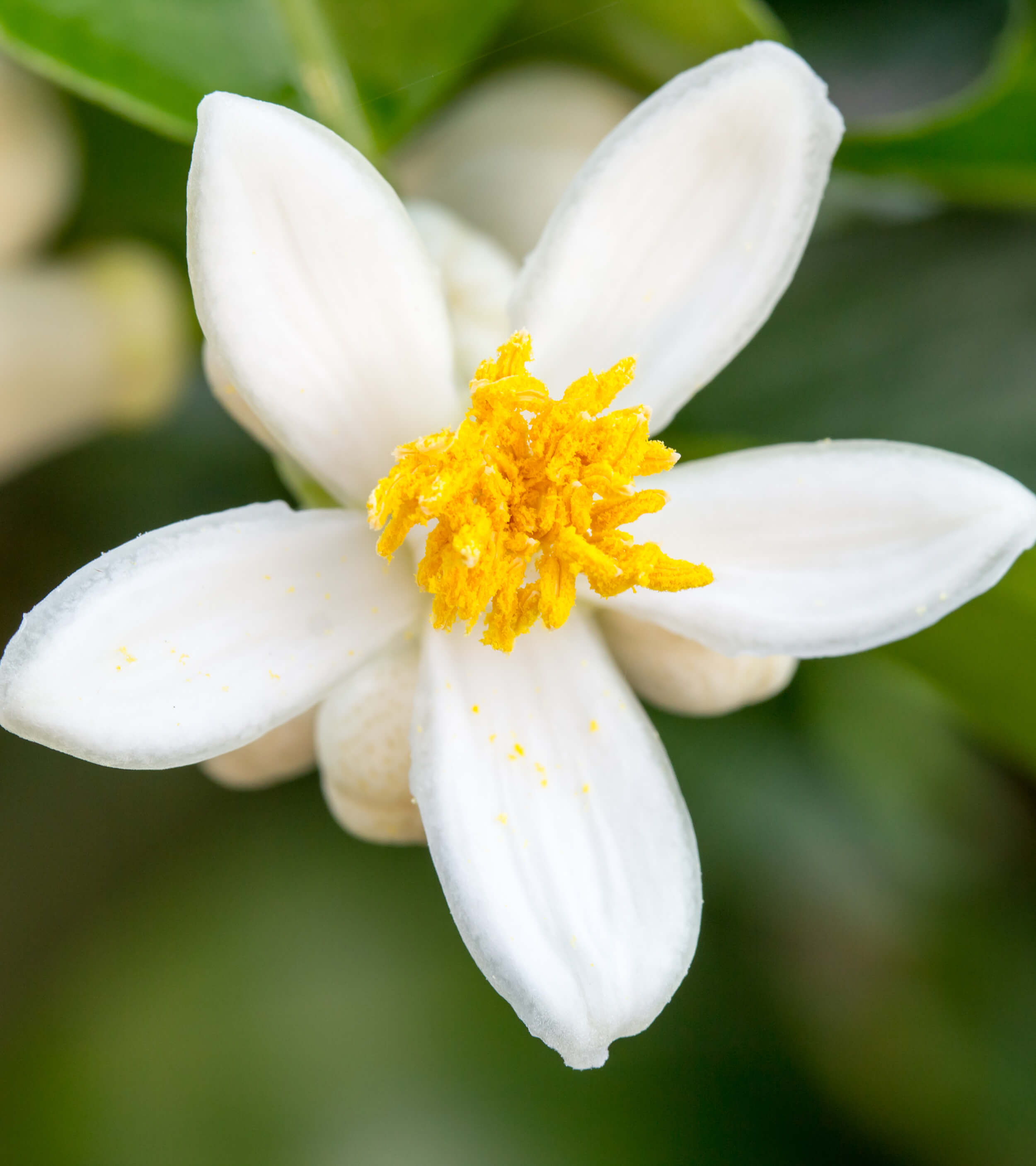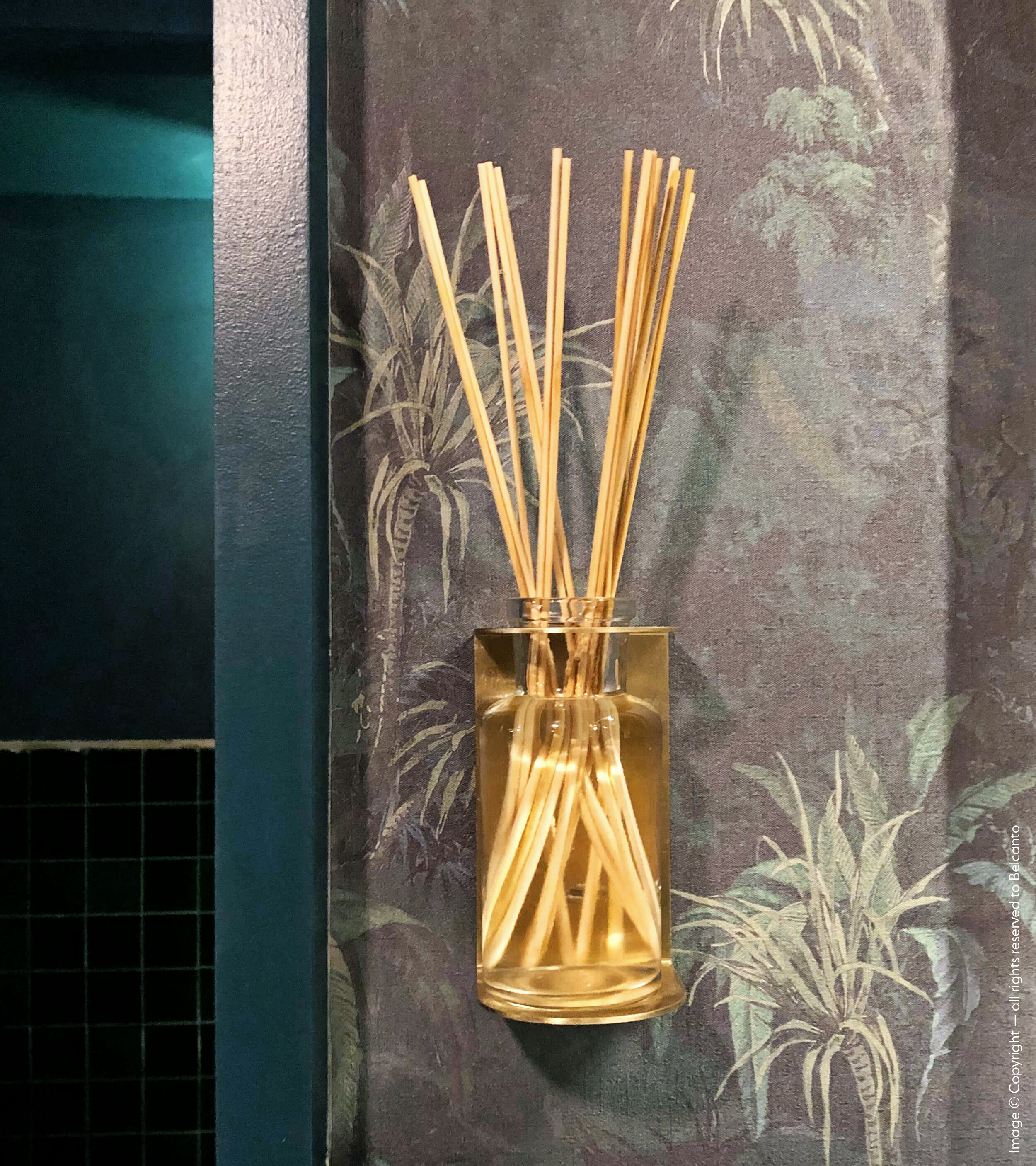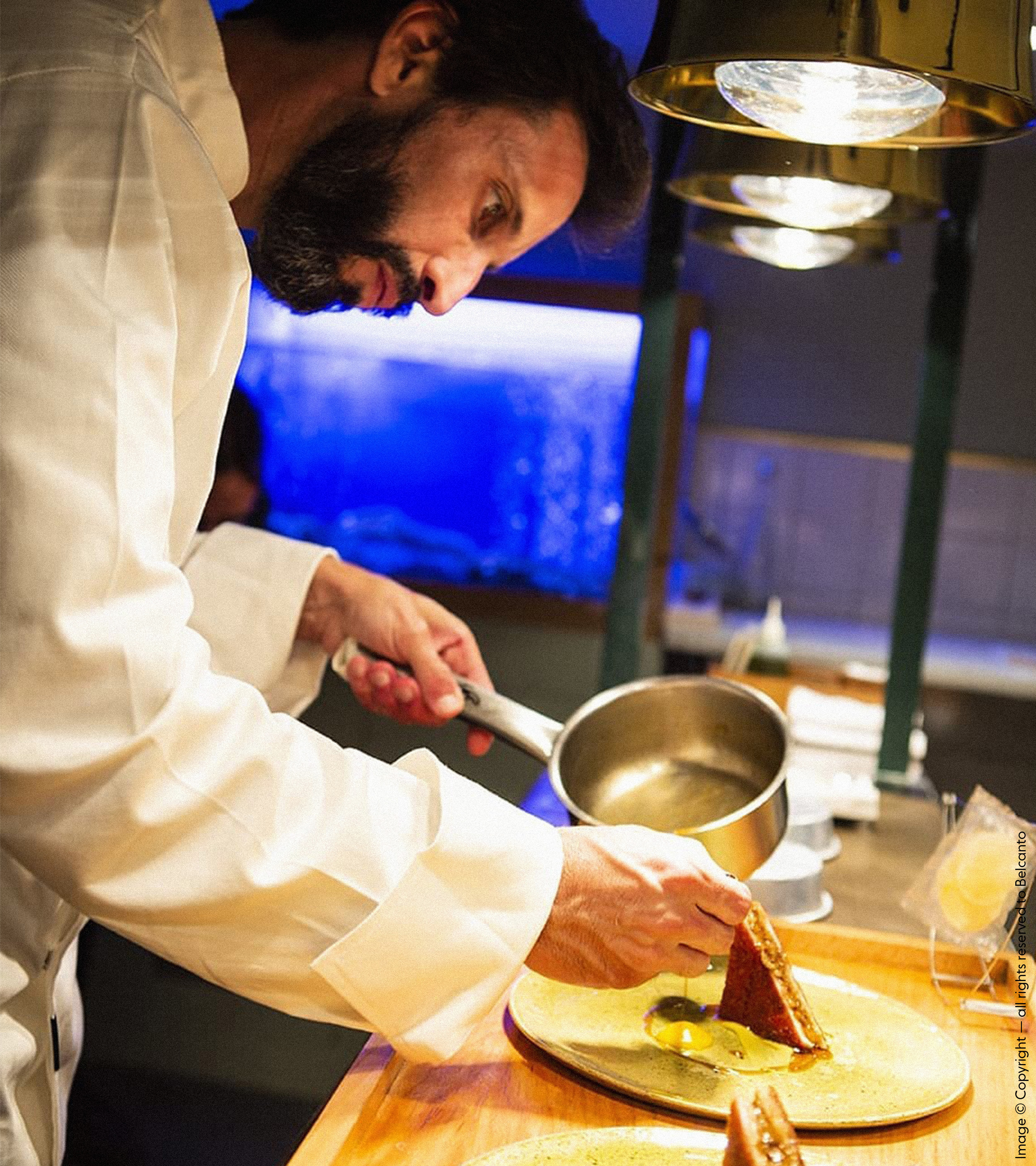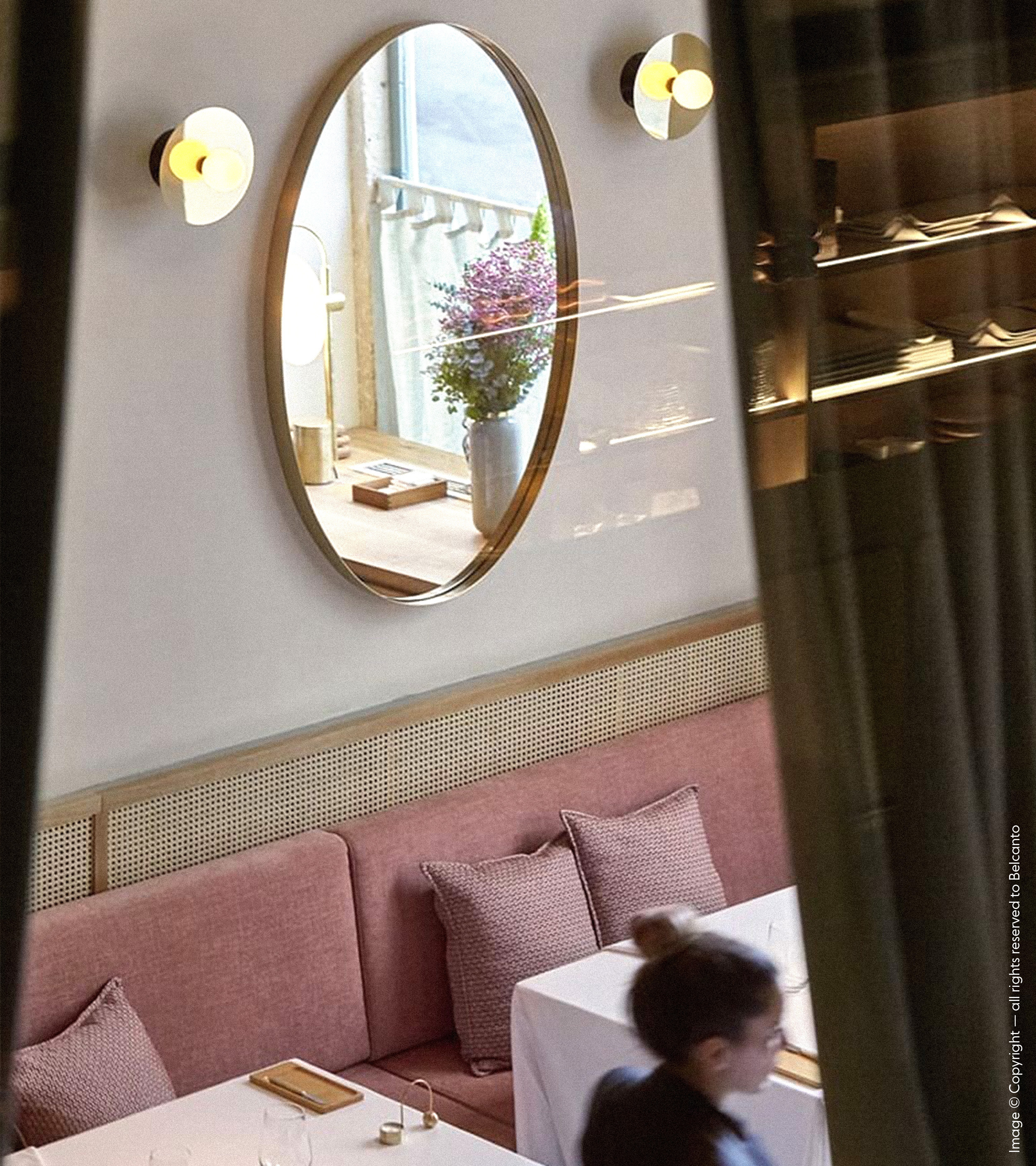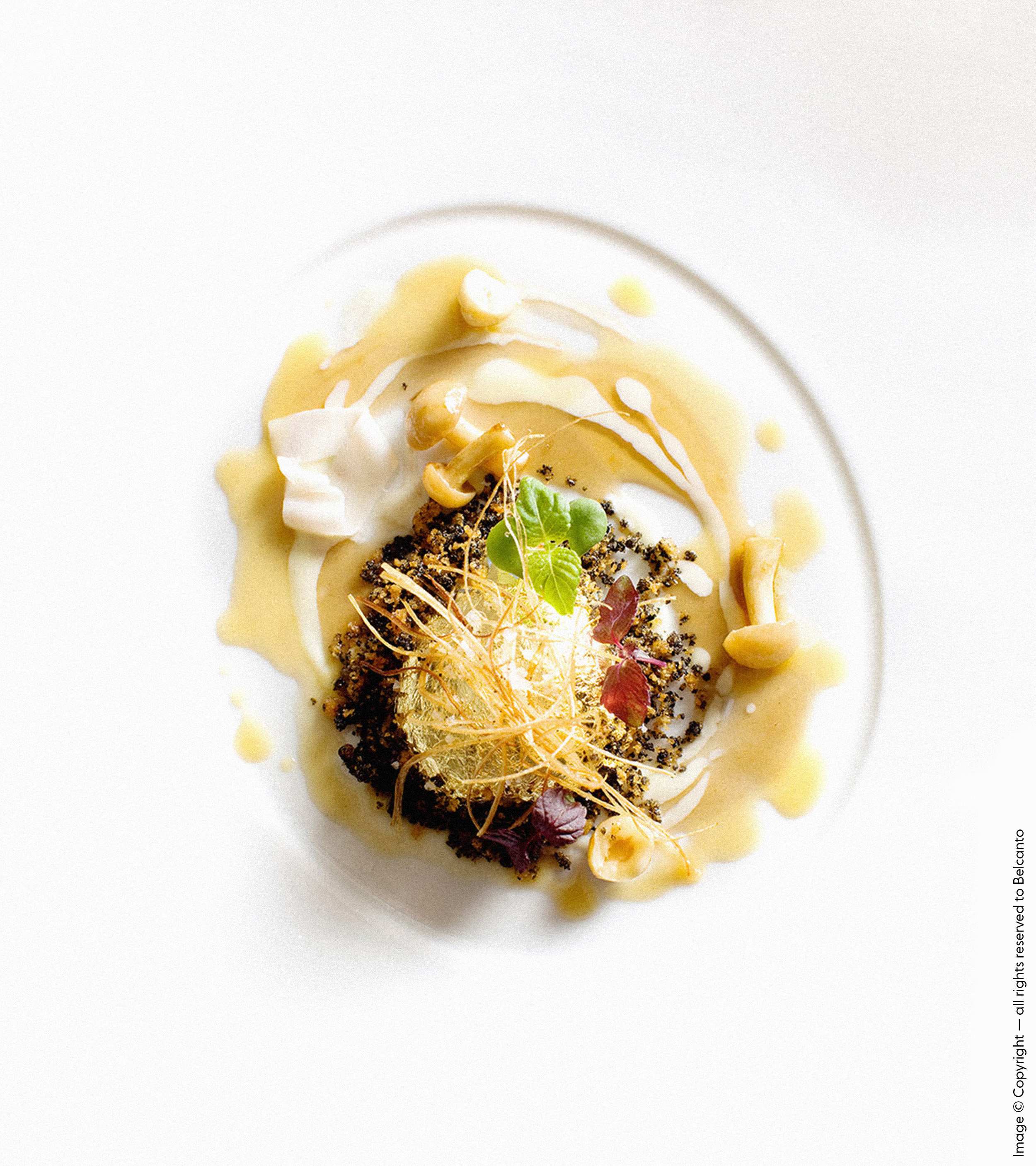 The development plan for the Olfactory Identity thus reinforces a premium experience with typical Lisbon aromas, unexpectedly welcoming and refreshingly sophisticated, as all fine diners expect.